THE Best Golf Couse In The Northern
Summit Green Valley is Very Difficult to Par, Especial From the back tees at 7200 yards.
Booking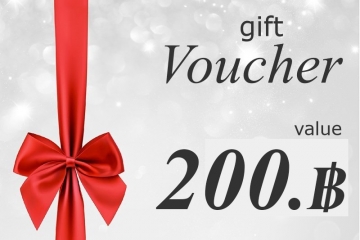 Day Golf Gift Voucher Now - 31 Oct.19 Thai and Thai Resident Golf Package *    1,600 Baht       Free Gift Voucher 200 Baht (Food and Beverage)...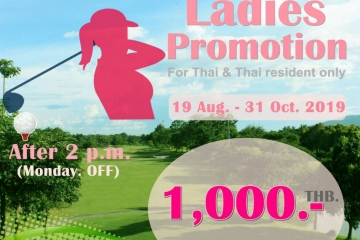 Ladies Promotion 2019 1,000 THB Now - 31 Oct. 2019 For Thai & Thai Resident  .After 2 p.m (Monday Off)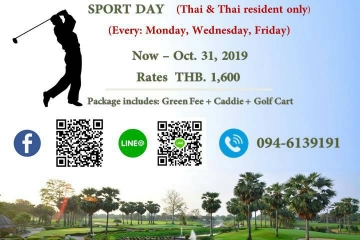 SPORT DAY 1,600 THB (Green Fee+ Caddie + Golt Cart) Monday , Wednesday ,Friday NOW - 31 Oct. 2019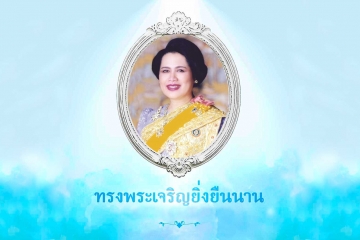 ขอพระองค์ ทรงพระเจริญ ยิ่งยืนนาน ด้วยเกล้าด้วยกระหม่อม ขอเดชะ ข้าพระพุทธเจ้า คณะผู้บริหาร และพนักงาน บริษัท ซัมมิท กรีน วัลเล่ย์ เชียงใหม่ คันทรี...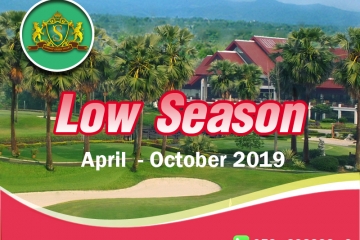 SUMMIT GREEN VALLEY CHIANGMAI COUNTRY CLUB PROMOTION LOW SEASON 2019 April, 1st 2019 – October, 31st 2019   VISITOR GOLF RATE GREEN FEE DAY GOLF...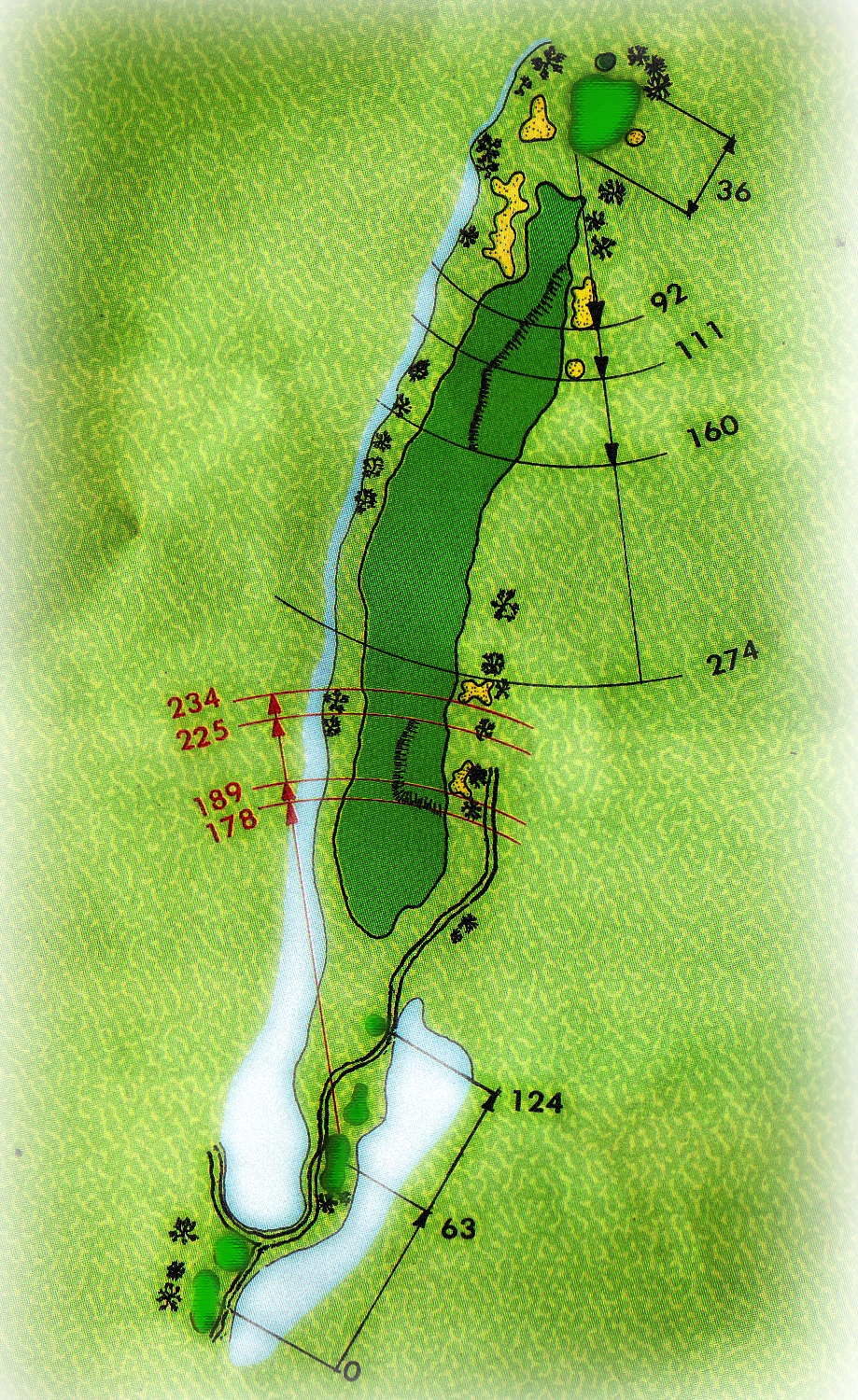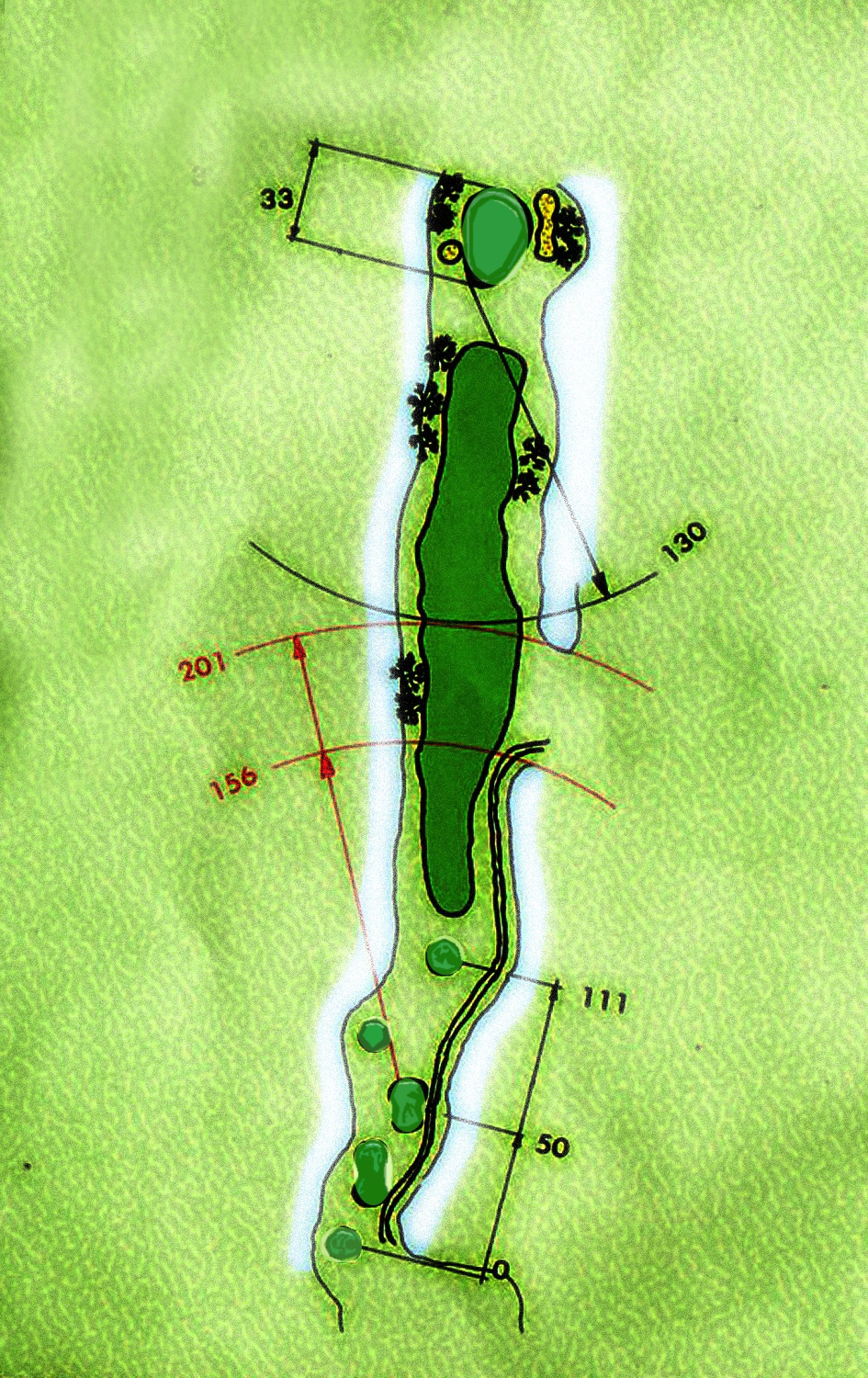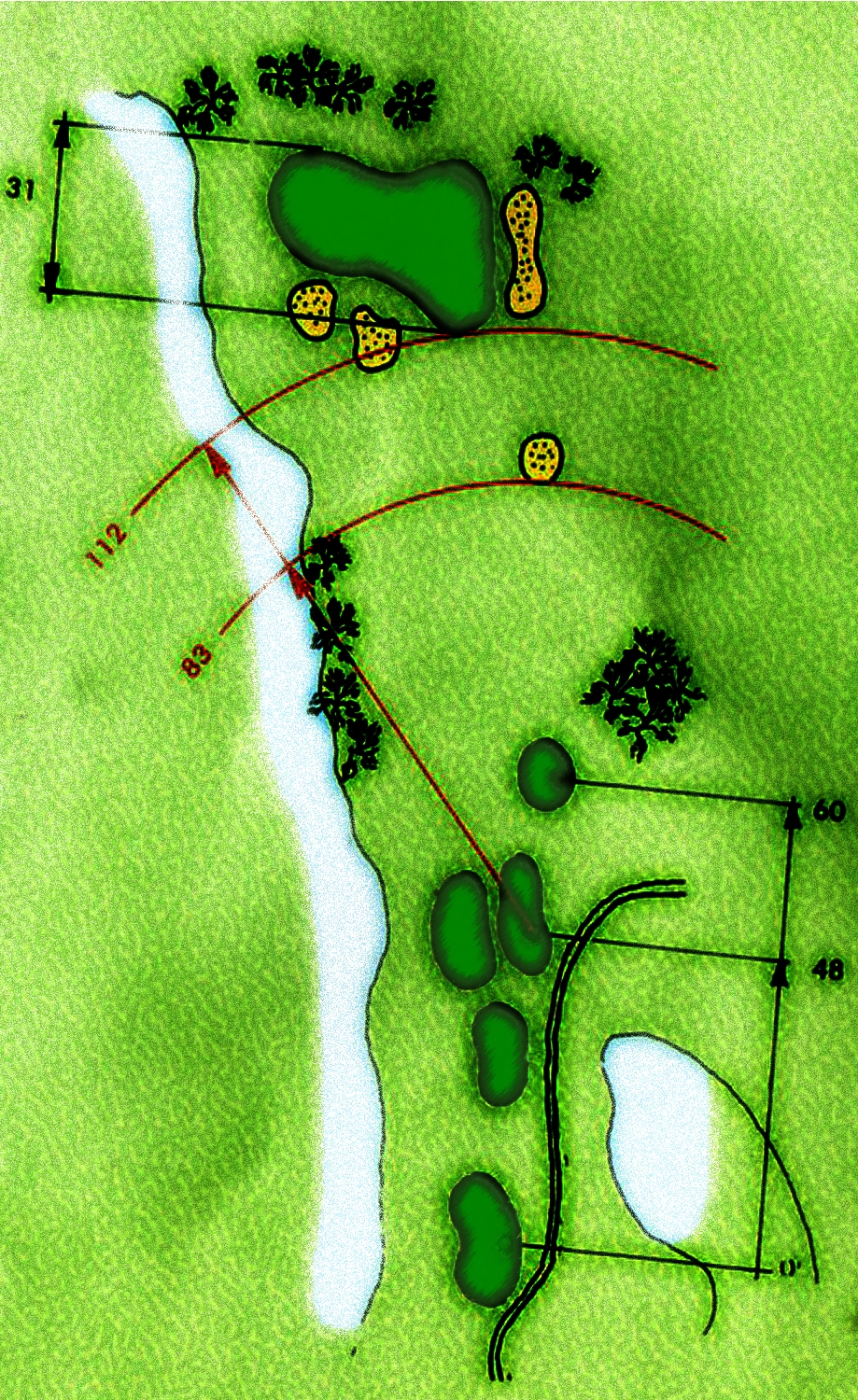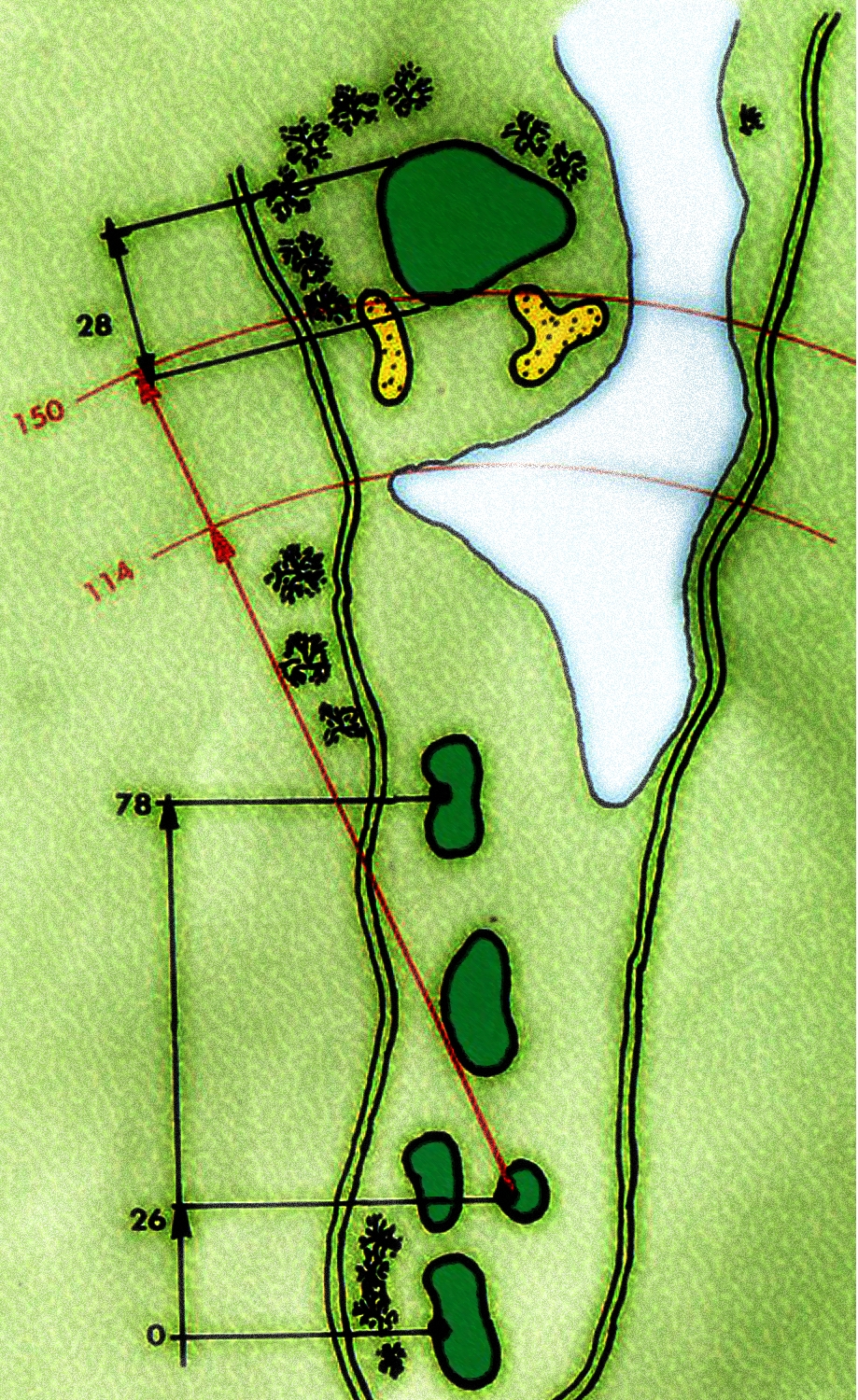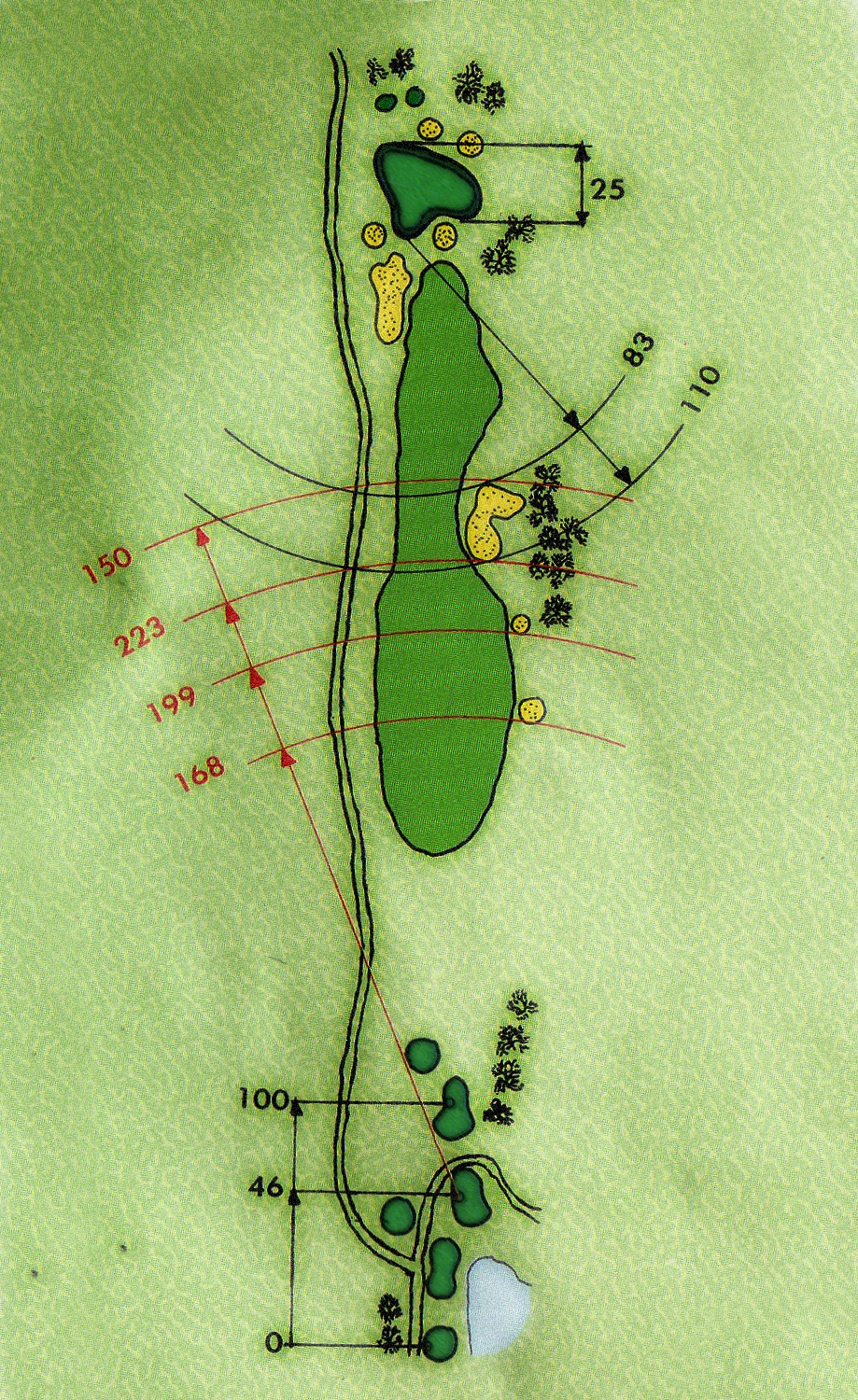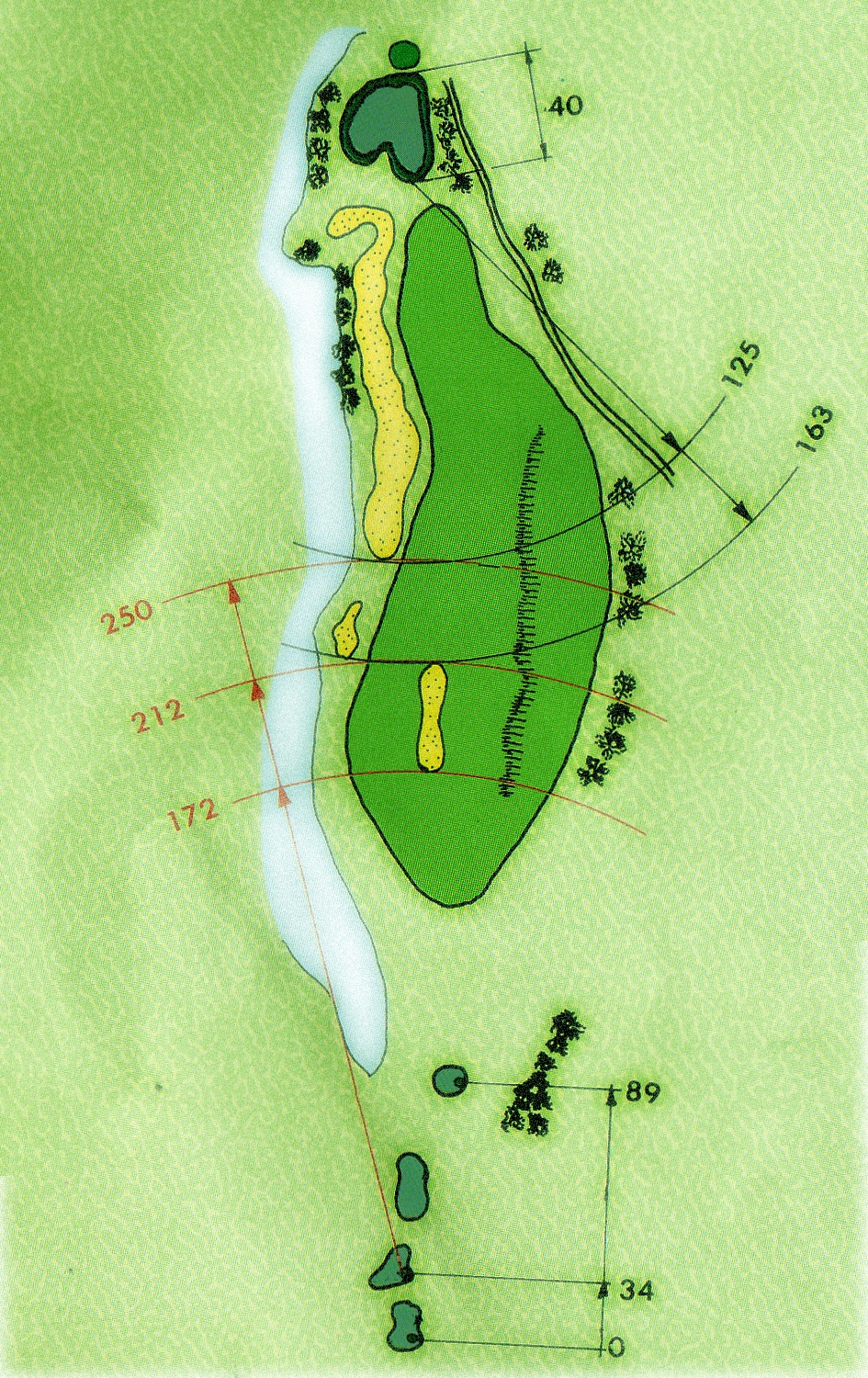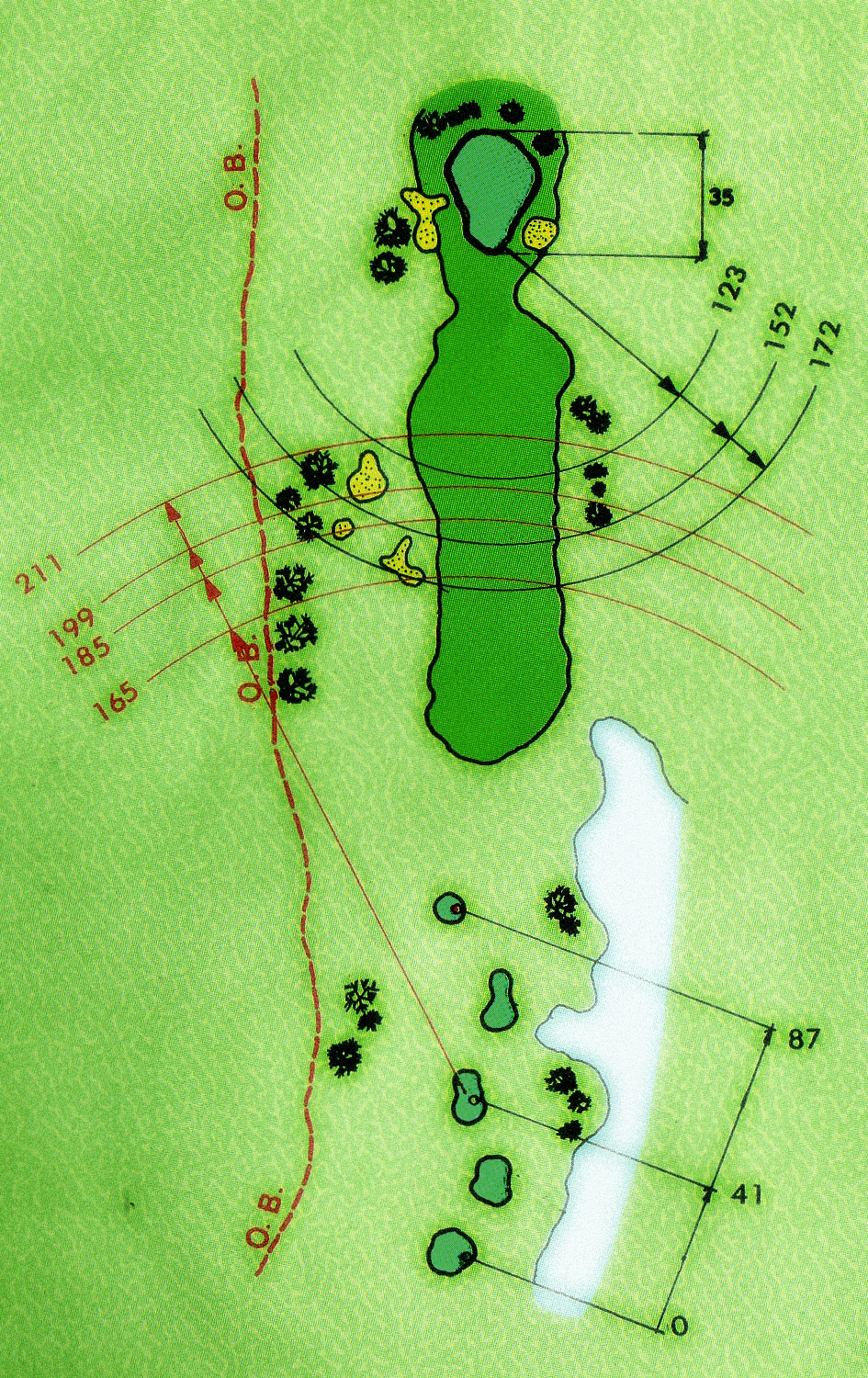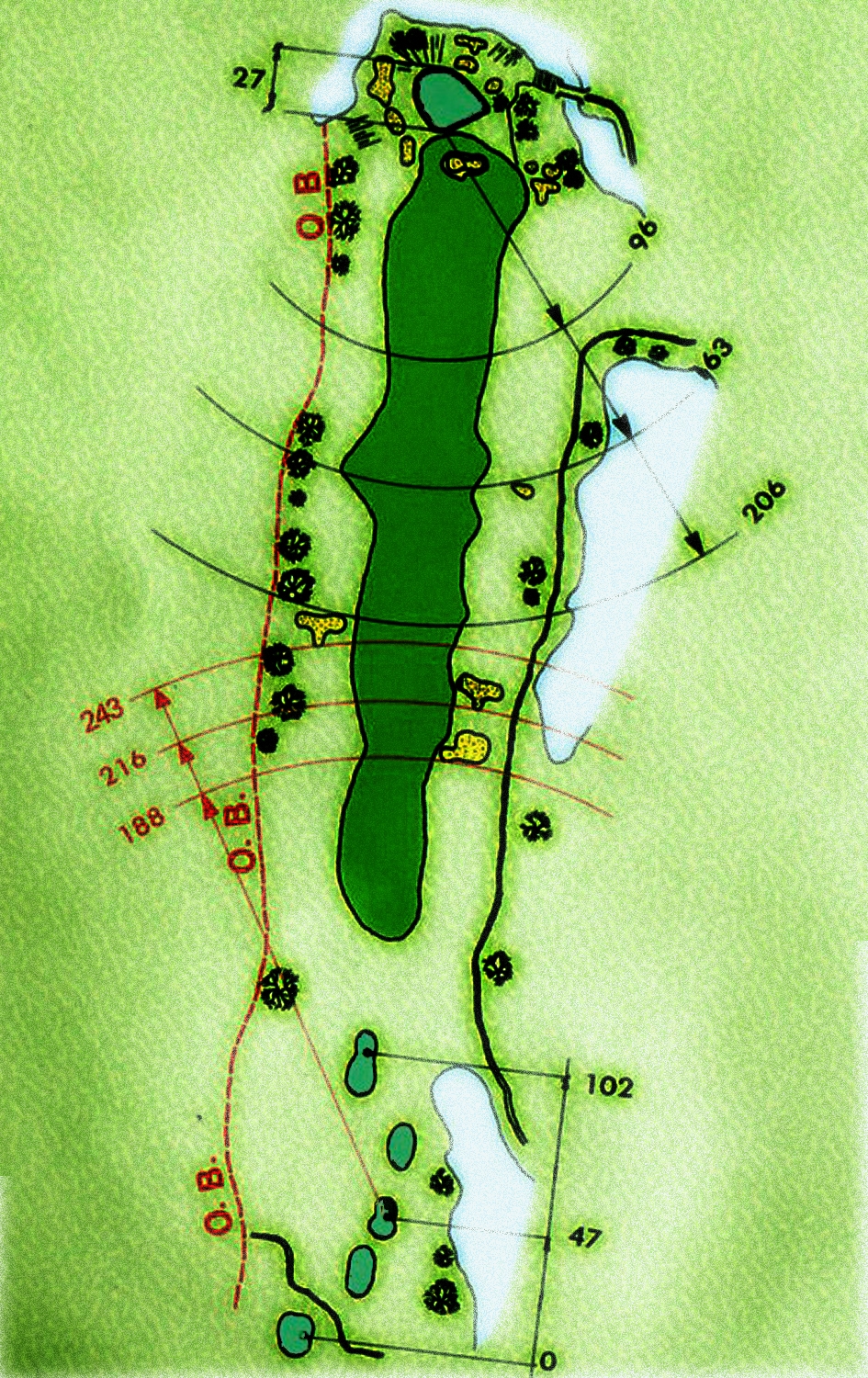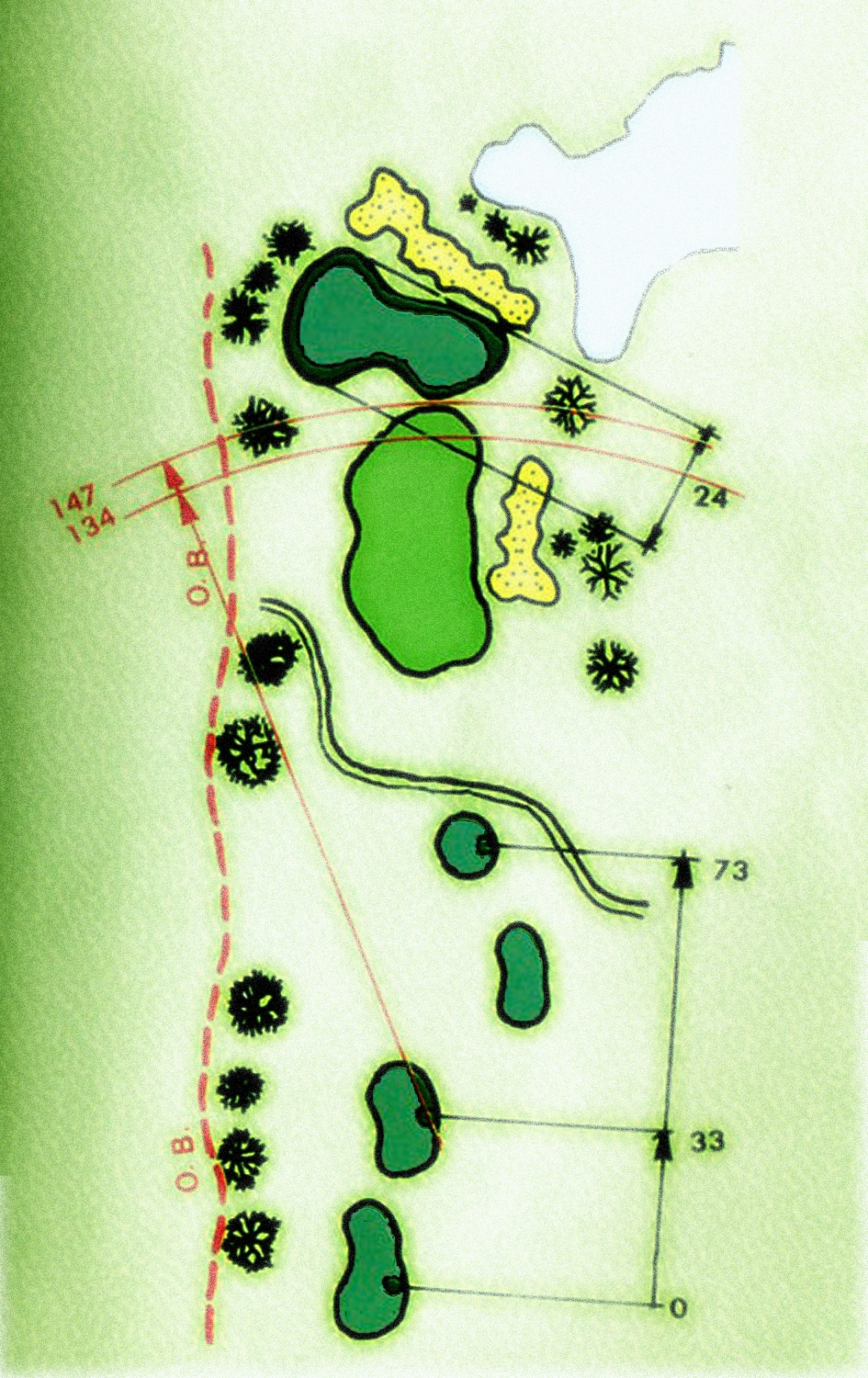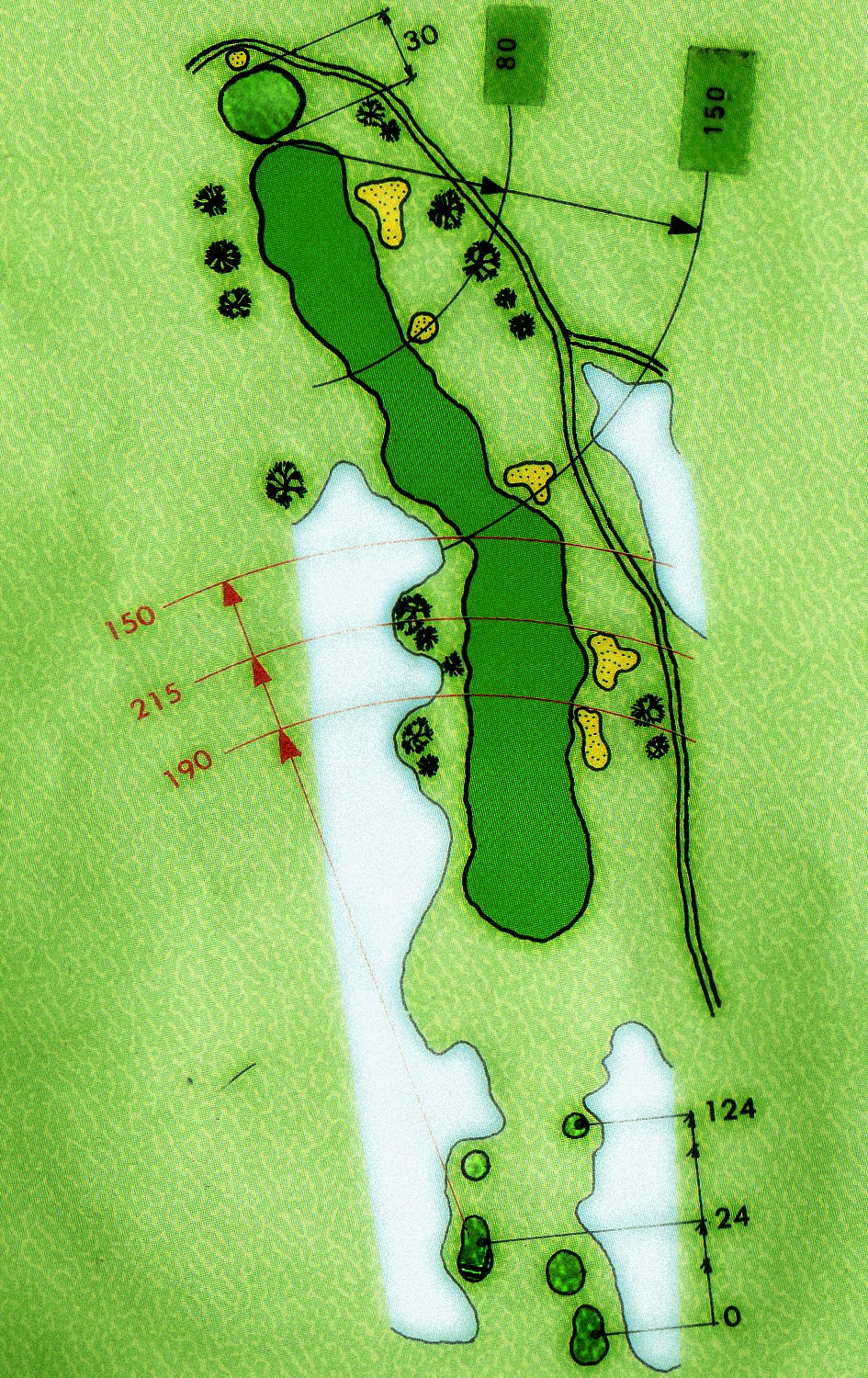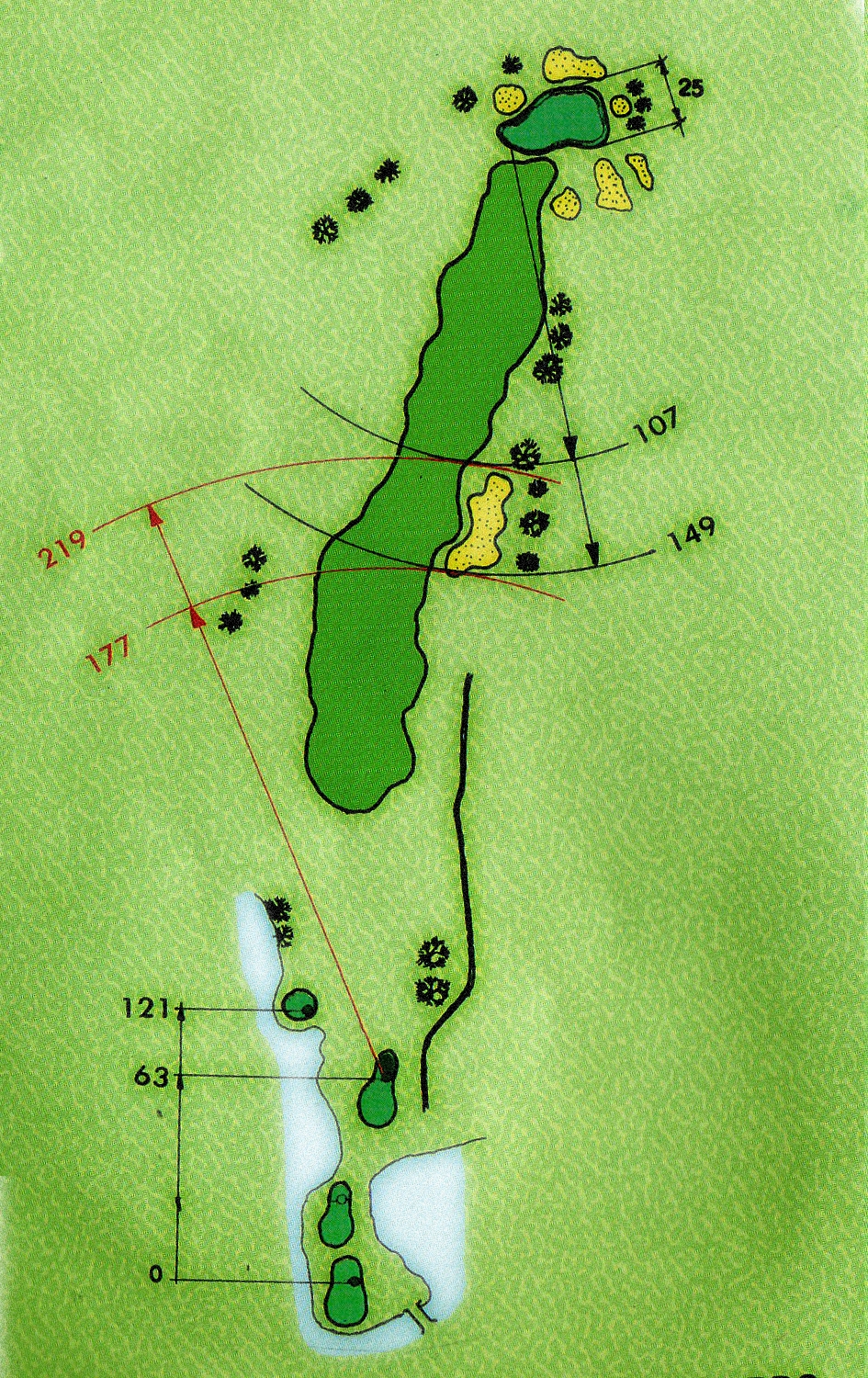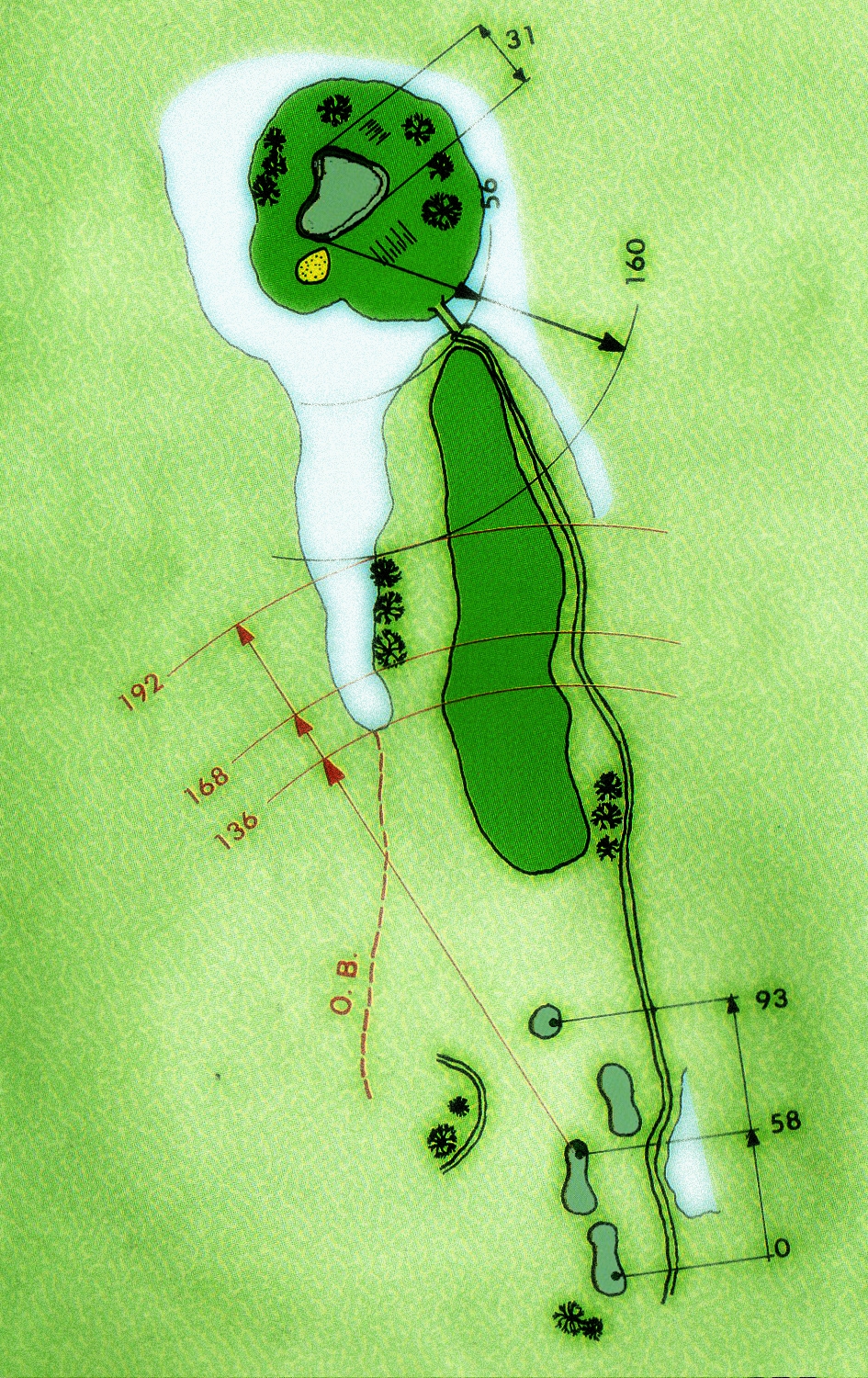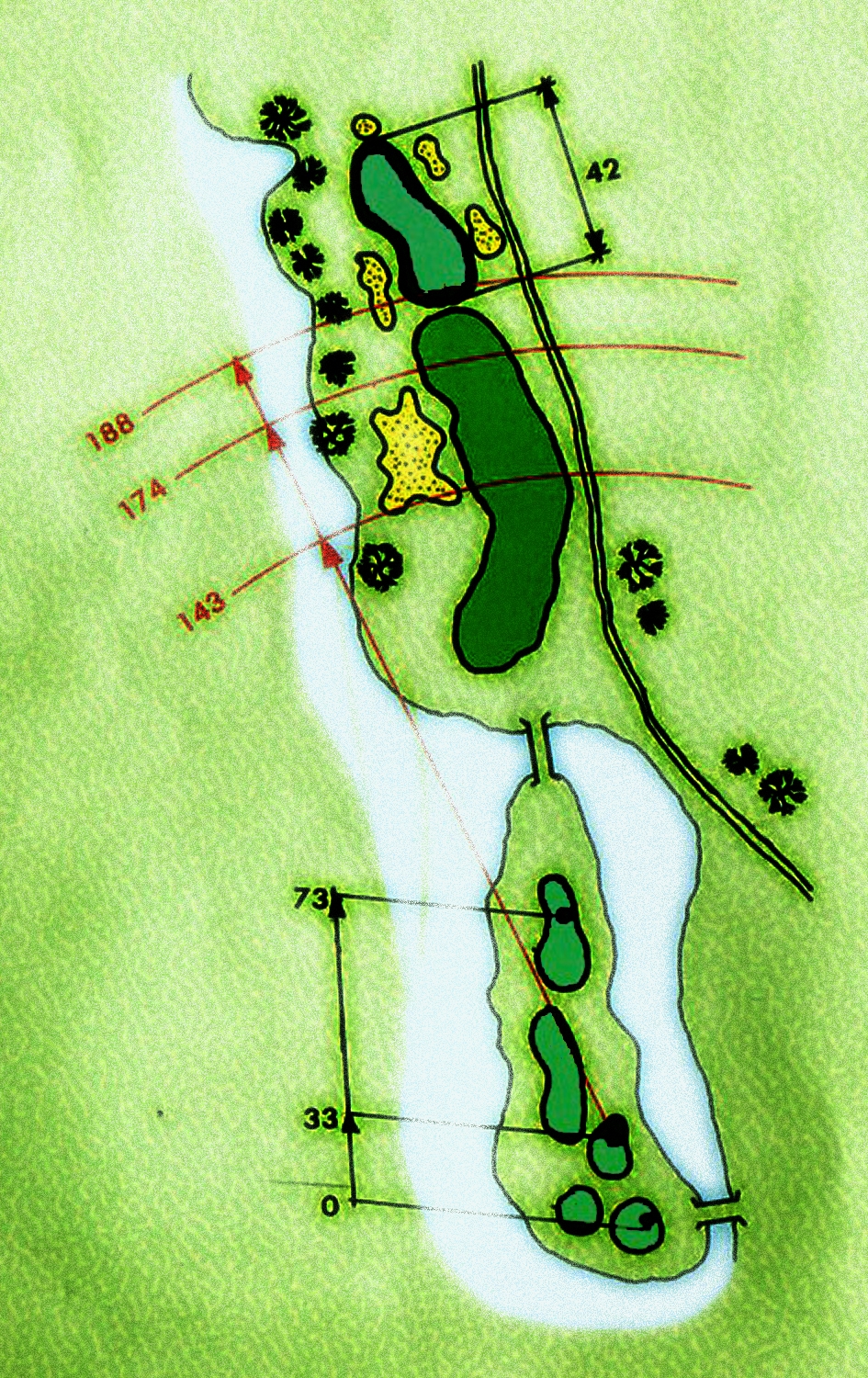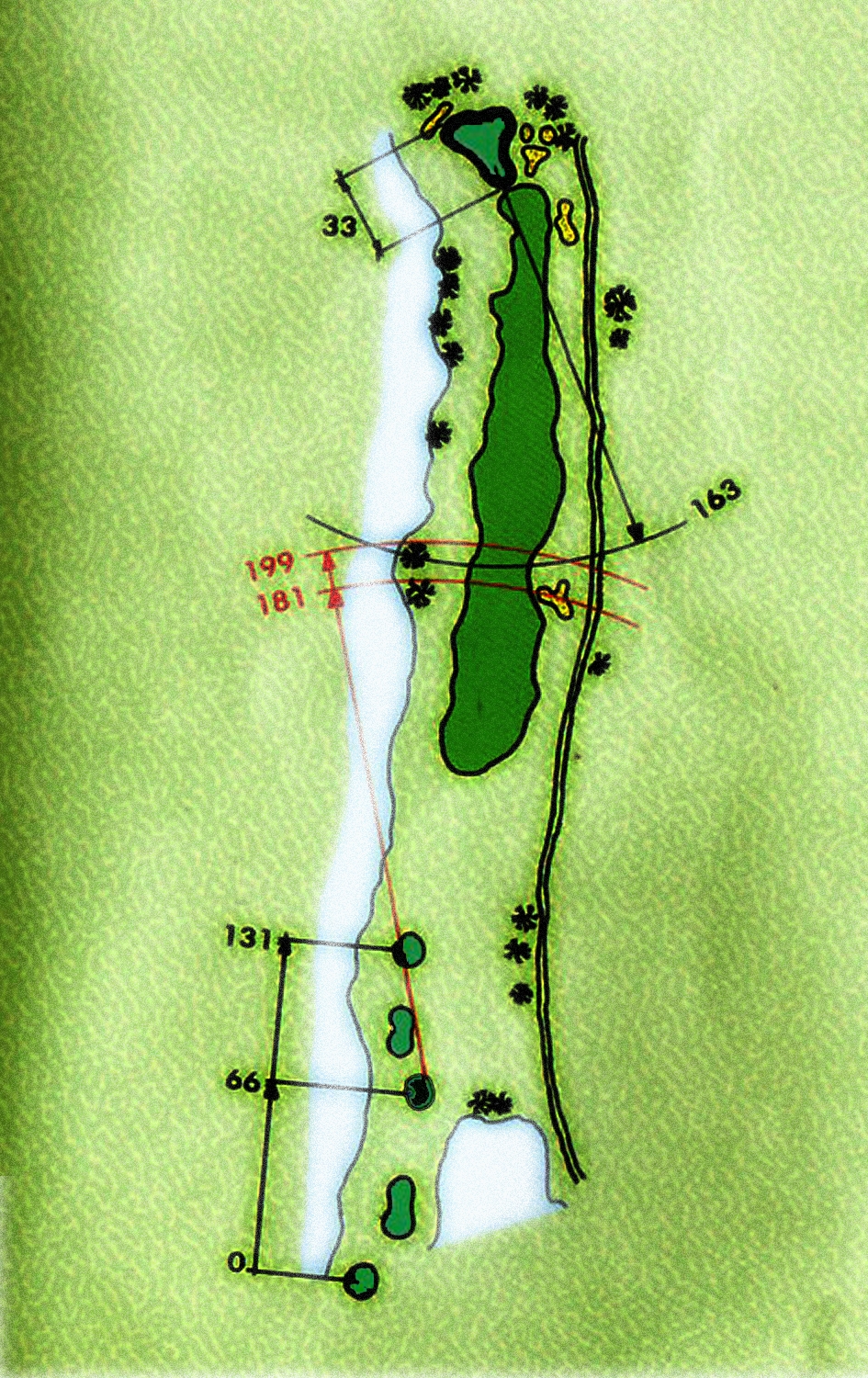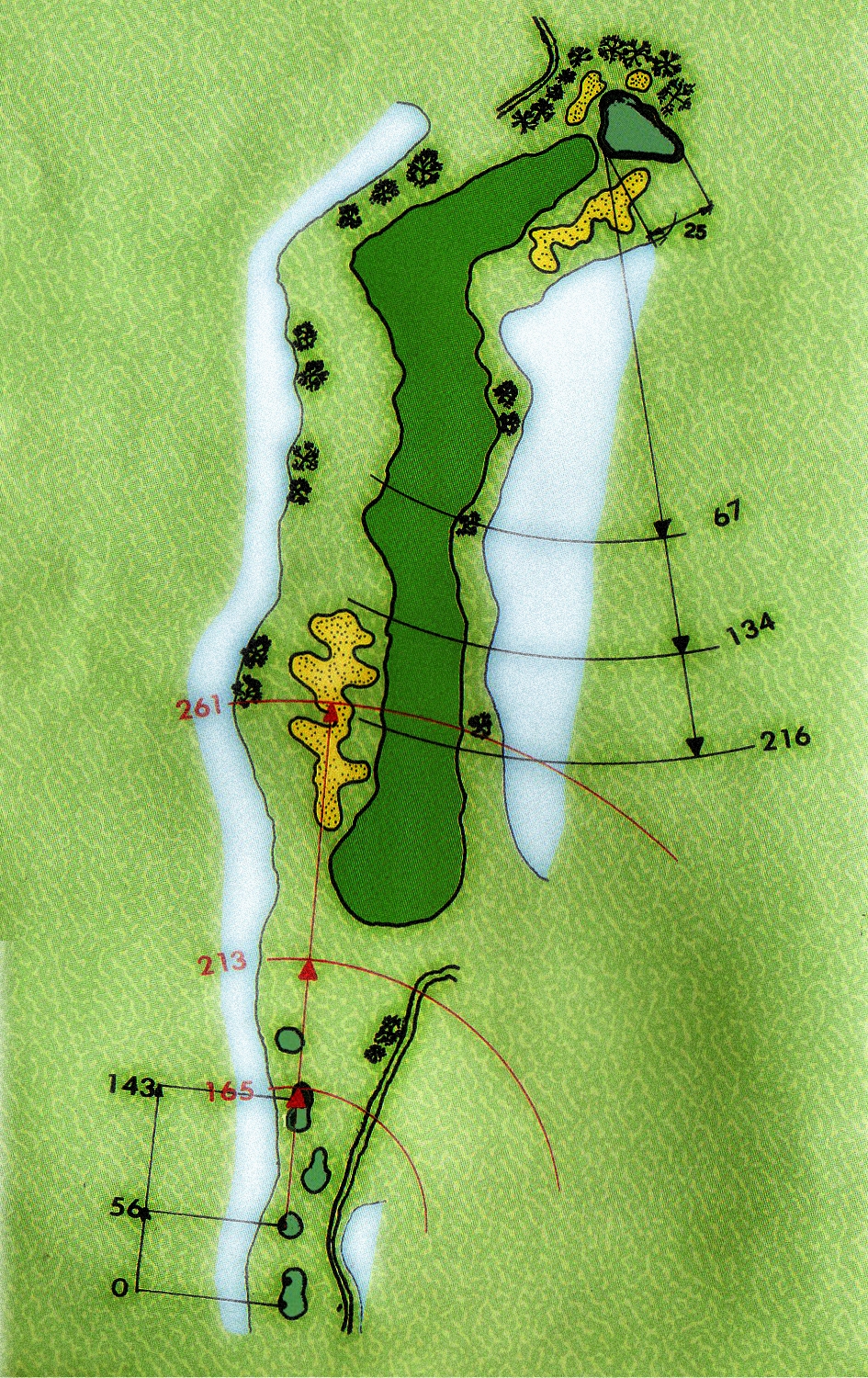 DESIGNED
TO CHALLENGE
ENJOY COMPLETE RELAXATION
Summit windmill golf club is classified as one of the best golf course in Thailand, meeting the highest international standards, Also, unlike most urban golf course, it is one of the most challenging and pleasurable to play a game of golf, with a series of scenic lake, overlapping hills and sand bunkers strategically place throughout the breathtaking fairway.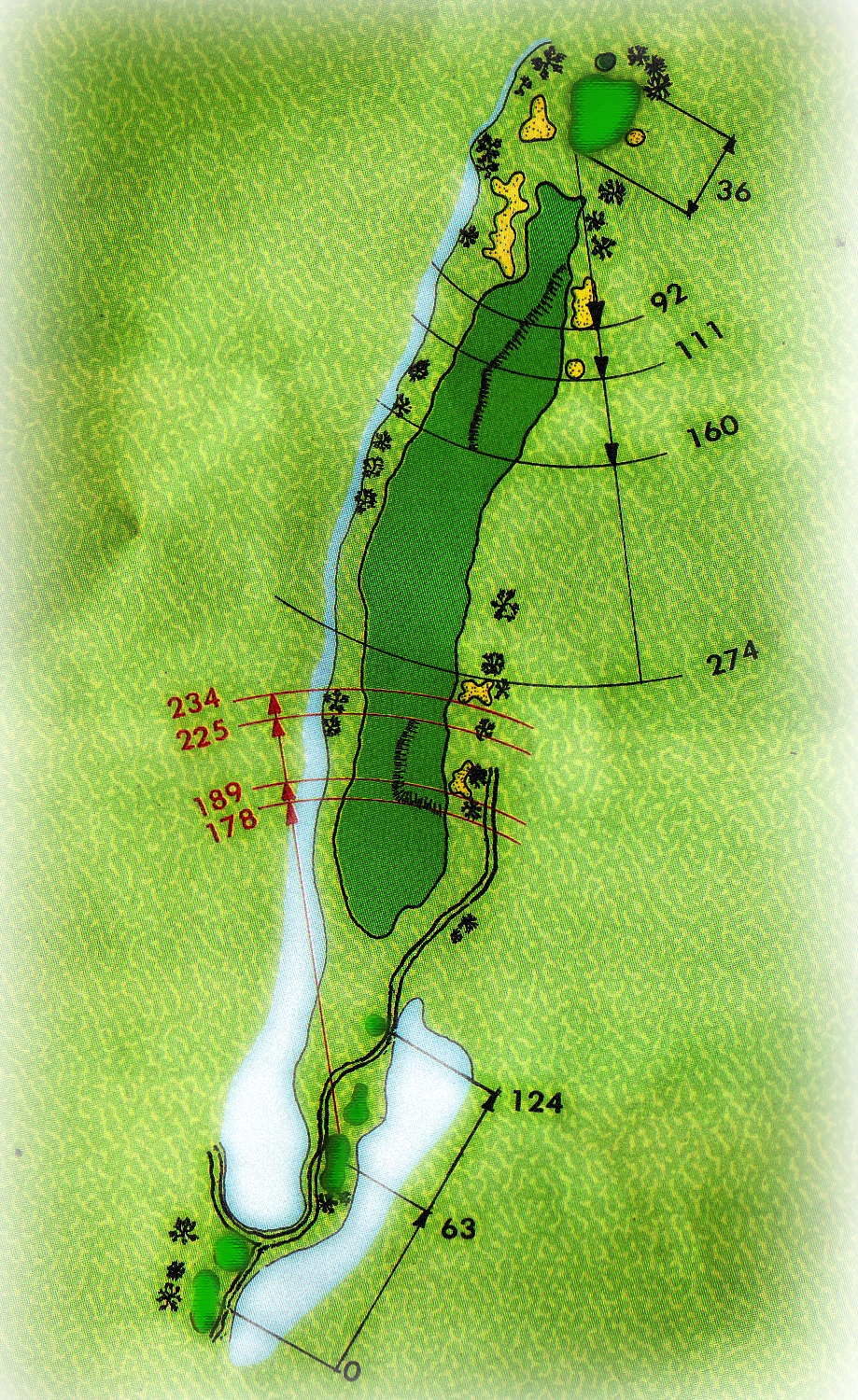 HOLE1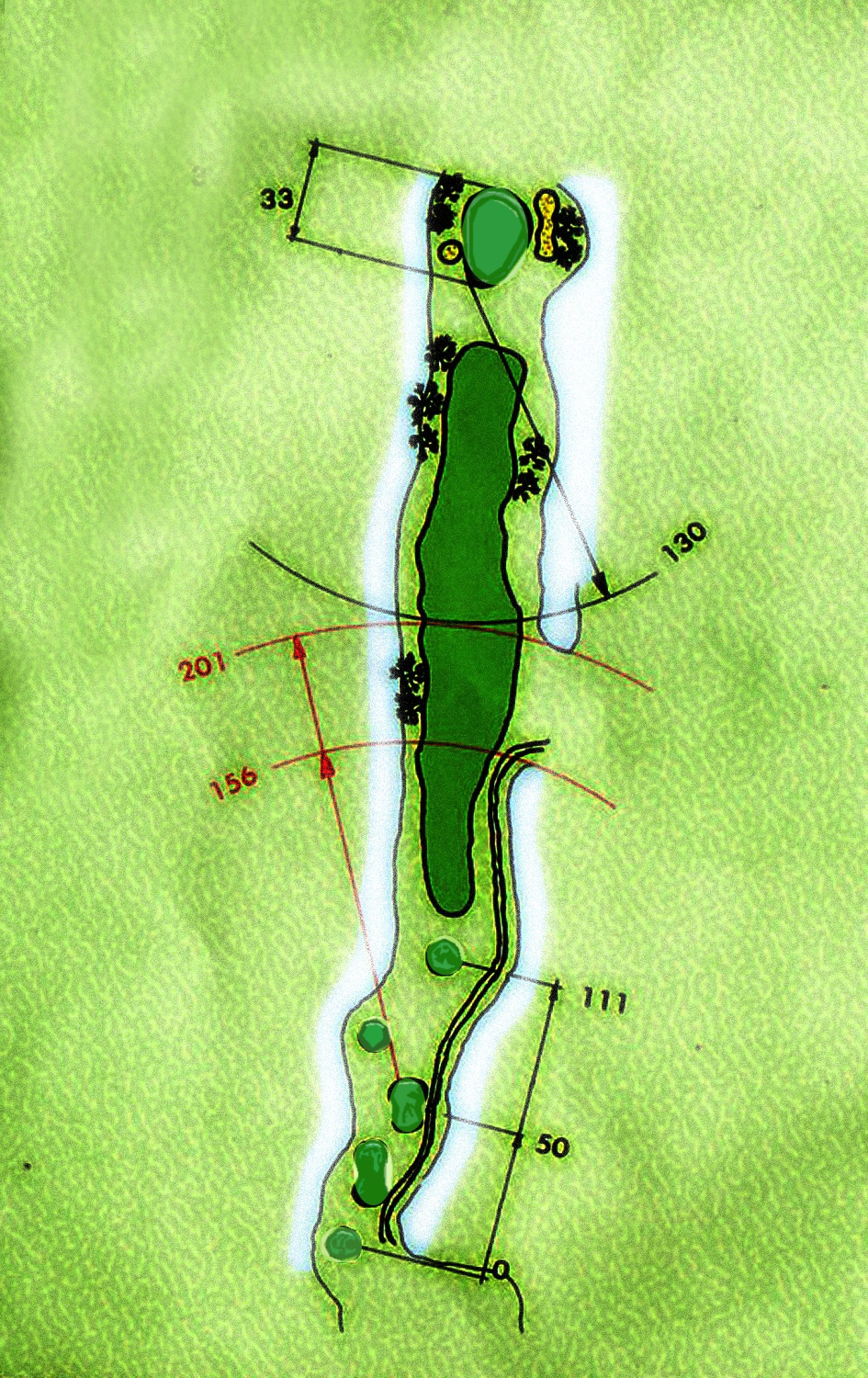 HOLE2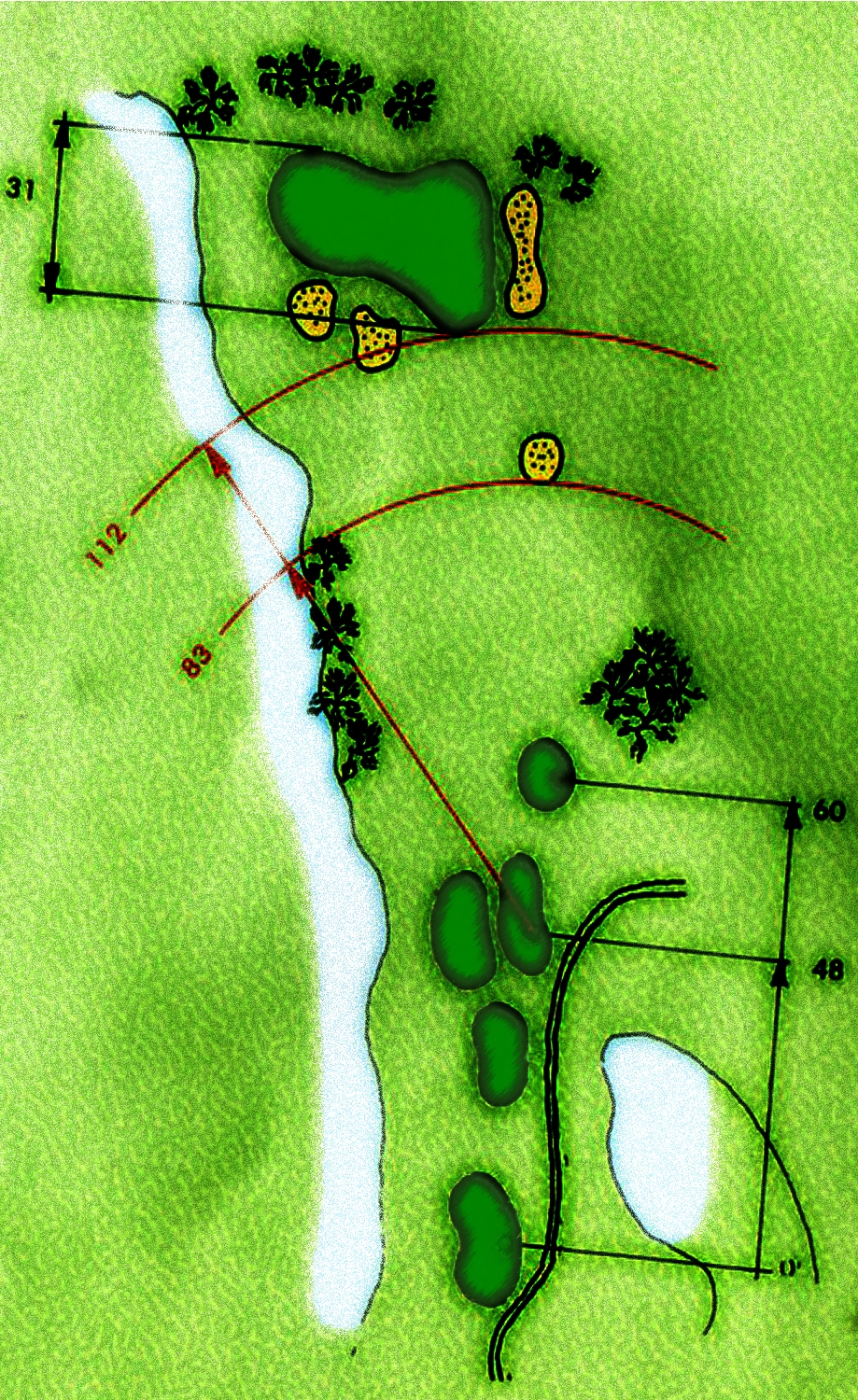 HOLE3
HOLE4
HOLE5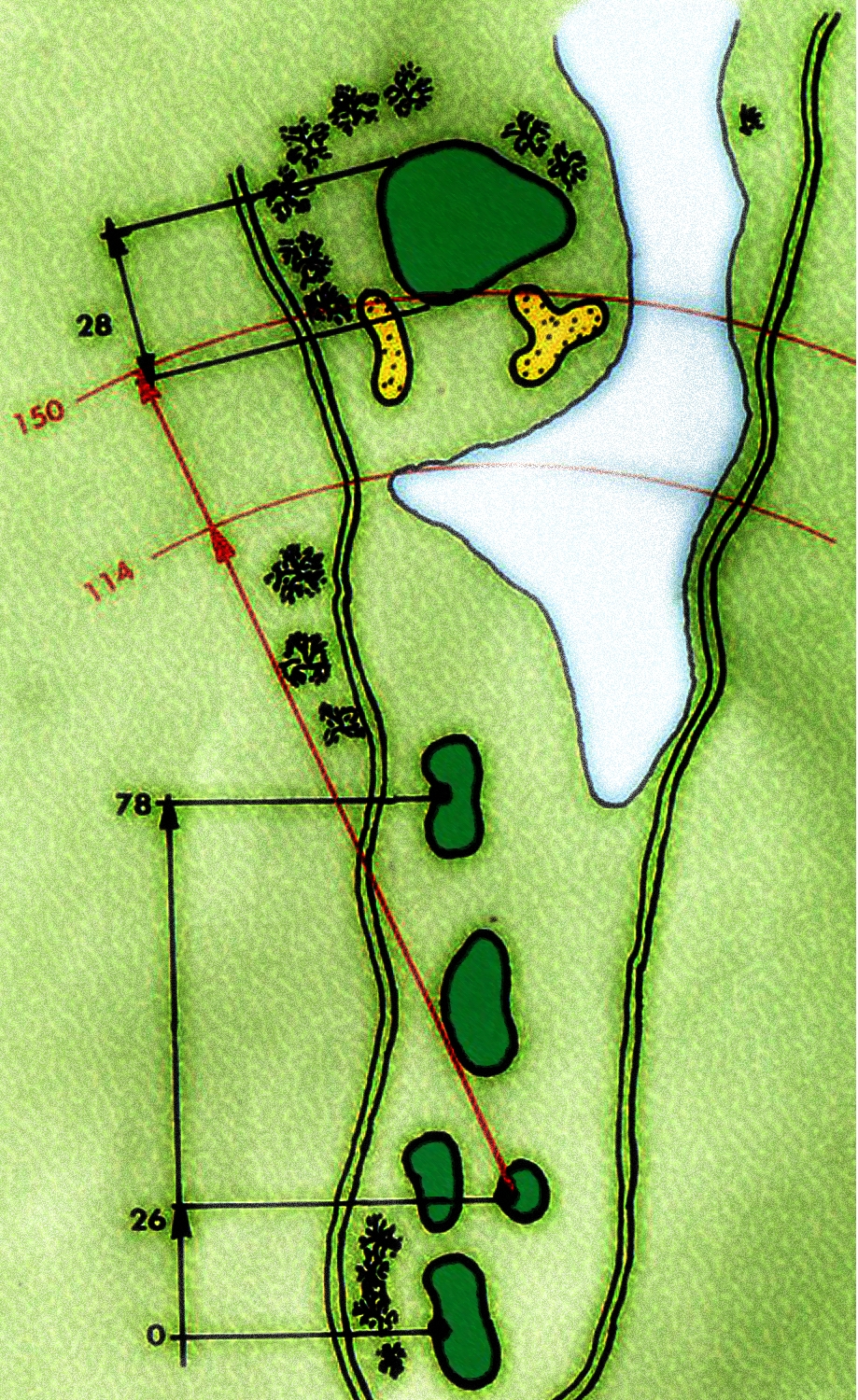 HOLE6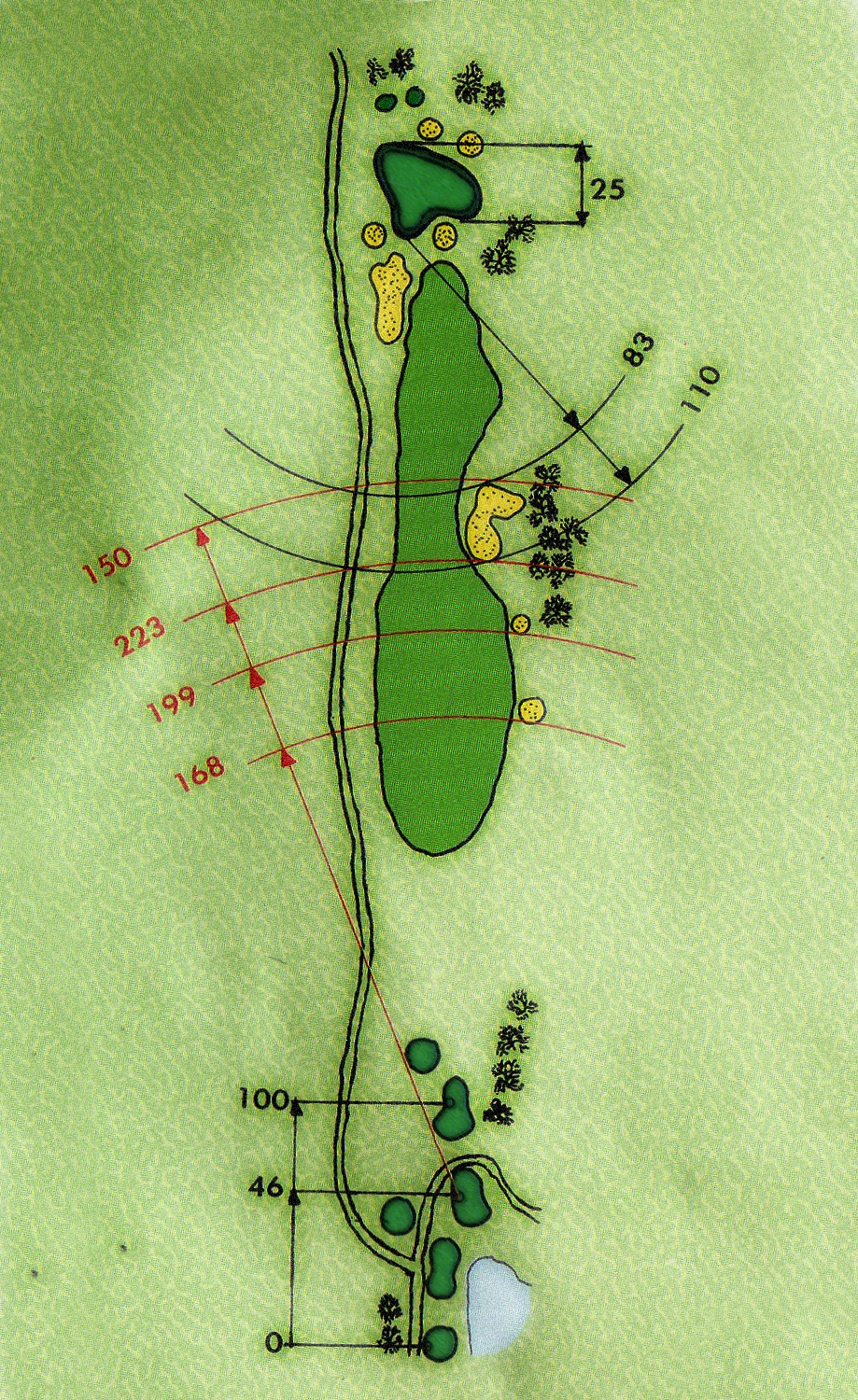 HOLE7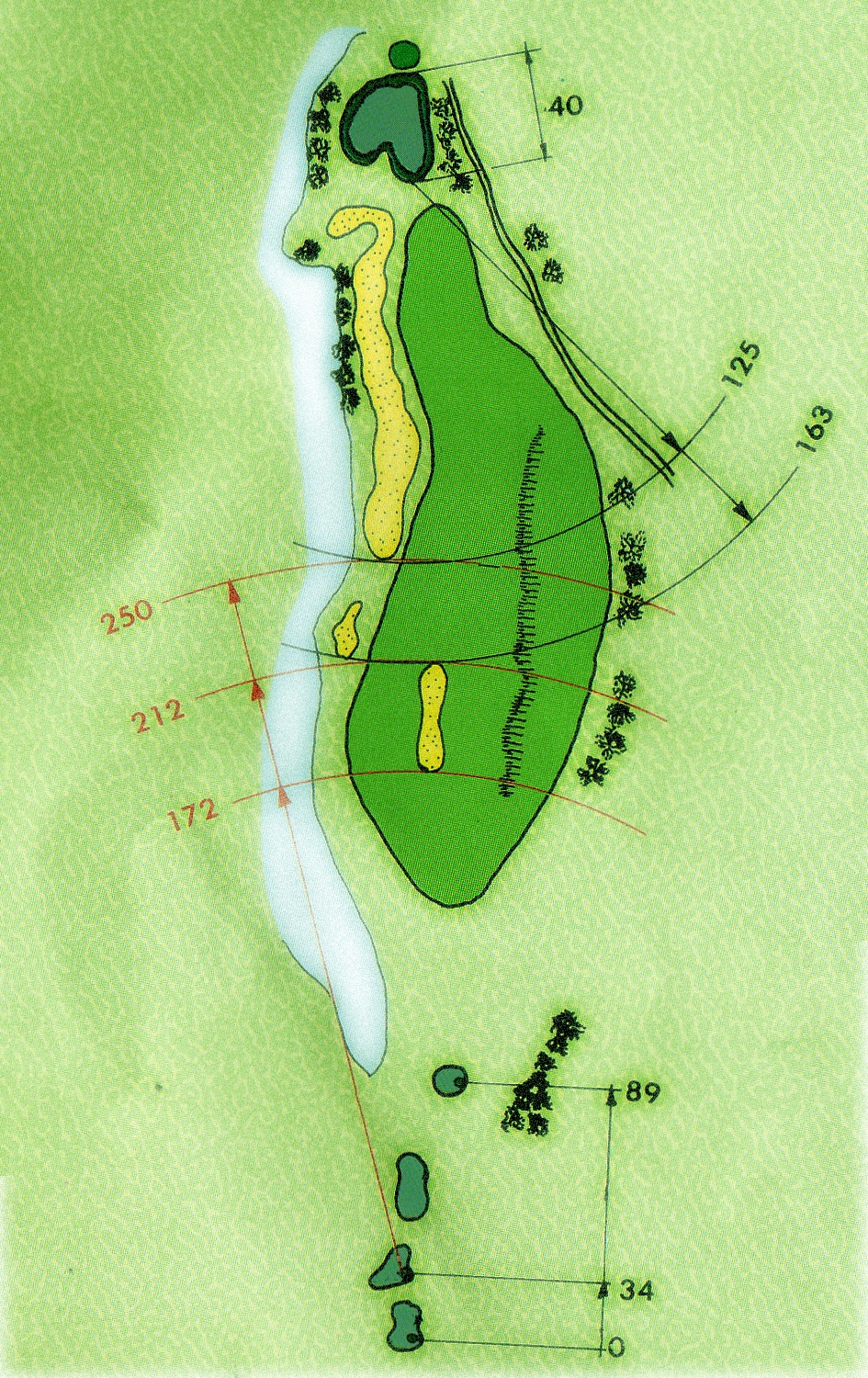 HOLE8
HOLE9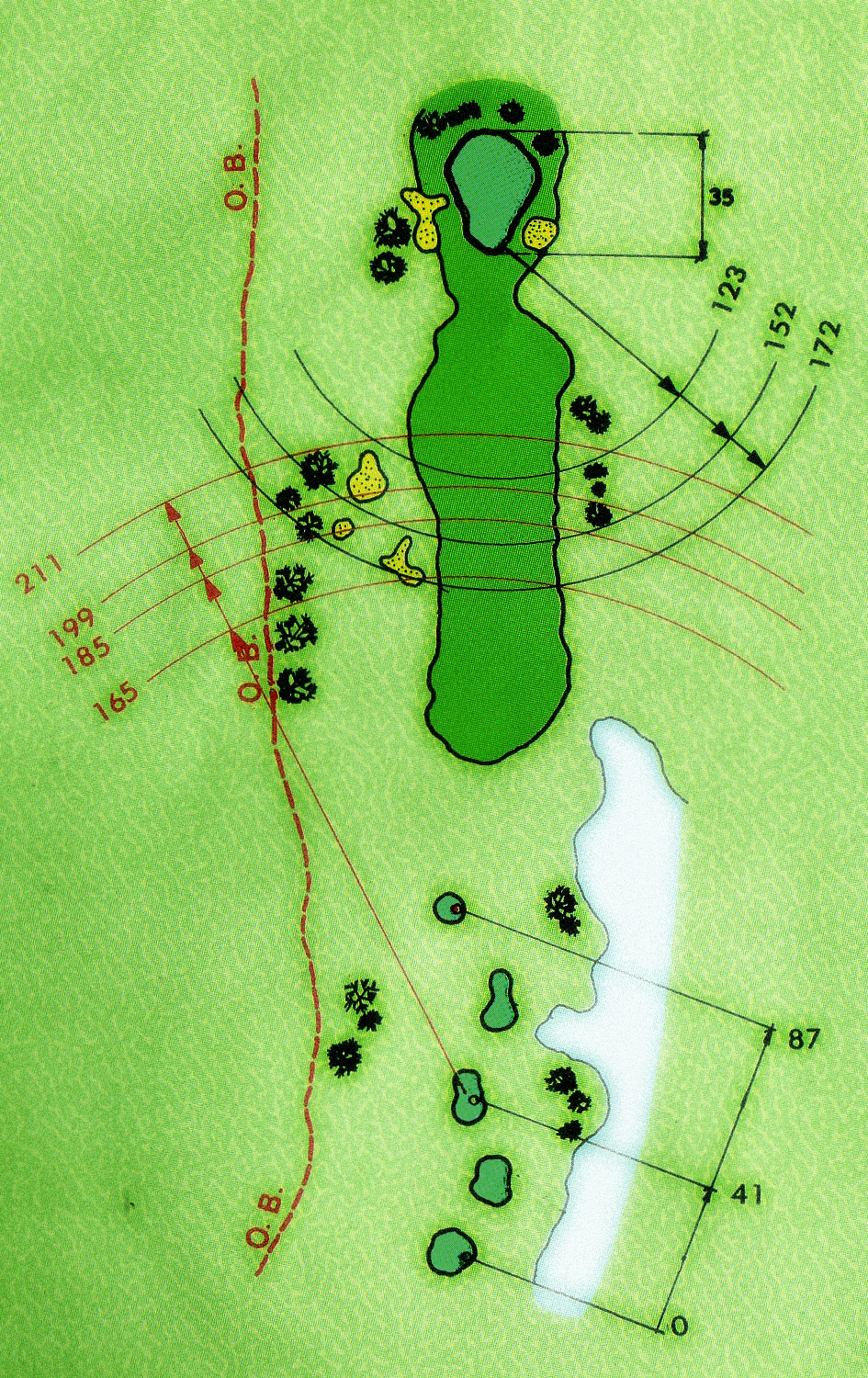 hold10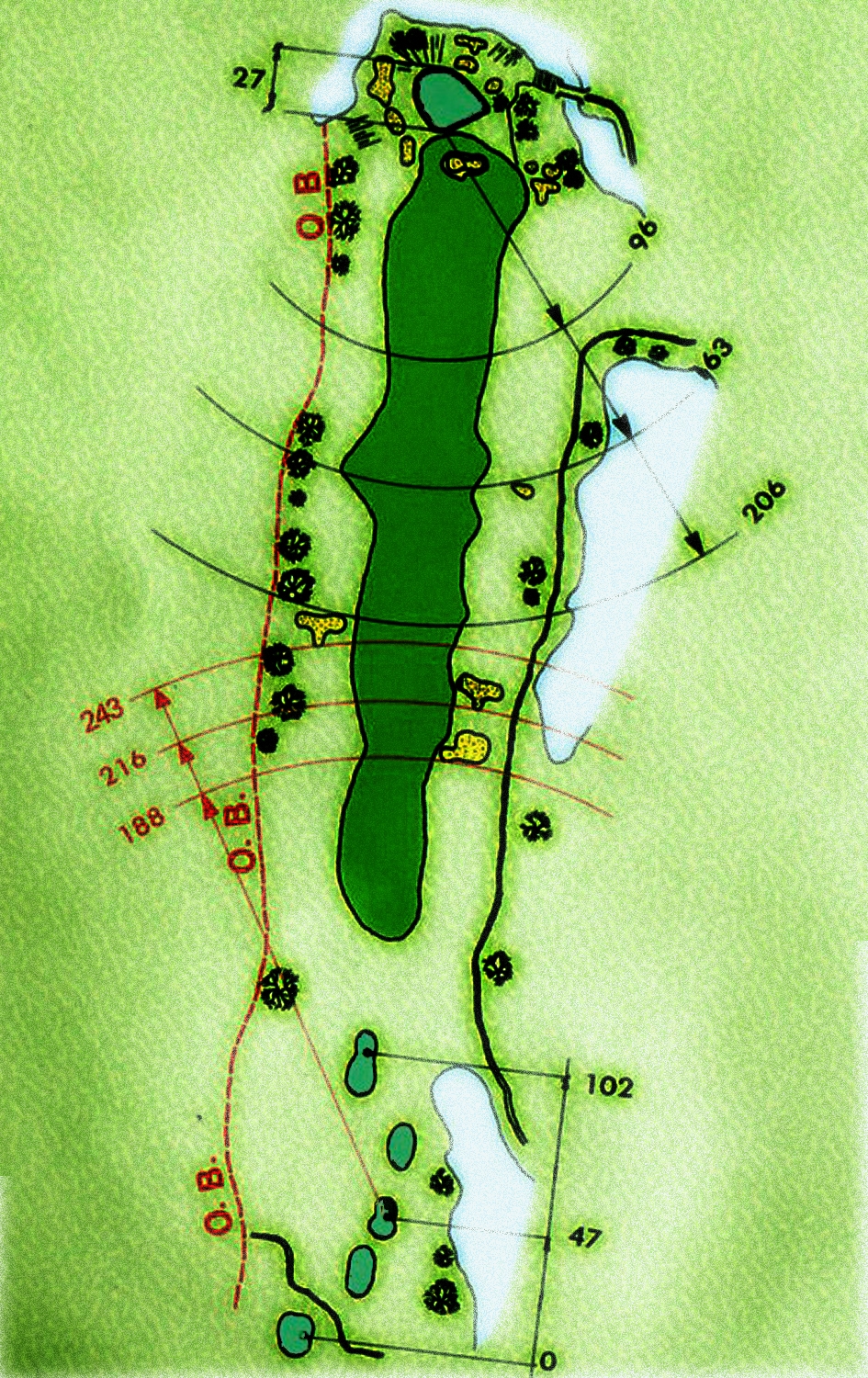 HOLE11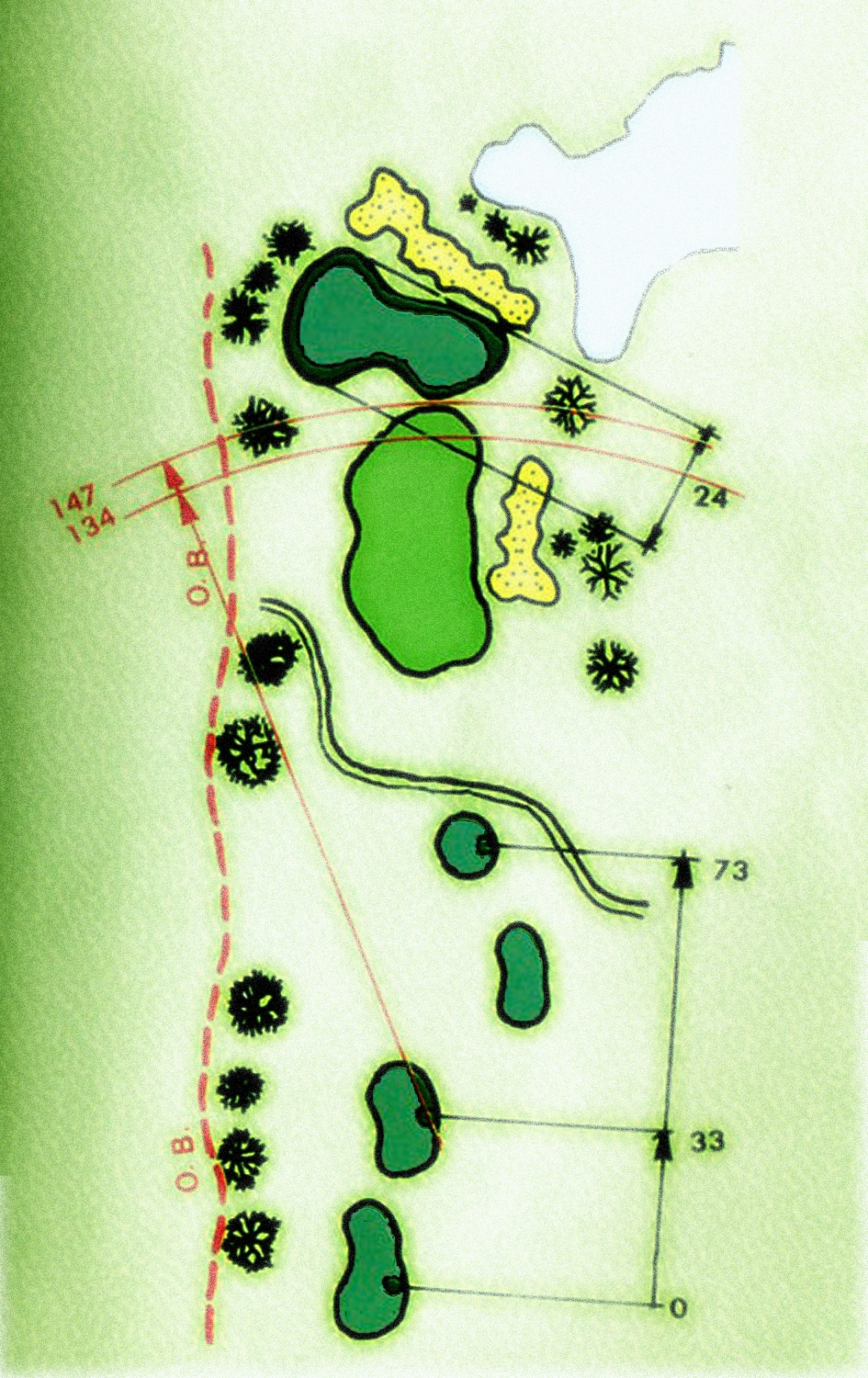 HOLE12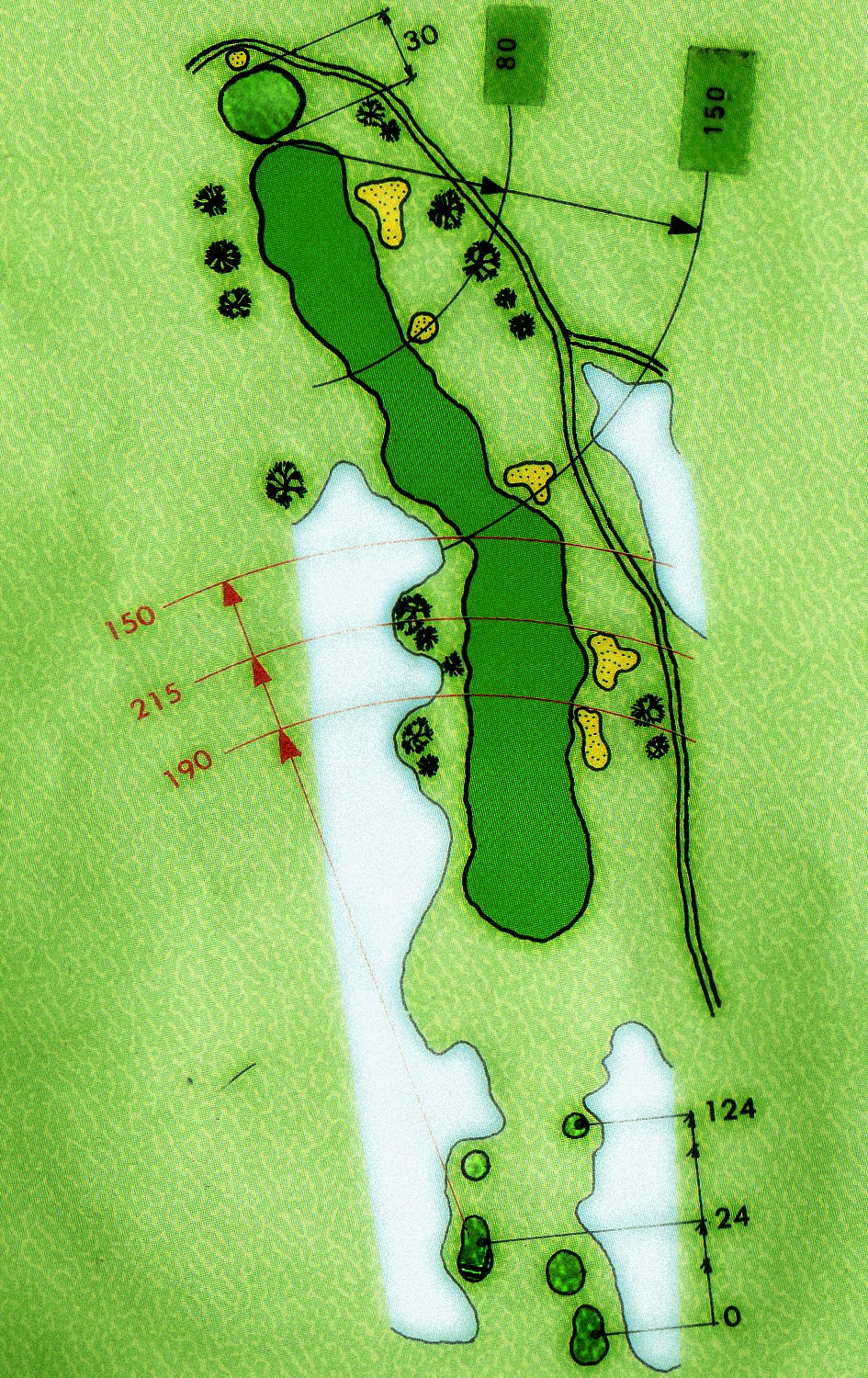 HOLE13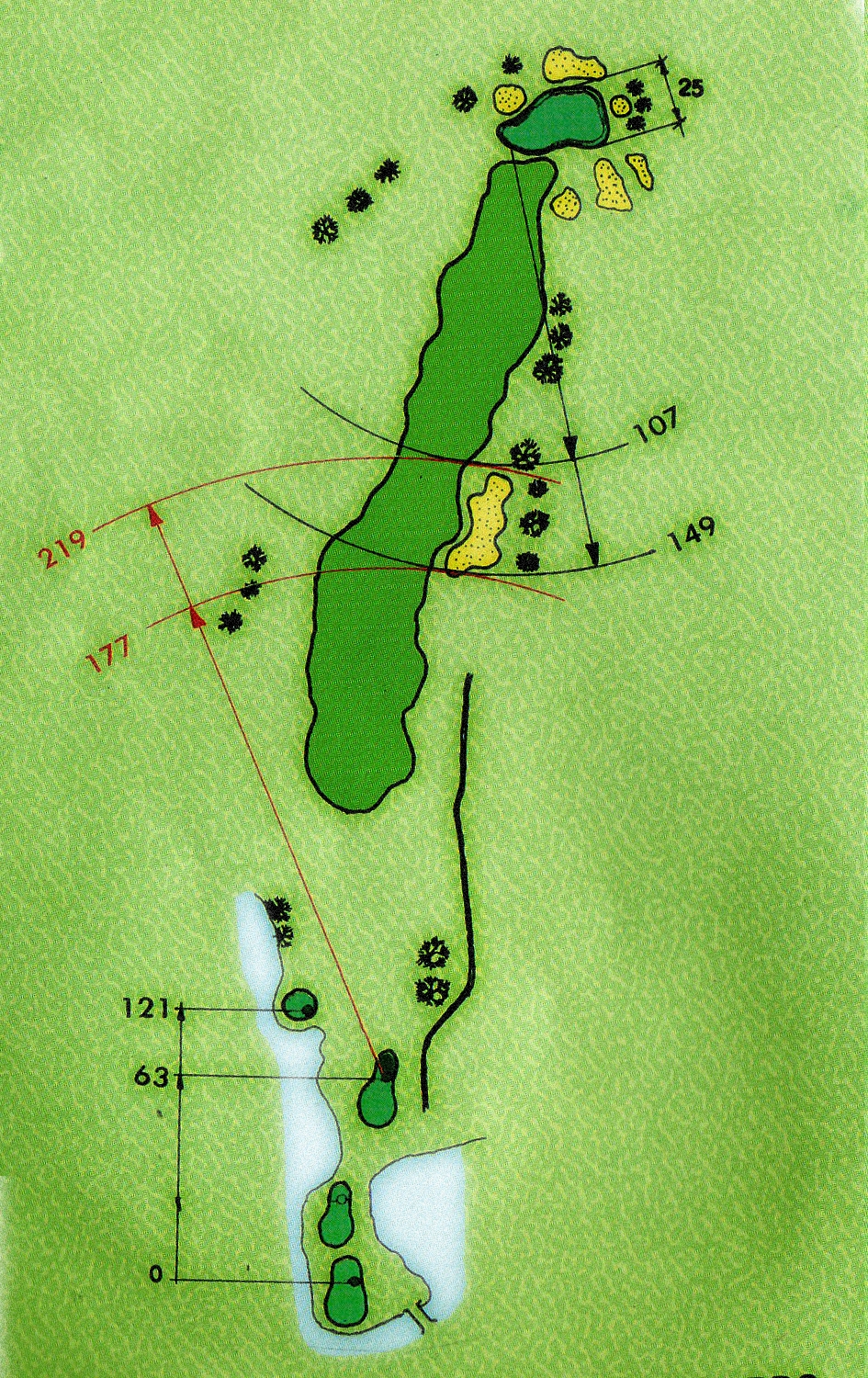 HOLE14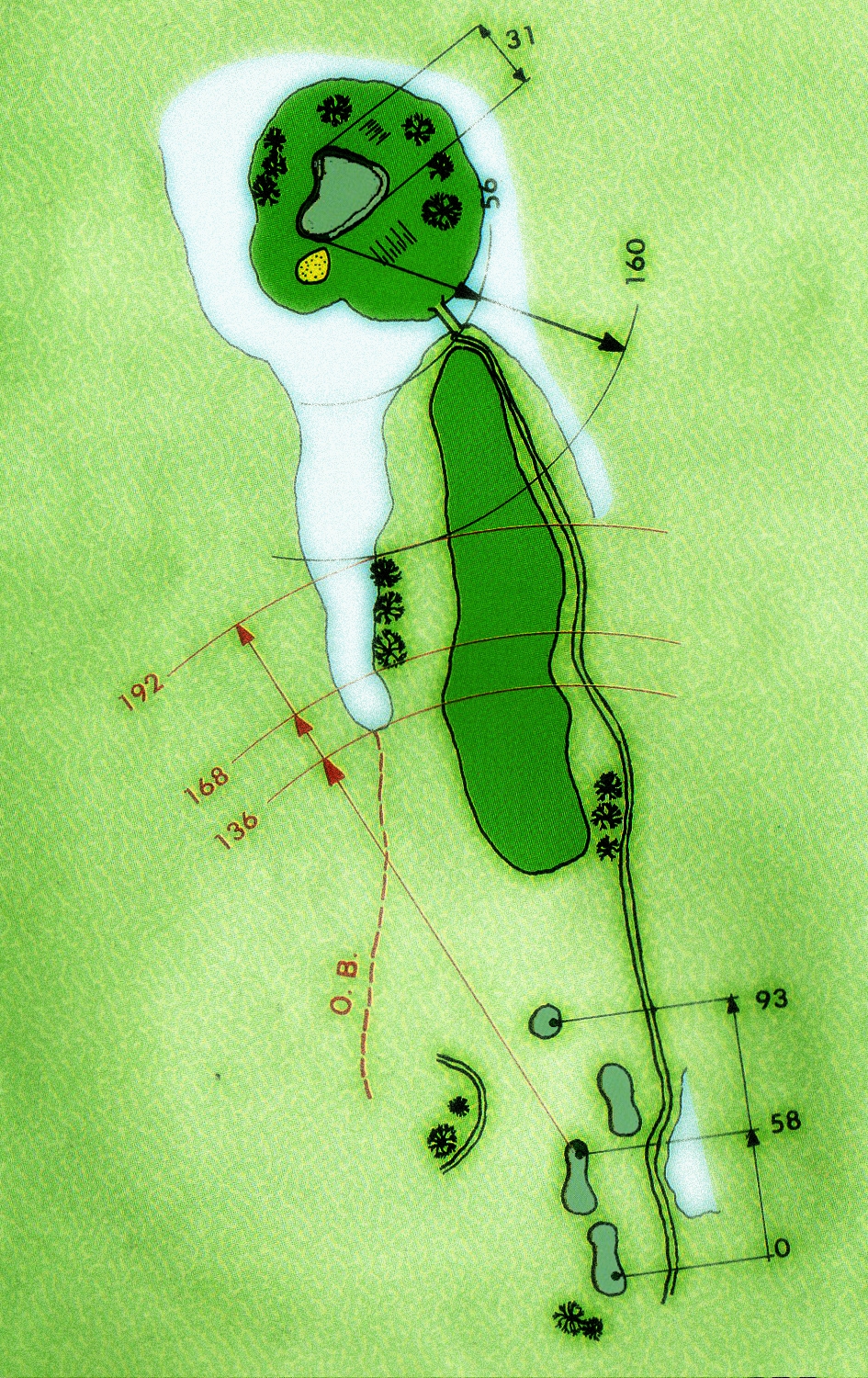 HOLE15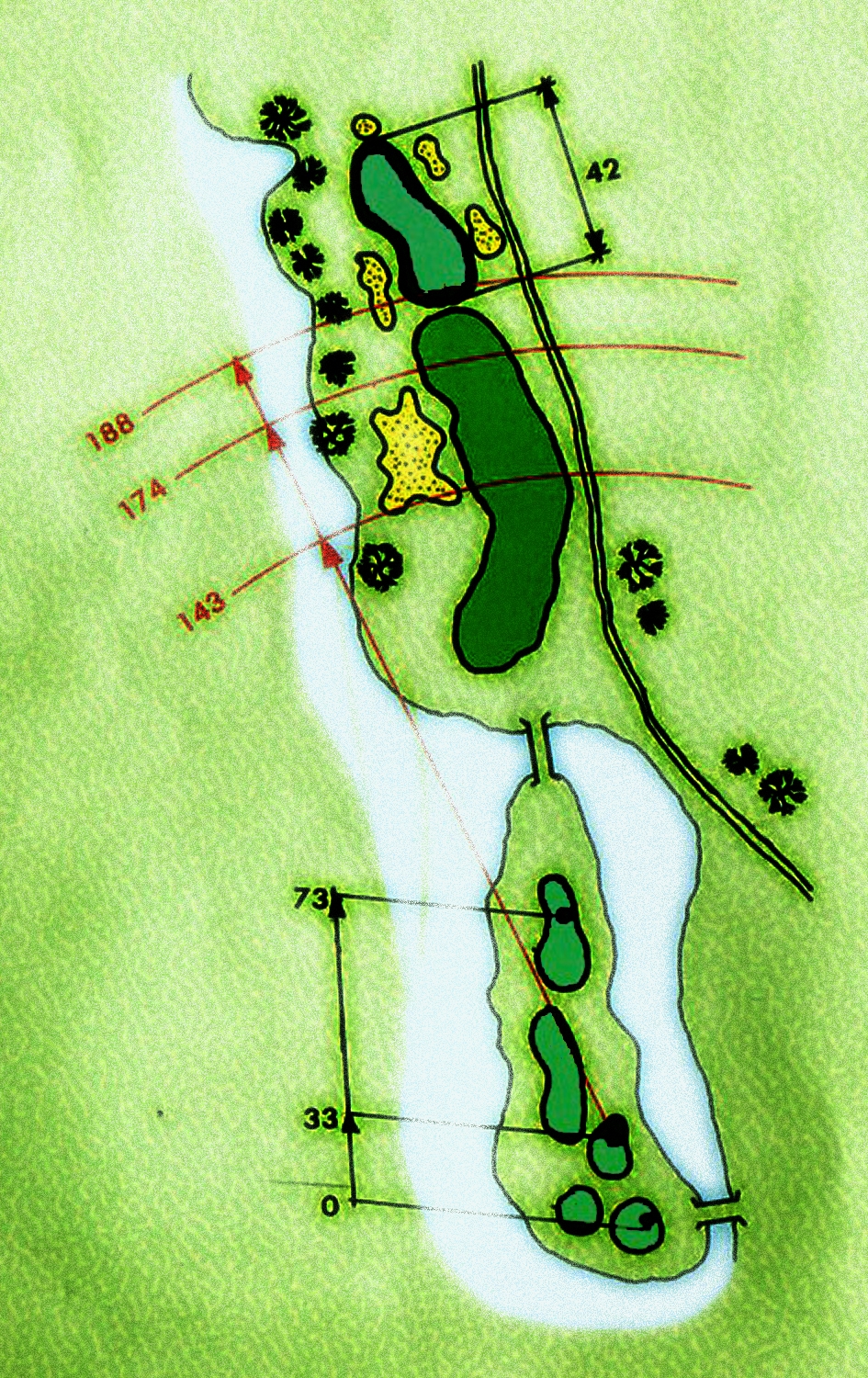 HOLE16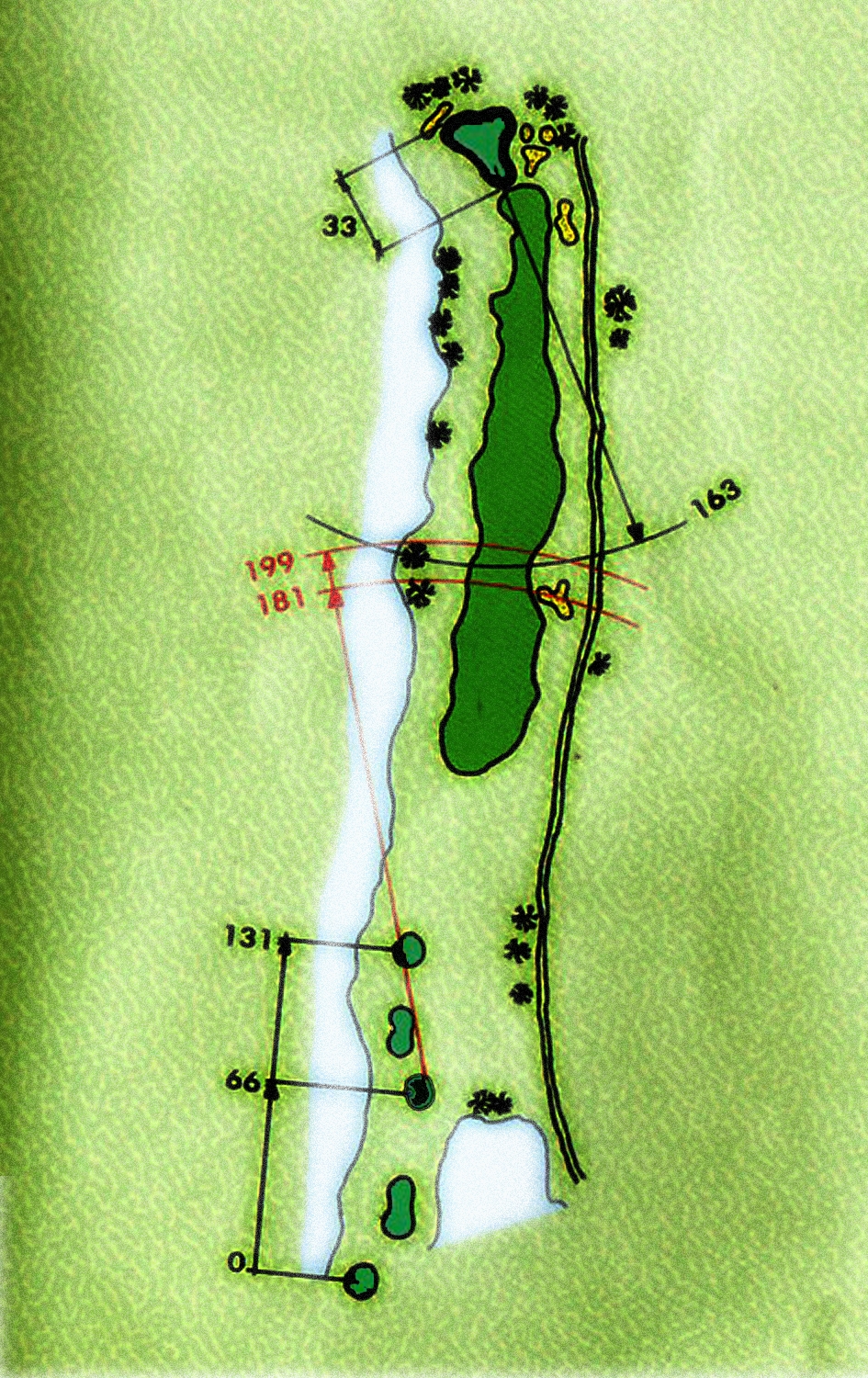 HOLE17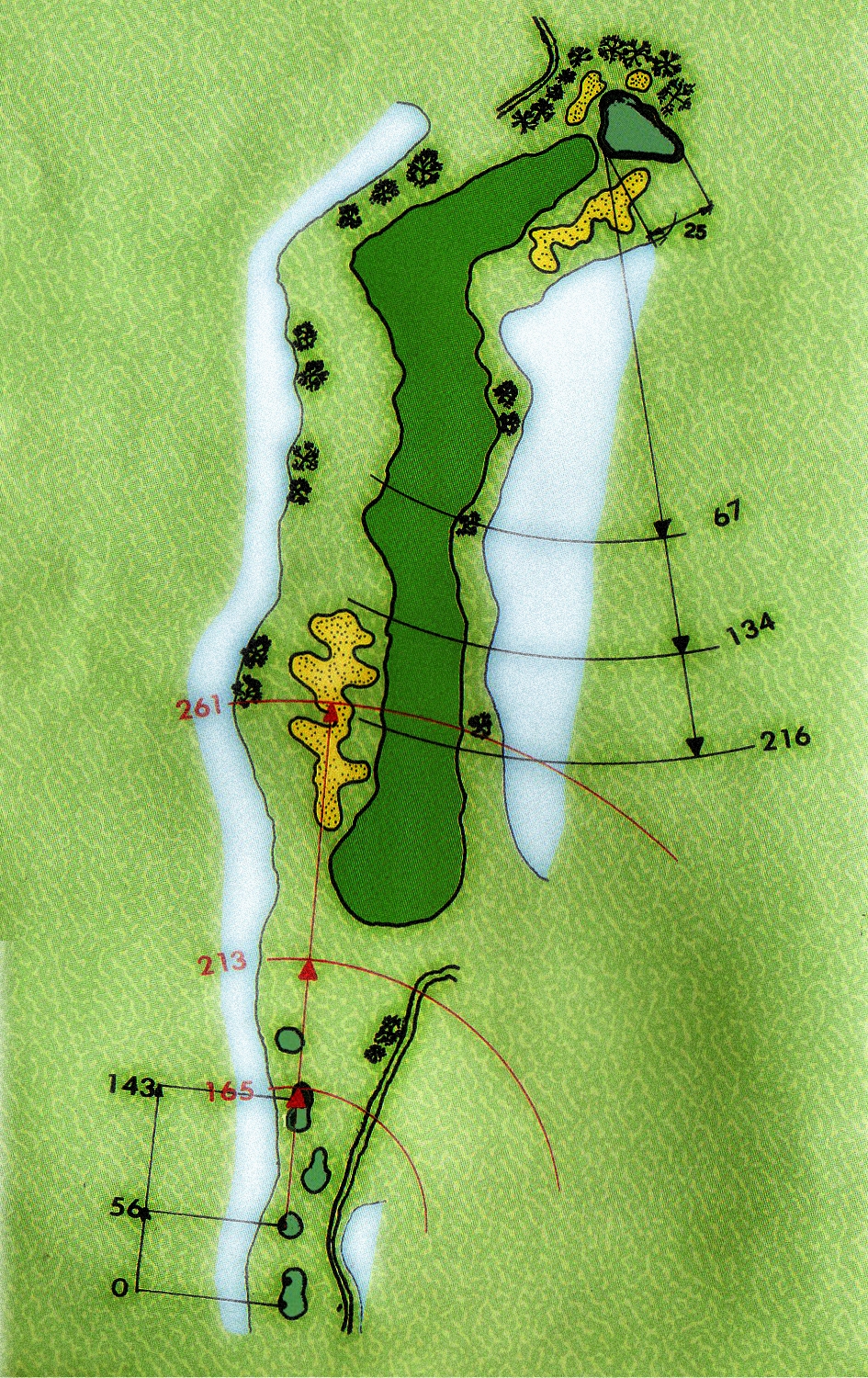 HOLE18