The most Popular Golf Course of Northern, Thailand
An excellent championship caliber 18-hole, Par 72 with landscaping and well maintained facilities.
Booking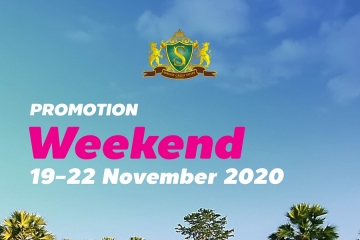 Promotion Weekend 19-22 November 2020 Golf Pacakge 1,000 THB/18Holes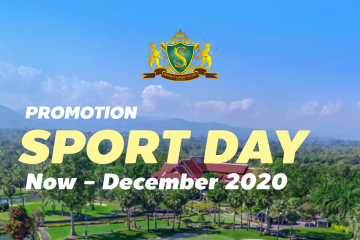 Promotion Sport Day Every Tuesday & Thursday Now - December 2020 Golf Package 1,000 THB (Green Fee, Caddie, Golf Cart)  For Member , Guest ,...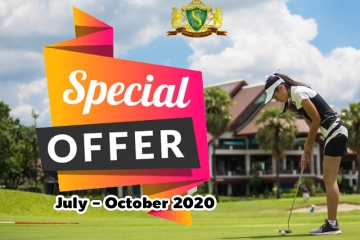 คนไทย และไทยเรสซิเด้นซ์ เดย์กอล์ฟแพ็คเกจ 1,200 บาท ไนท์กอล์ฟแพ็คเกจ  1,000 บาท สมาชิก เดย์กอล์ฟ เดย์กอล์ฟแพ็คเกจ  1,000 บาท ไนท์กอล์ฟแพ็คเกจ  1,000...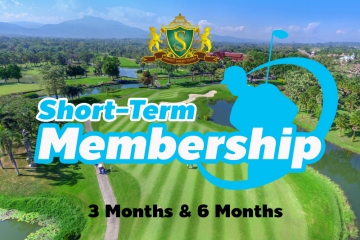 สมาชิก แบบราย 3 เดือน ราคา 15,000 บาท สมาชิก แบบราย 3 เดือน ราคา 20,000 บาท (แถมคูปองรถกอล์ฟ 10 ใบ มูลค่า 7,000 บาท) สมาชิก แบบราย 6 เดือน ราคา...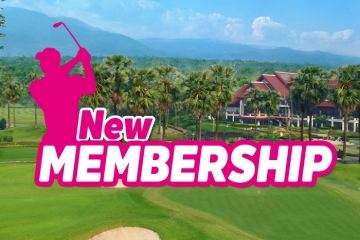 NEW MEMBERSHIP PROGRAMS MEMBERSHIP  5 years/210,000 THB MEMBERSHIP  3 year/140,000 THB MEMBERSHIP  1 year/60,000 THB Member's Benefits: Green's fee...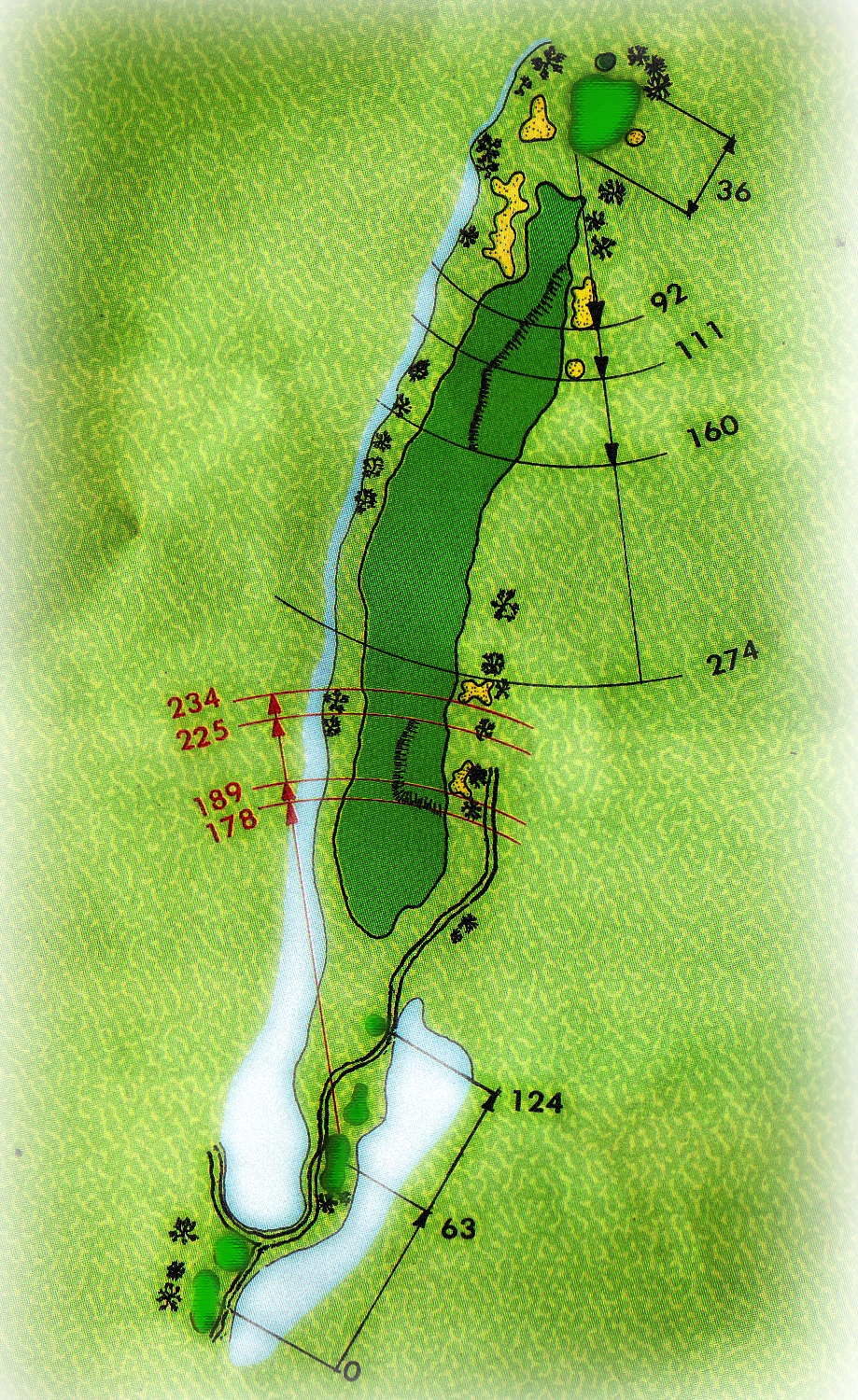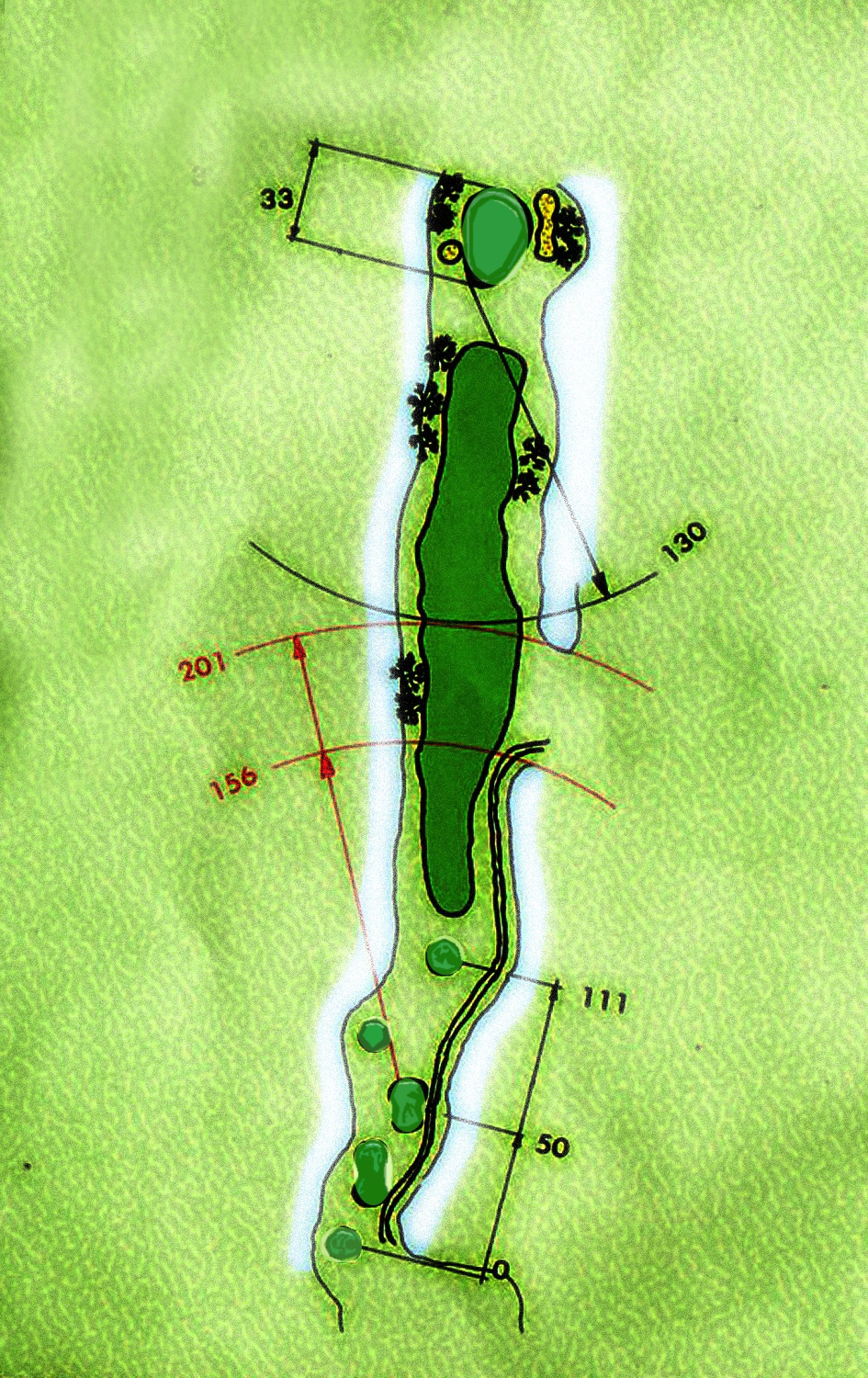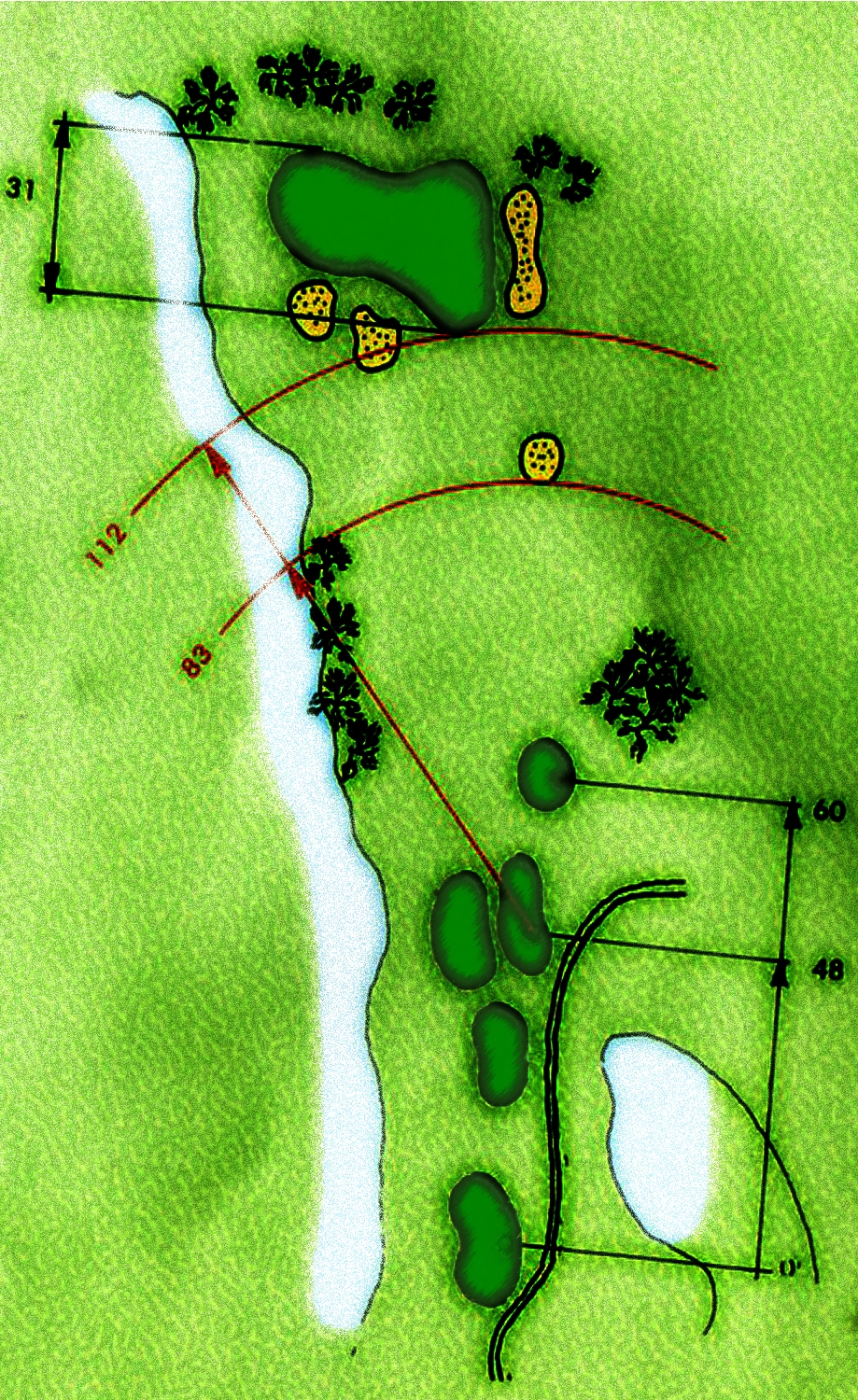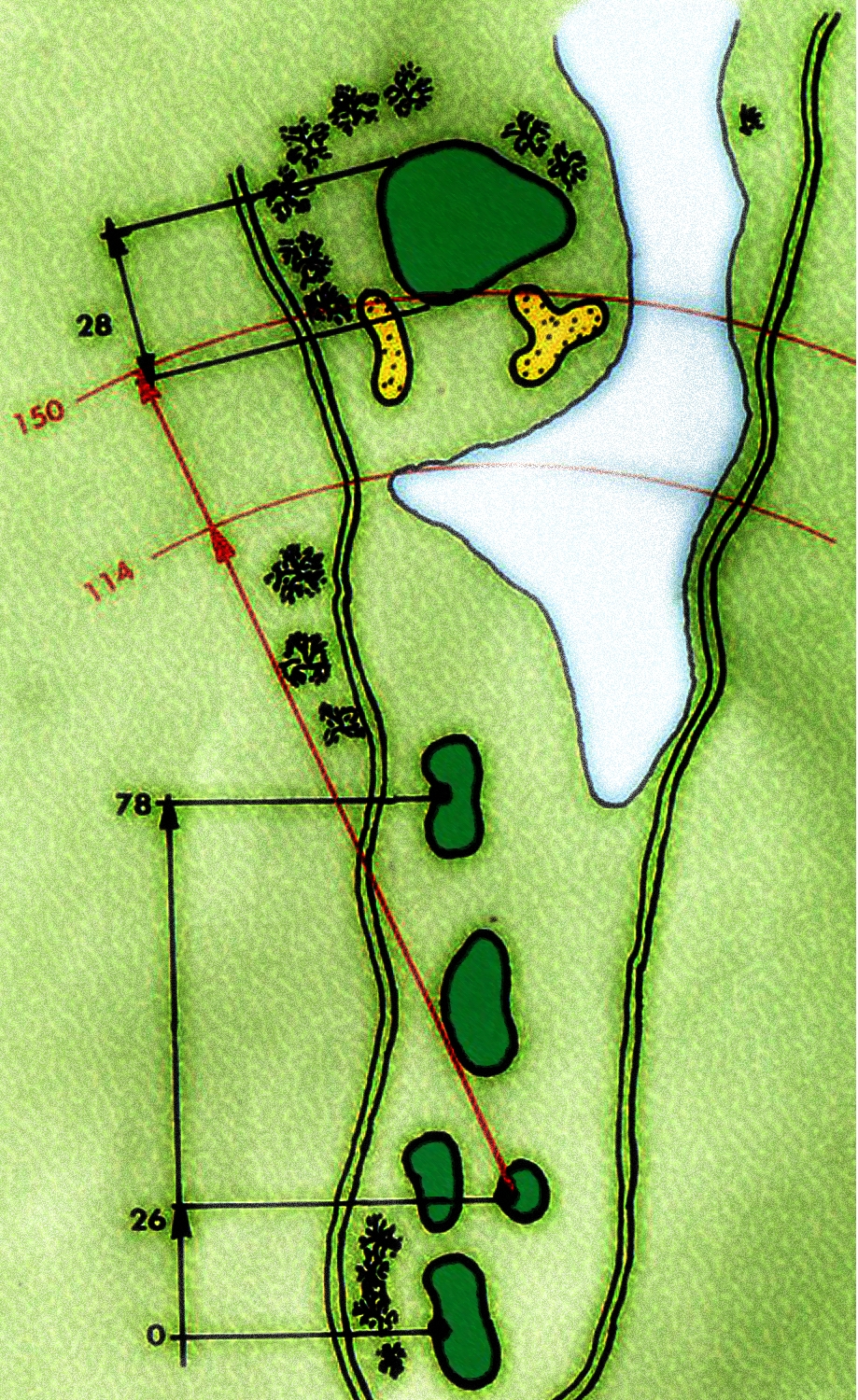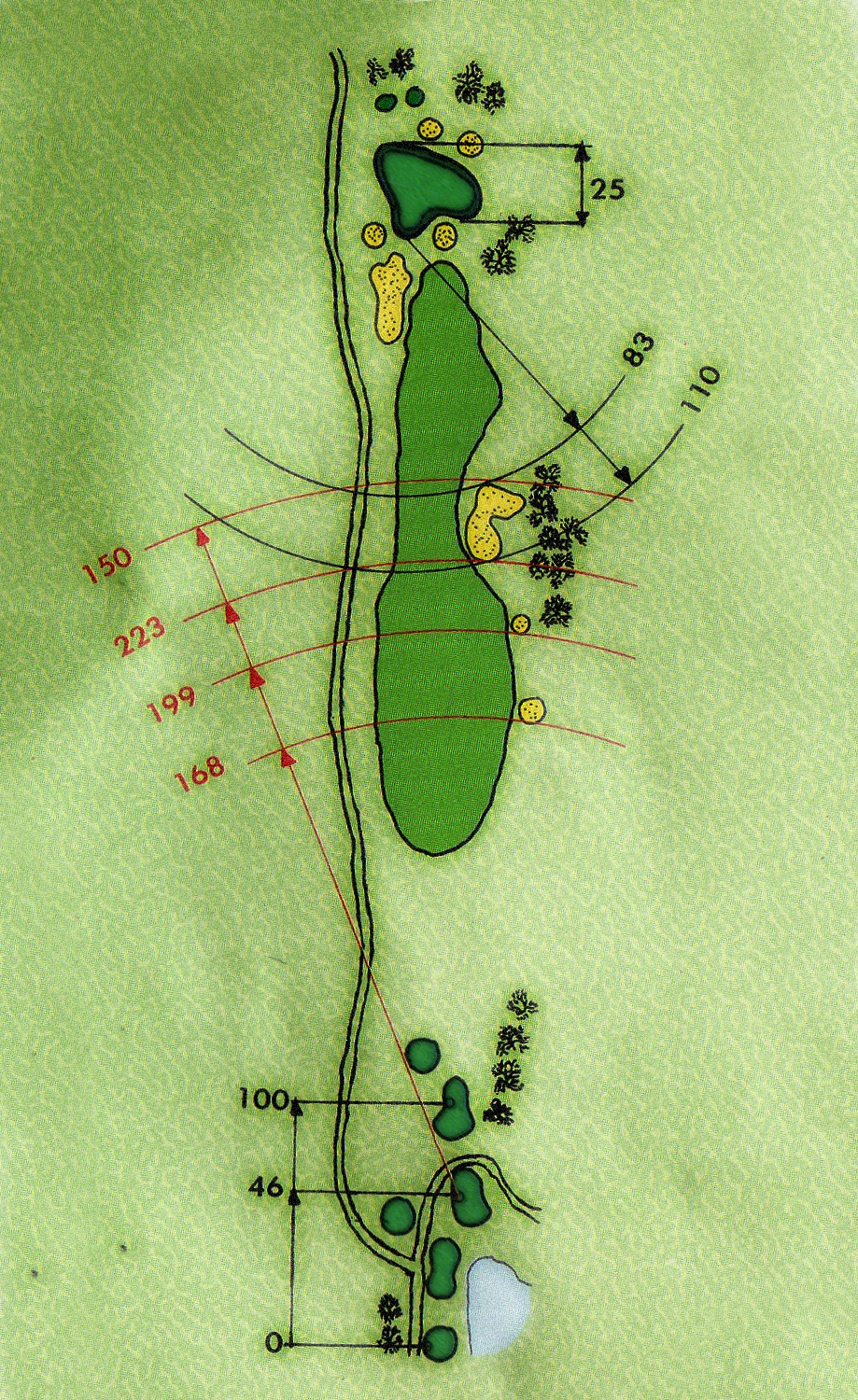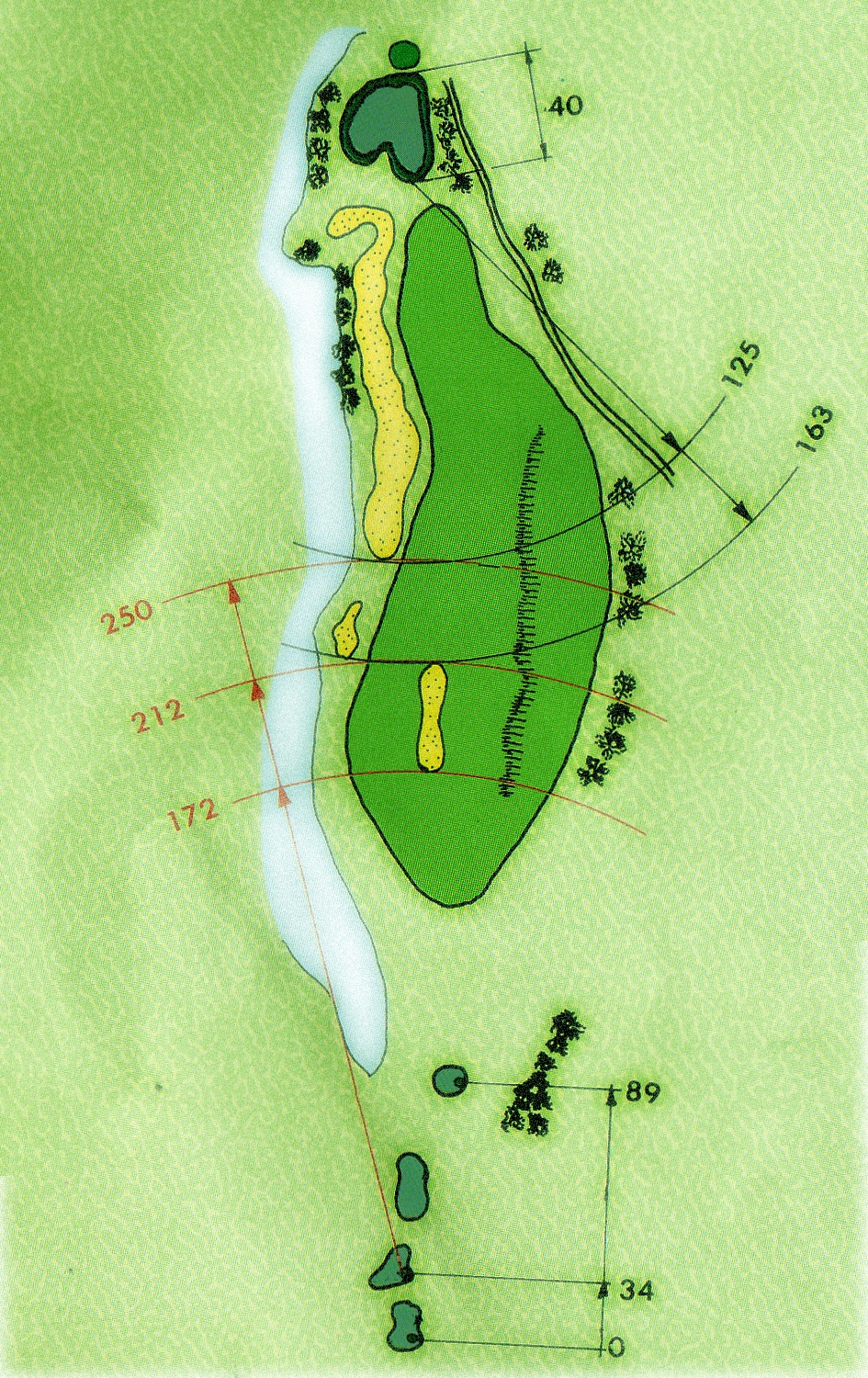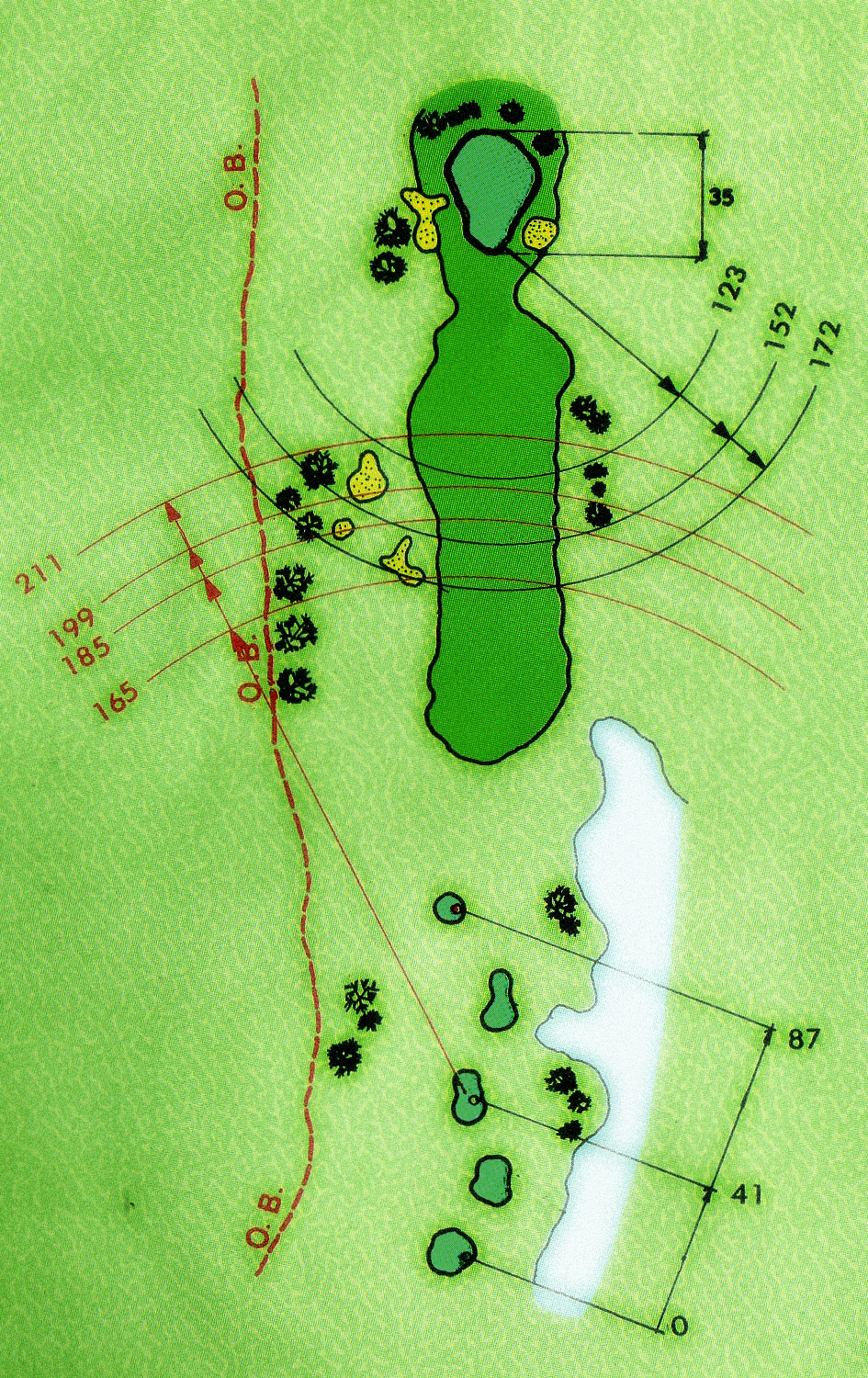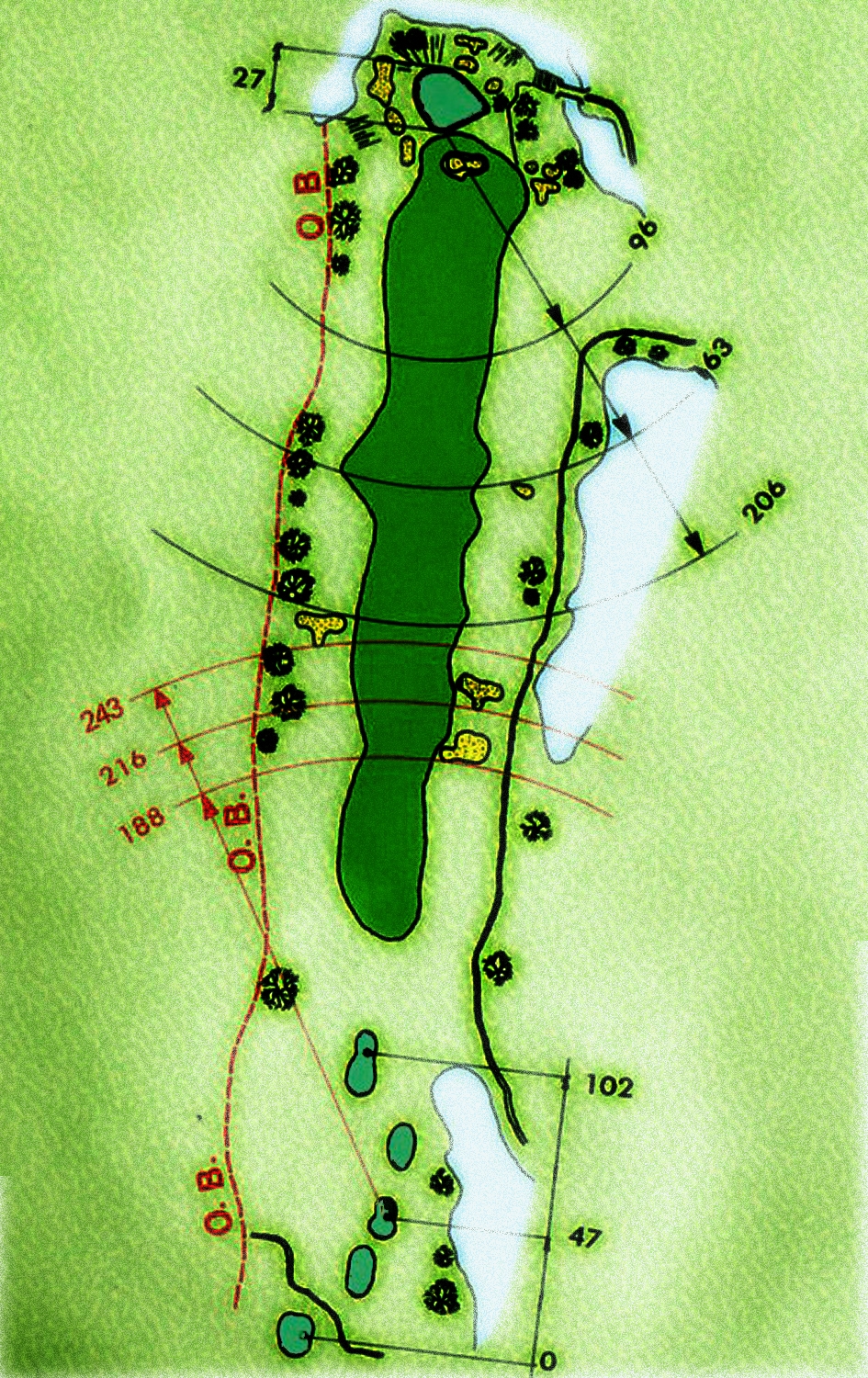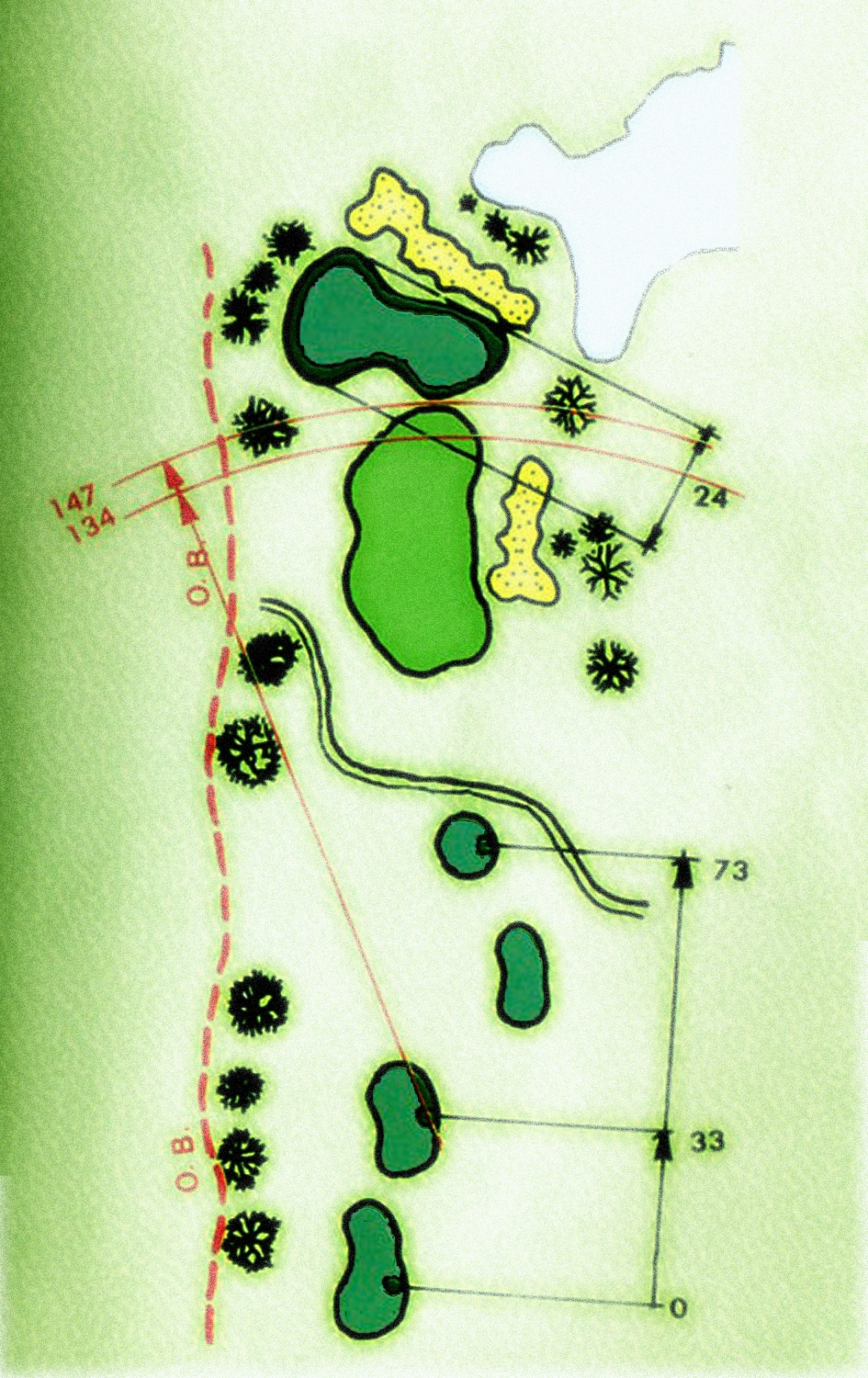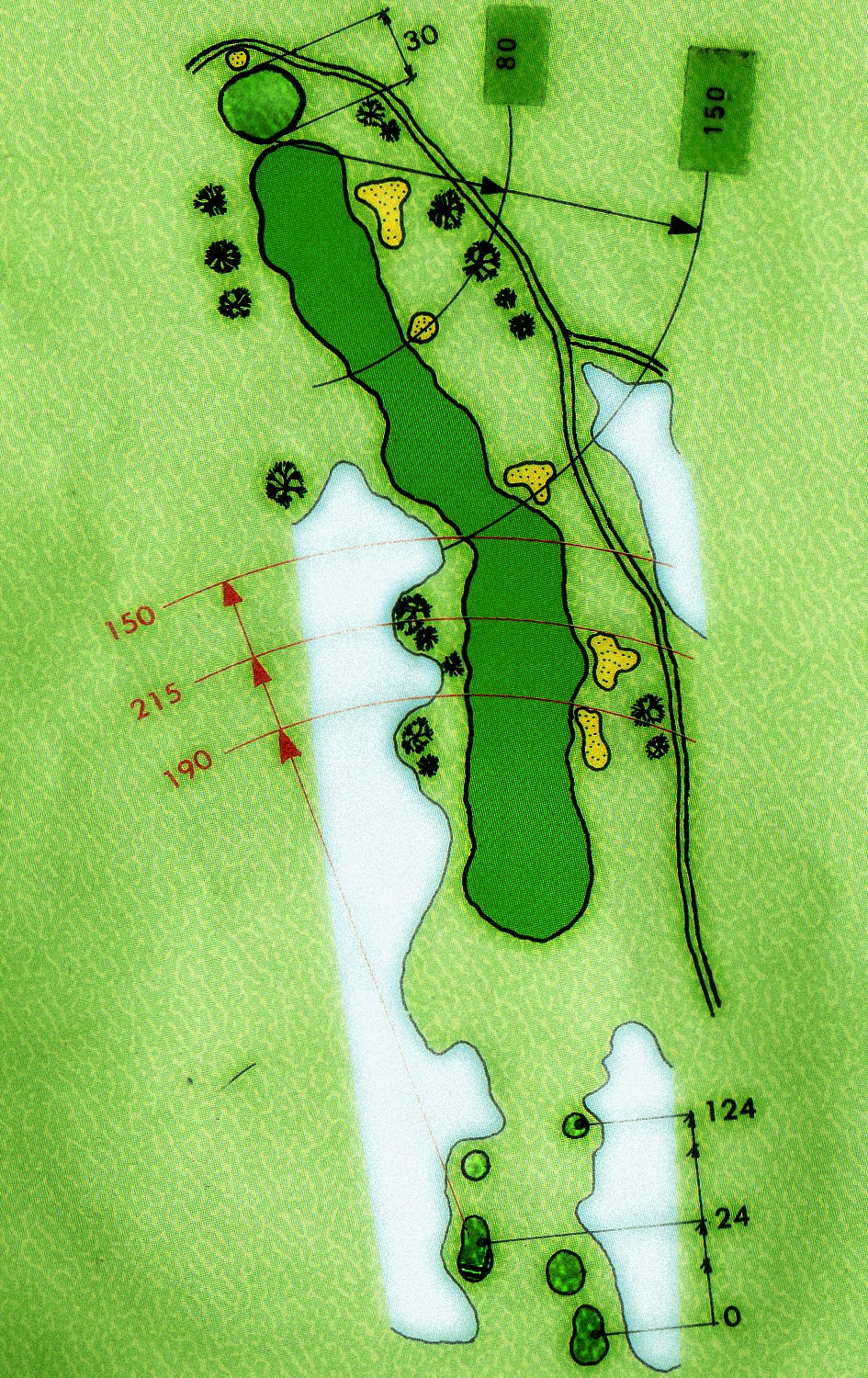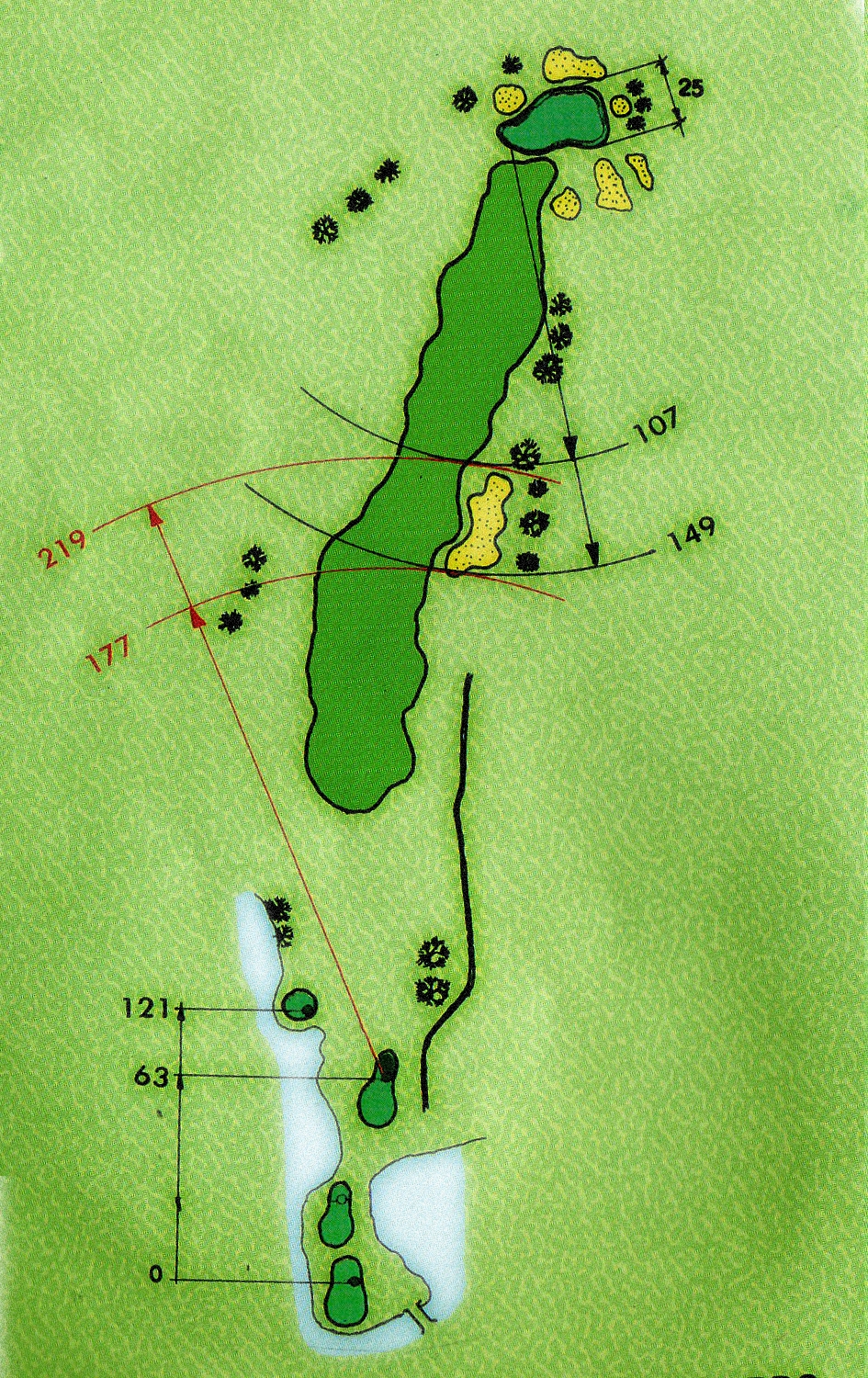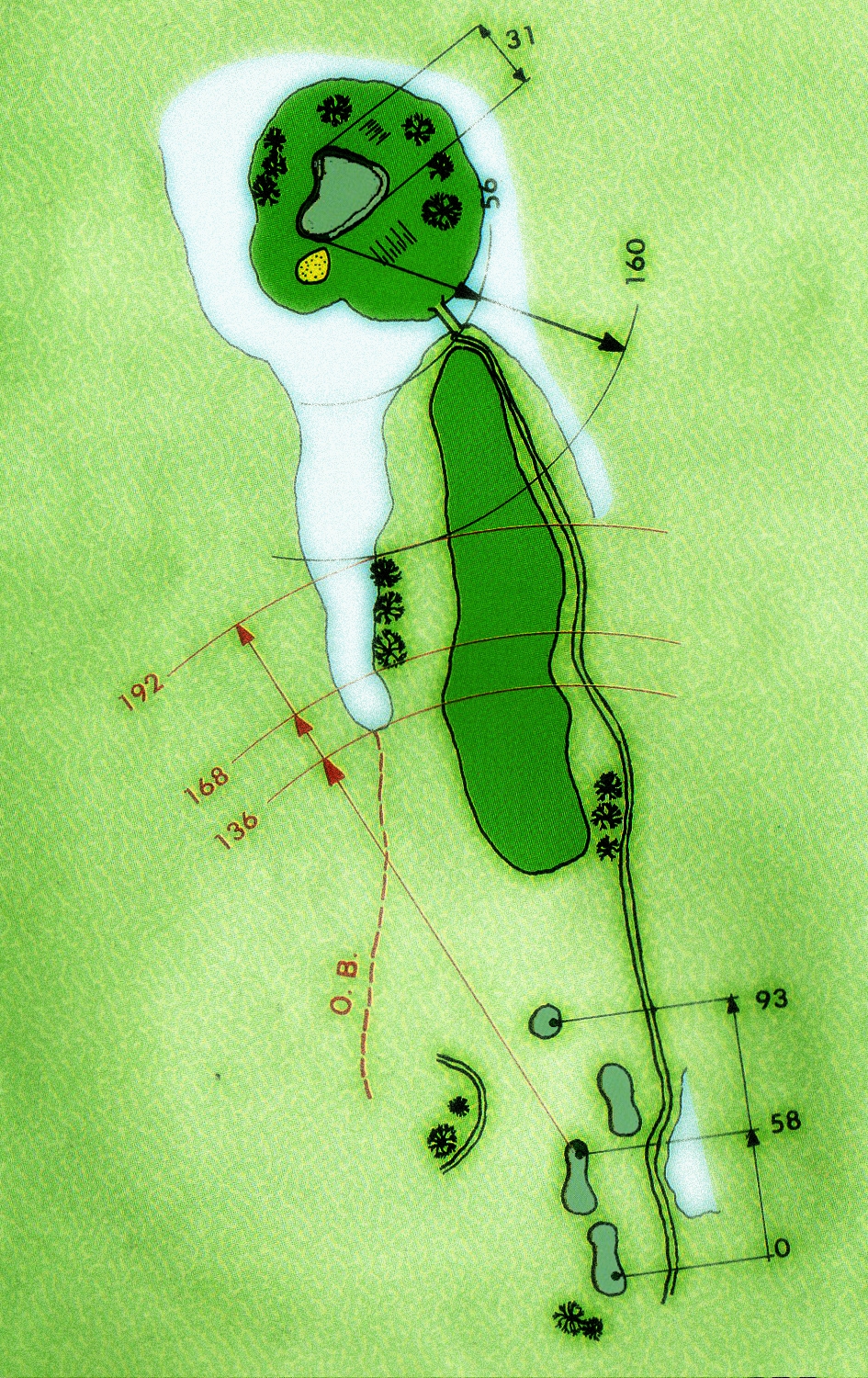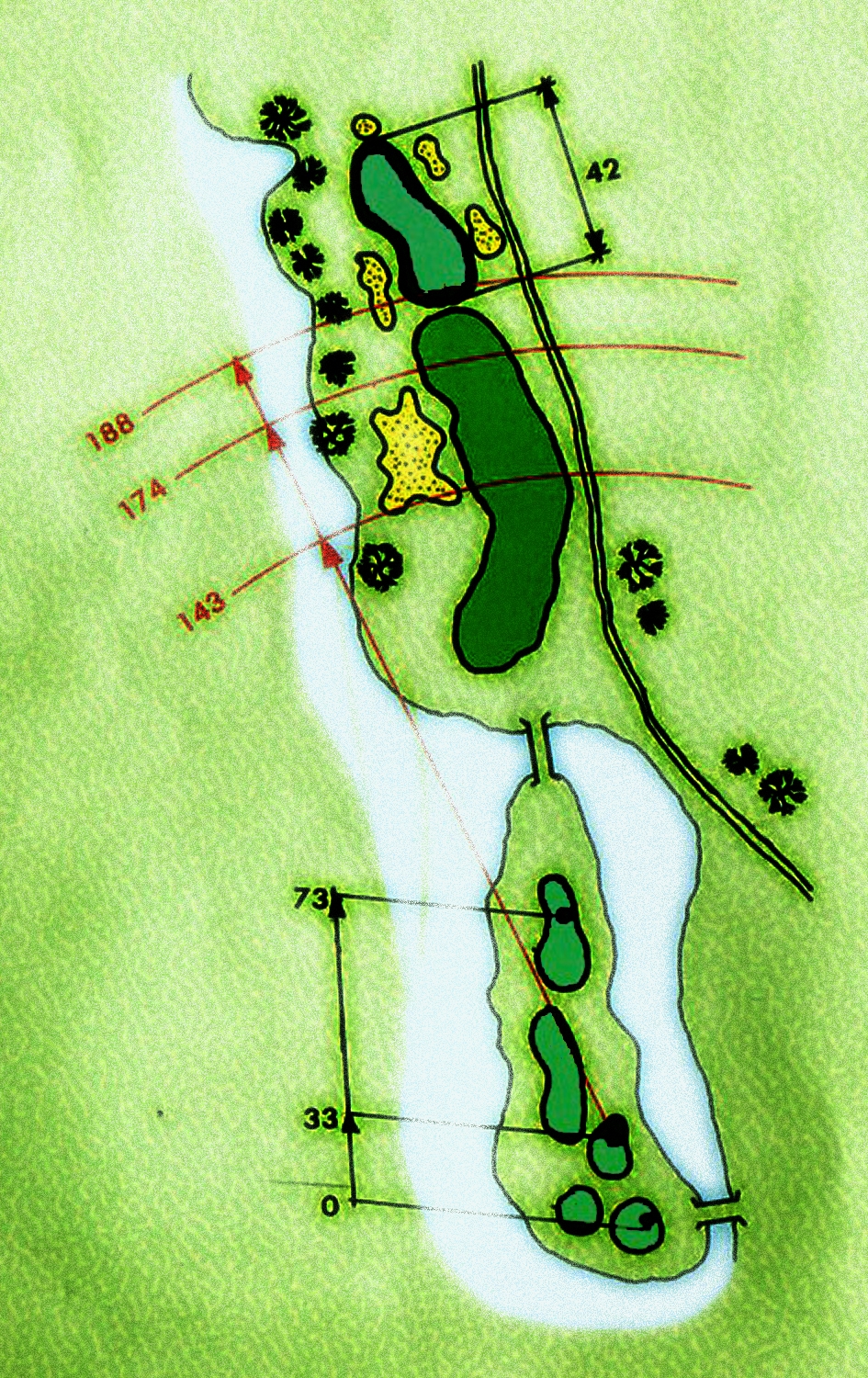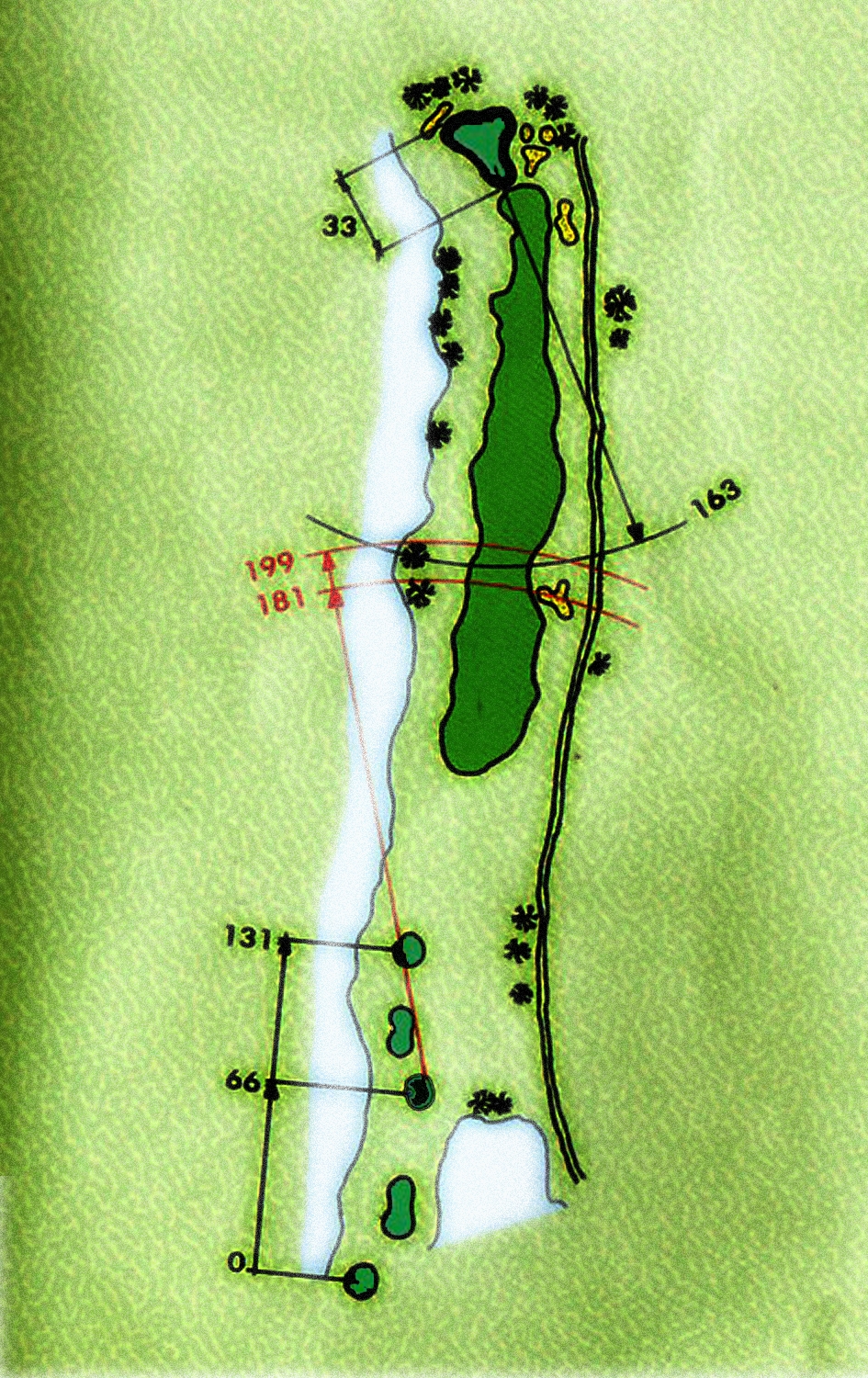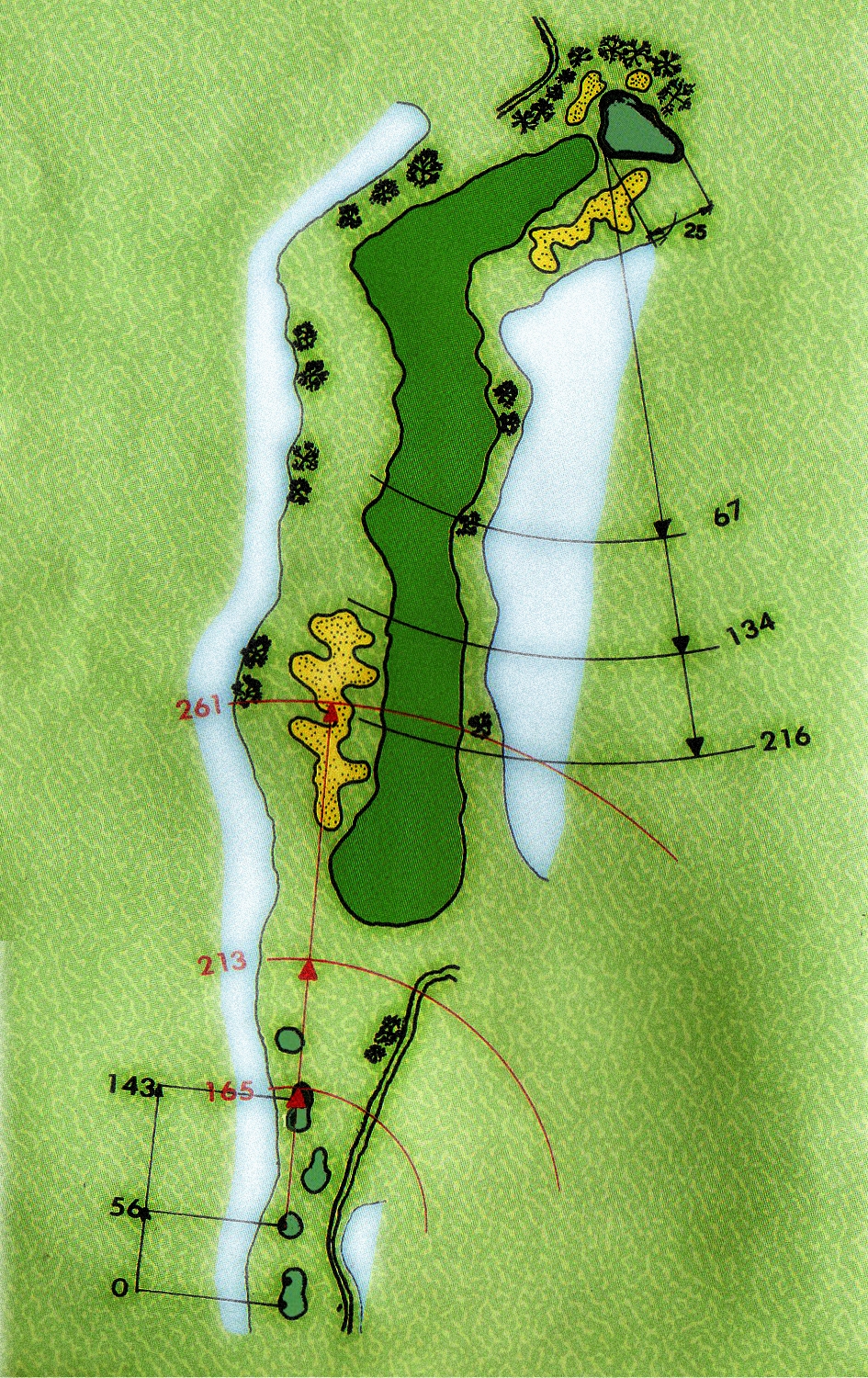 DESIGNED
TO CHALLENGE
ENJOY COMPLETE RELAXATION
Summit windmill golf club is classified as one of the best golf course in Thailand, meeting the highest international standards, Also, unlike most urban golf course, it is one of the most challenging and pleasurable to play a game of golf, with a series of scenic lake, overlapping hills and sand bunkers strategically place throughout the breathtaking fairway.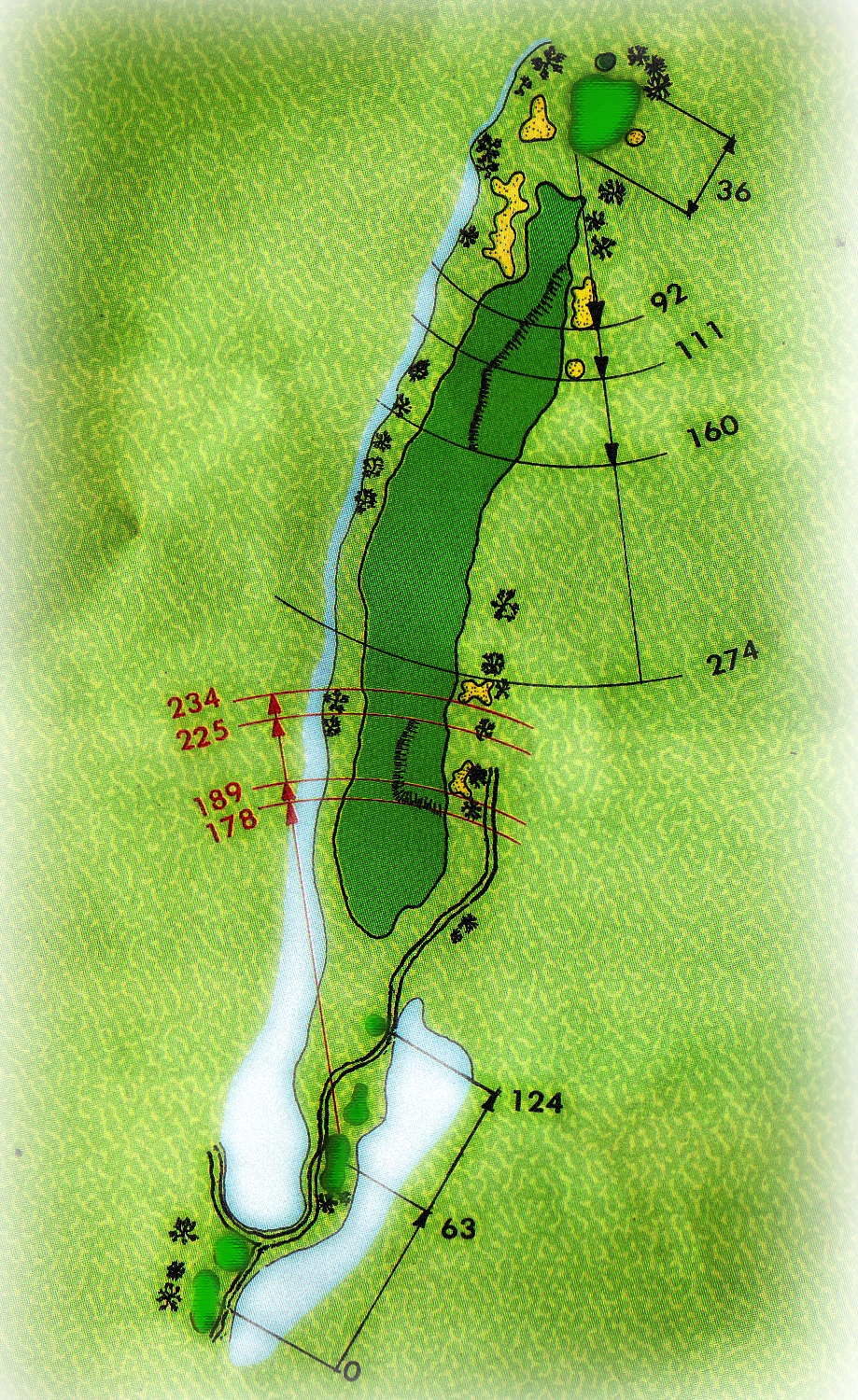 HOLE1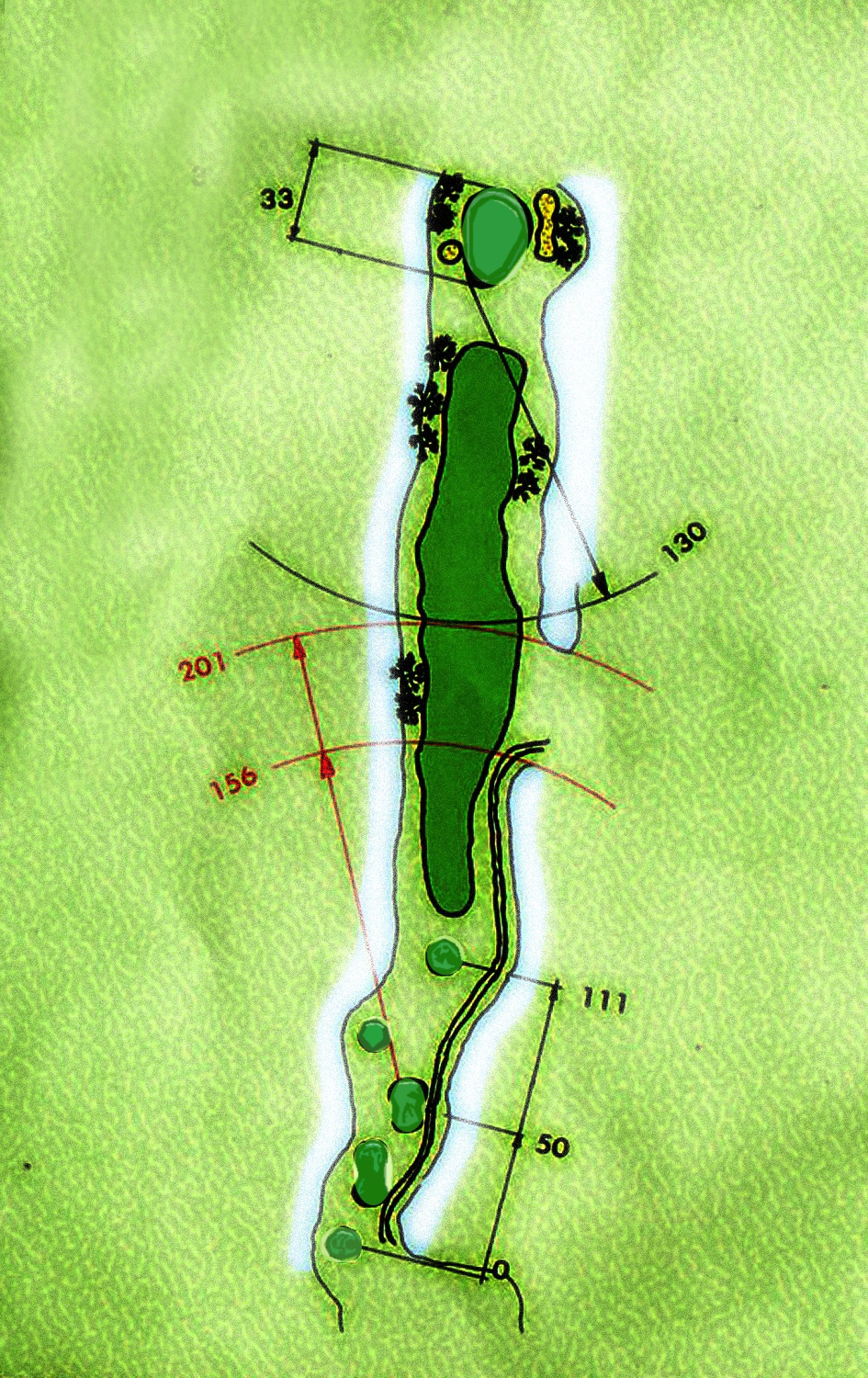 HOLE2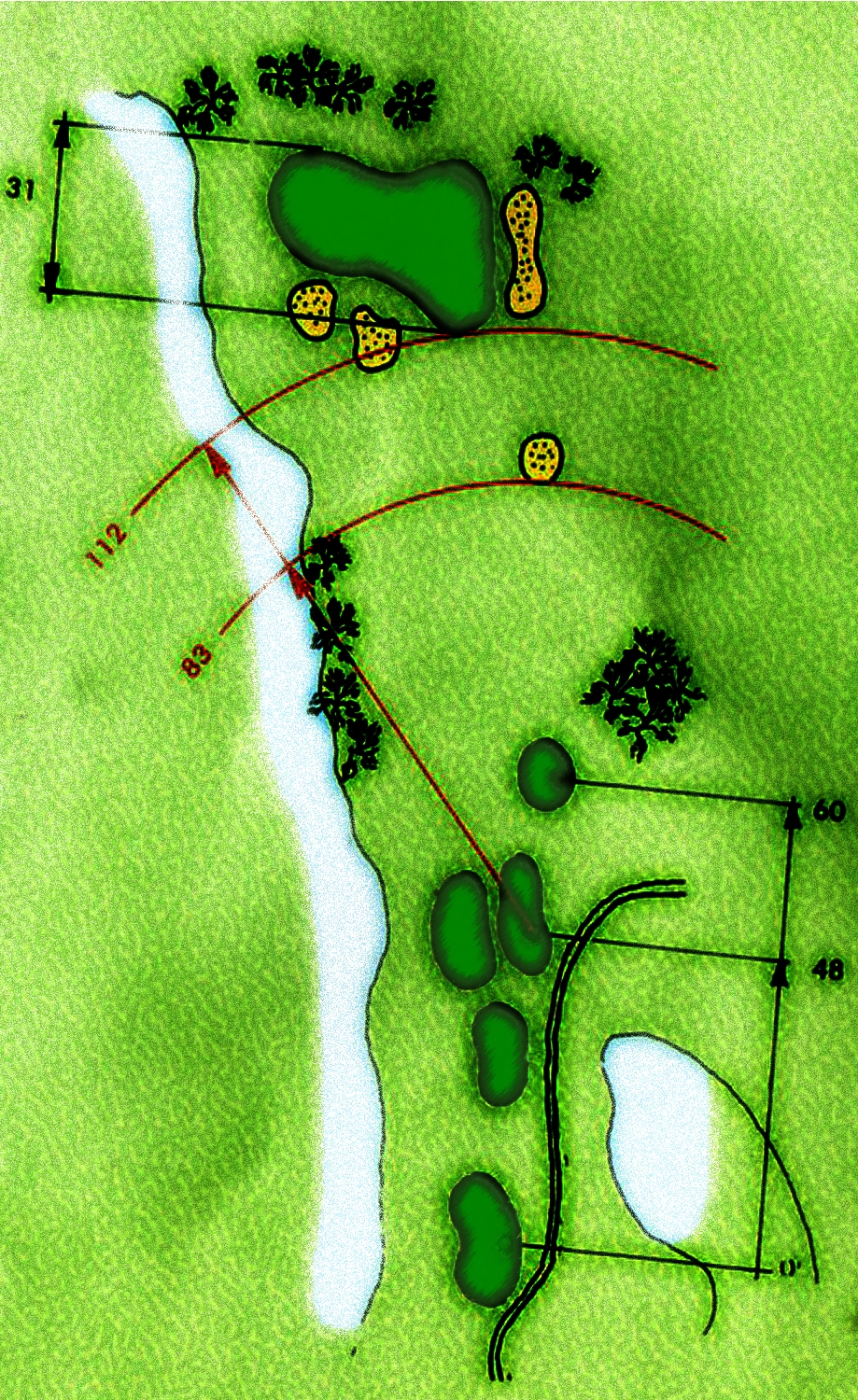 HOLE3
HOLE4
HOLE5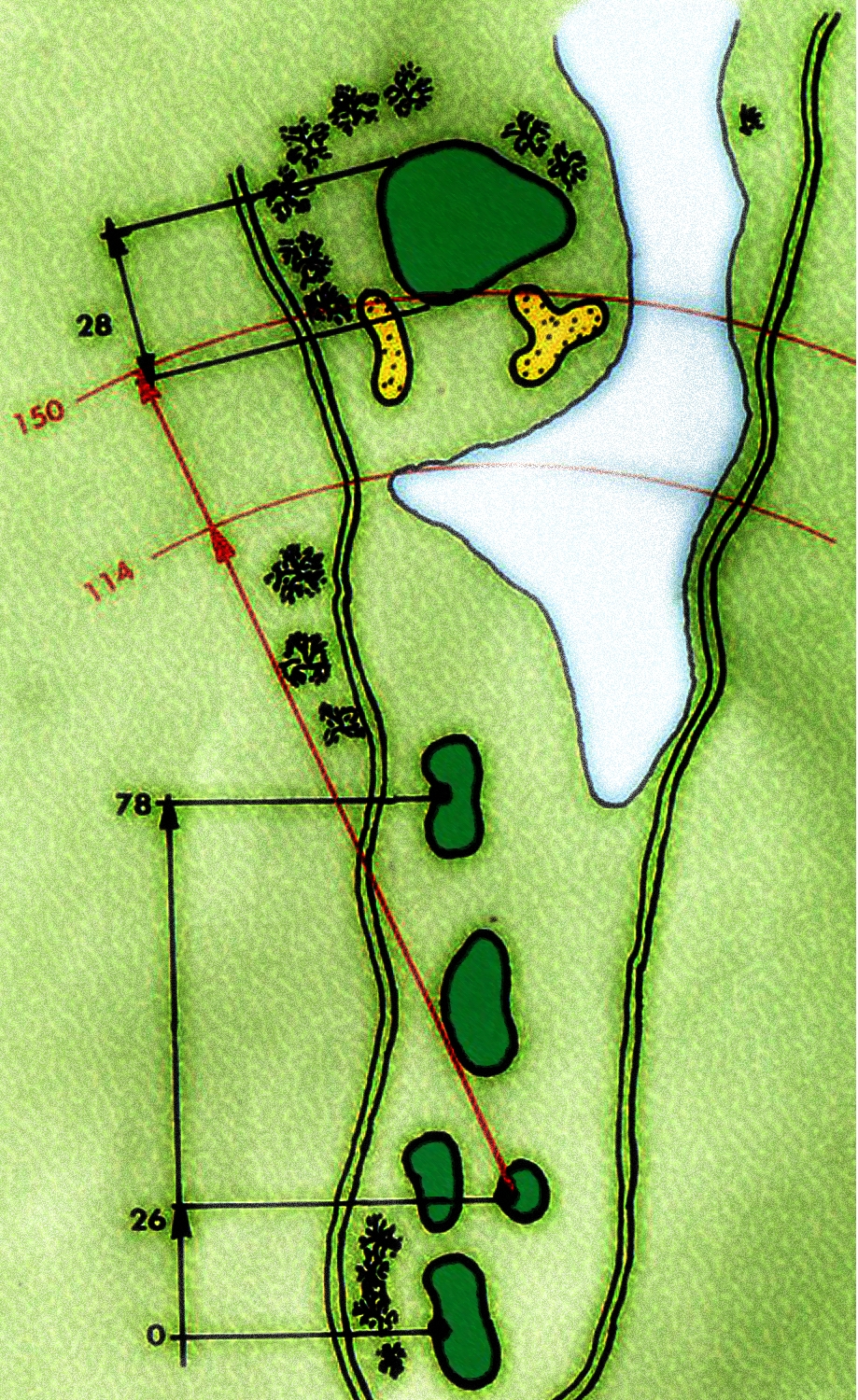 HOLE6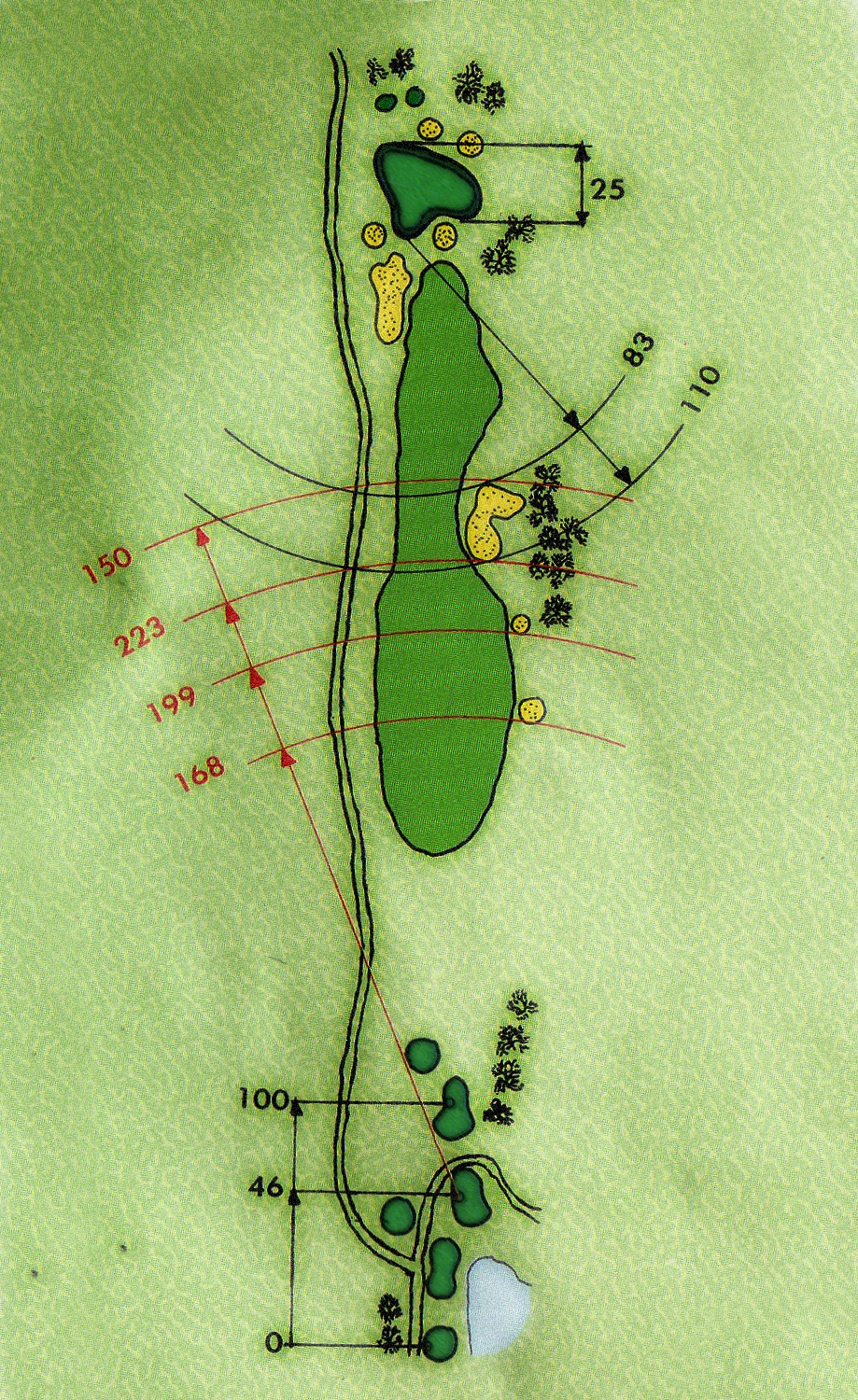 HOLE7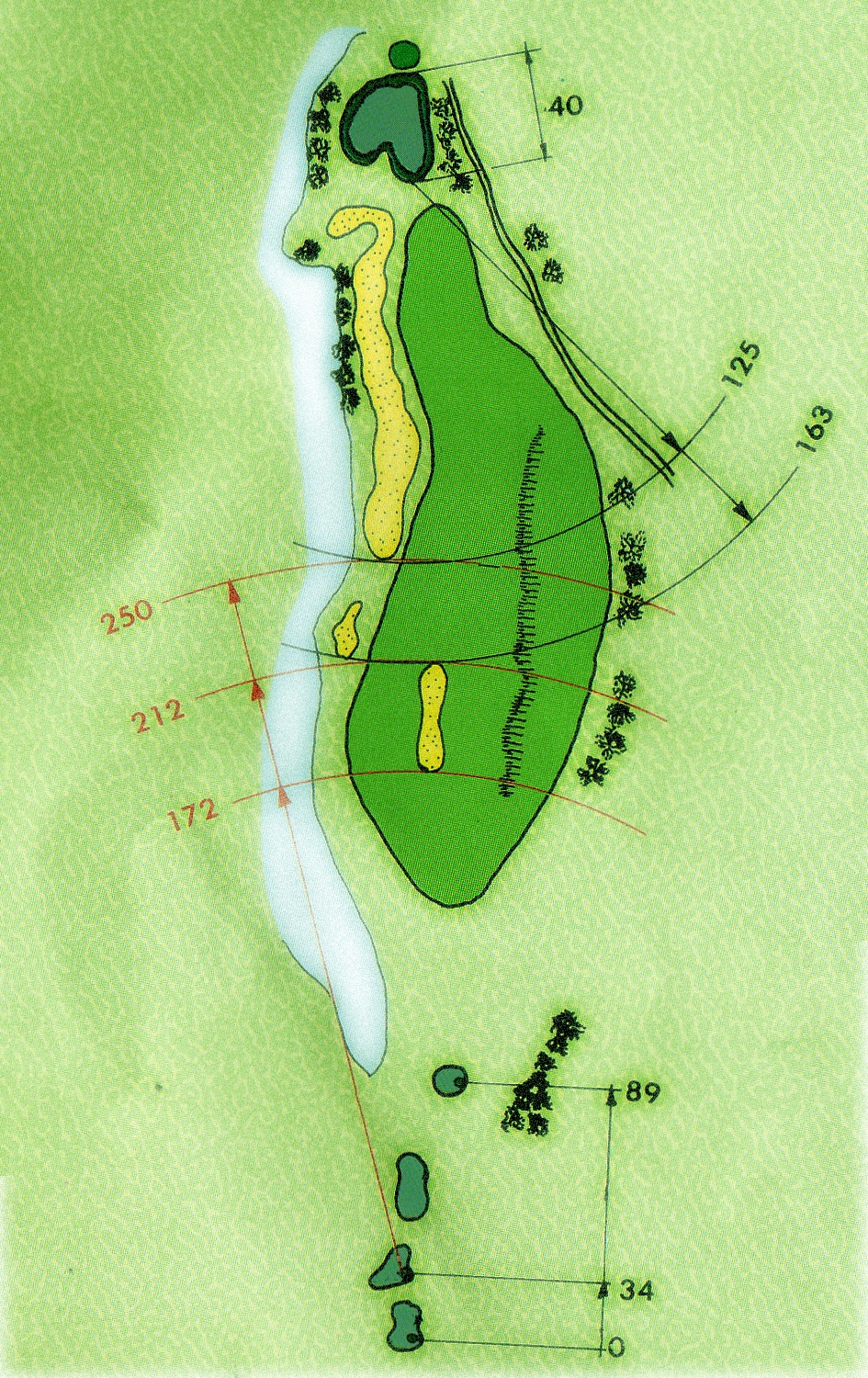 HOLE8
HOLE9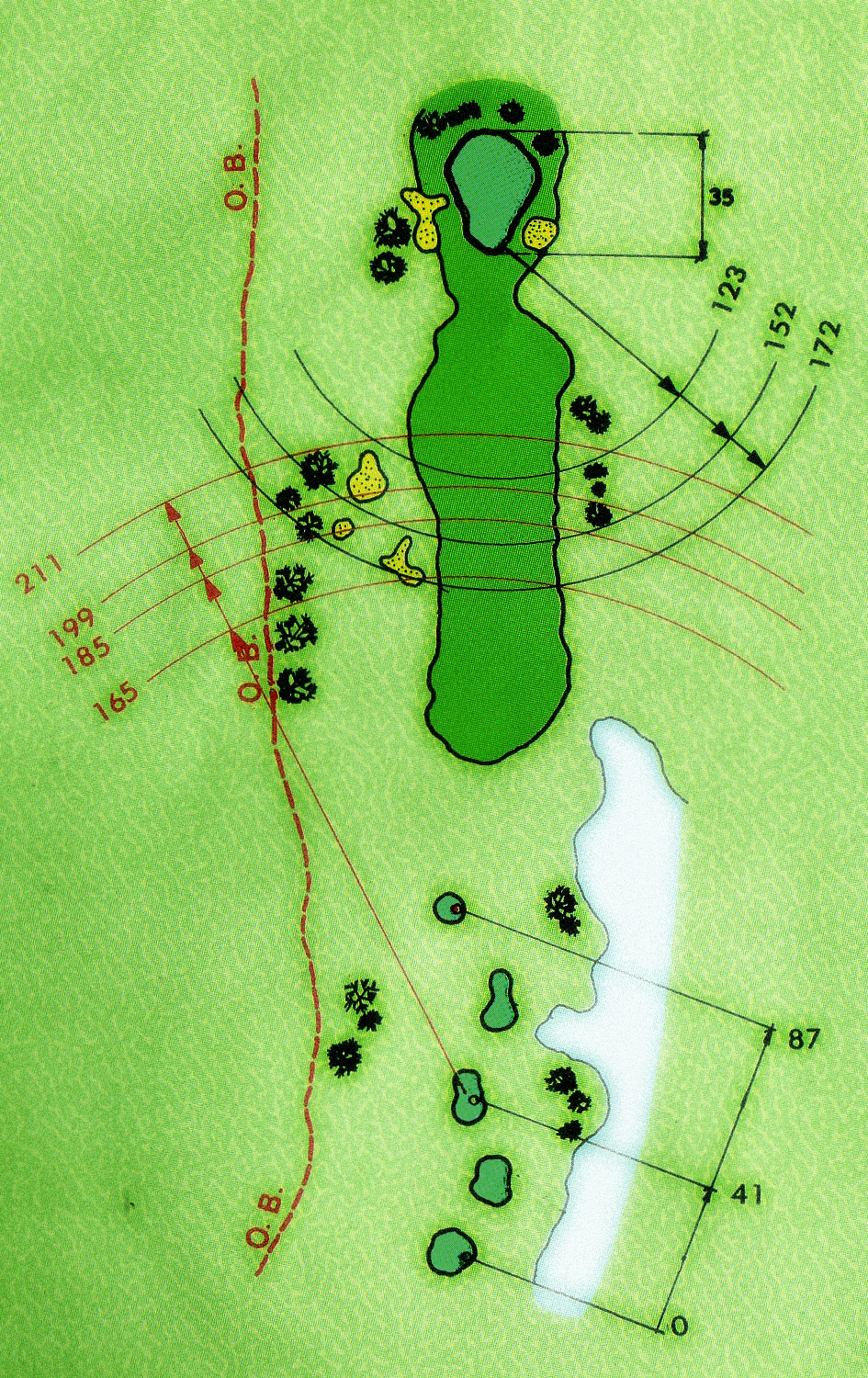 hold10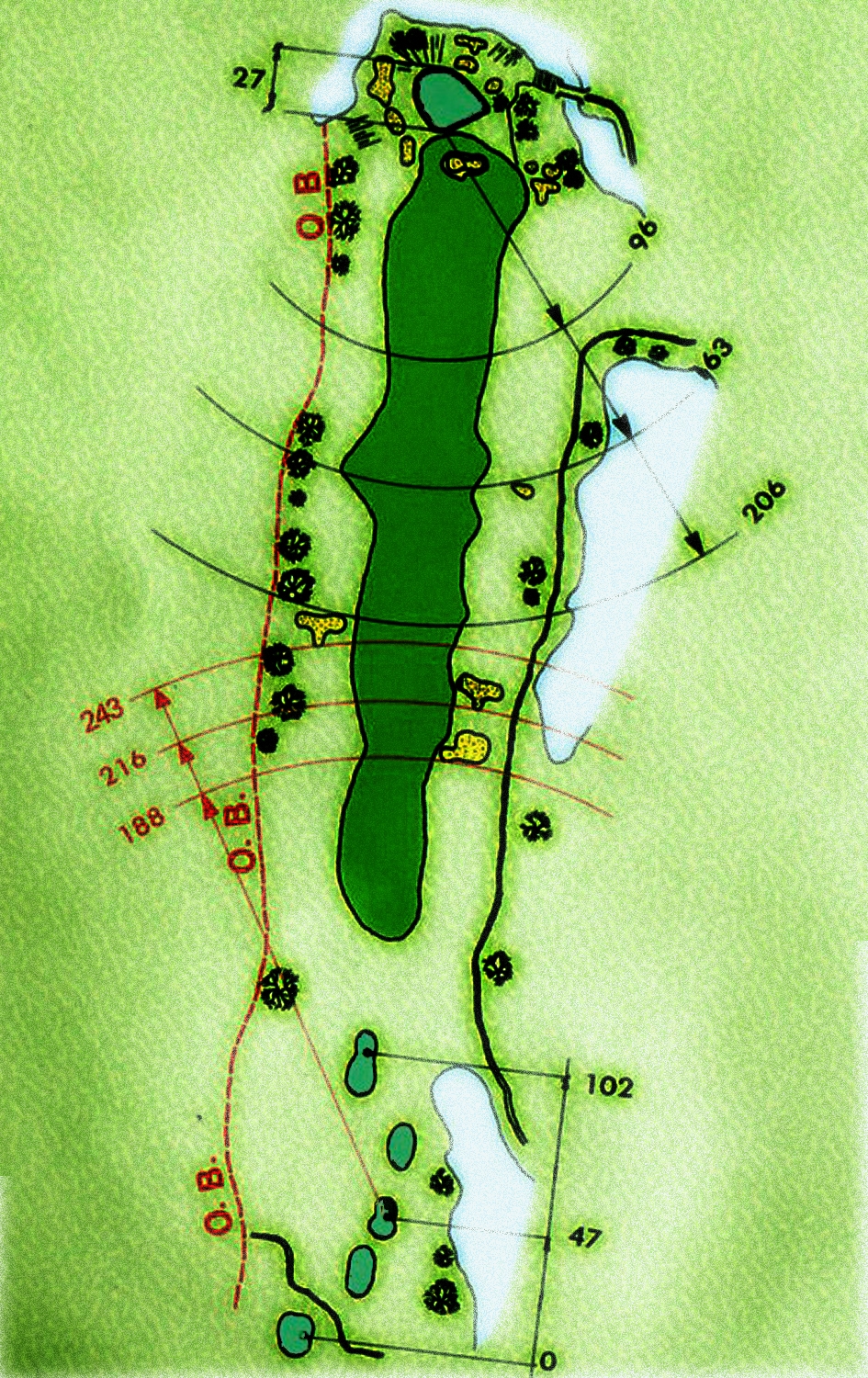 HOLE11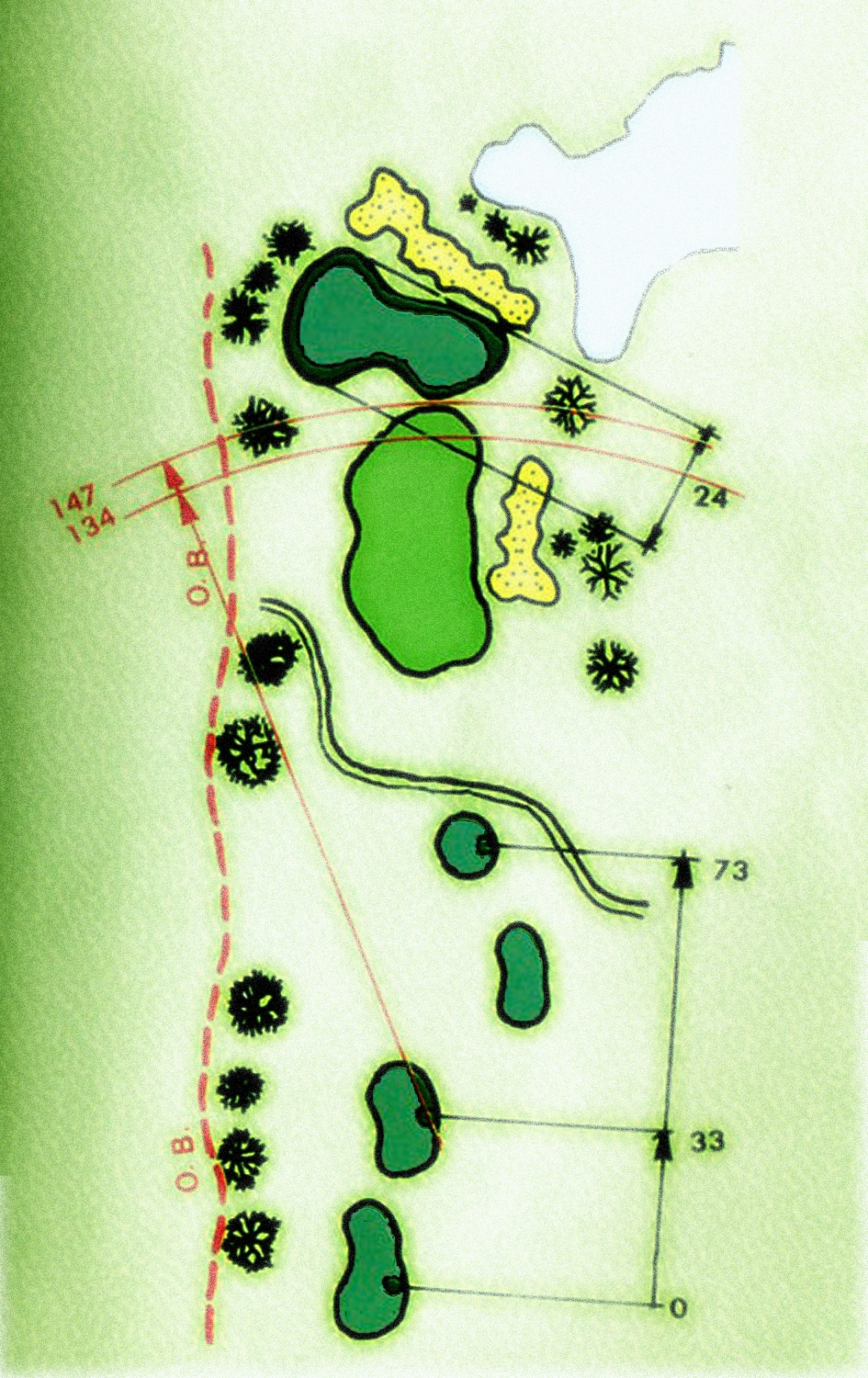 HOLE12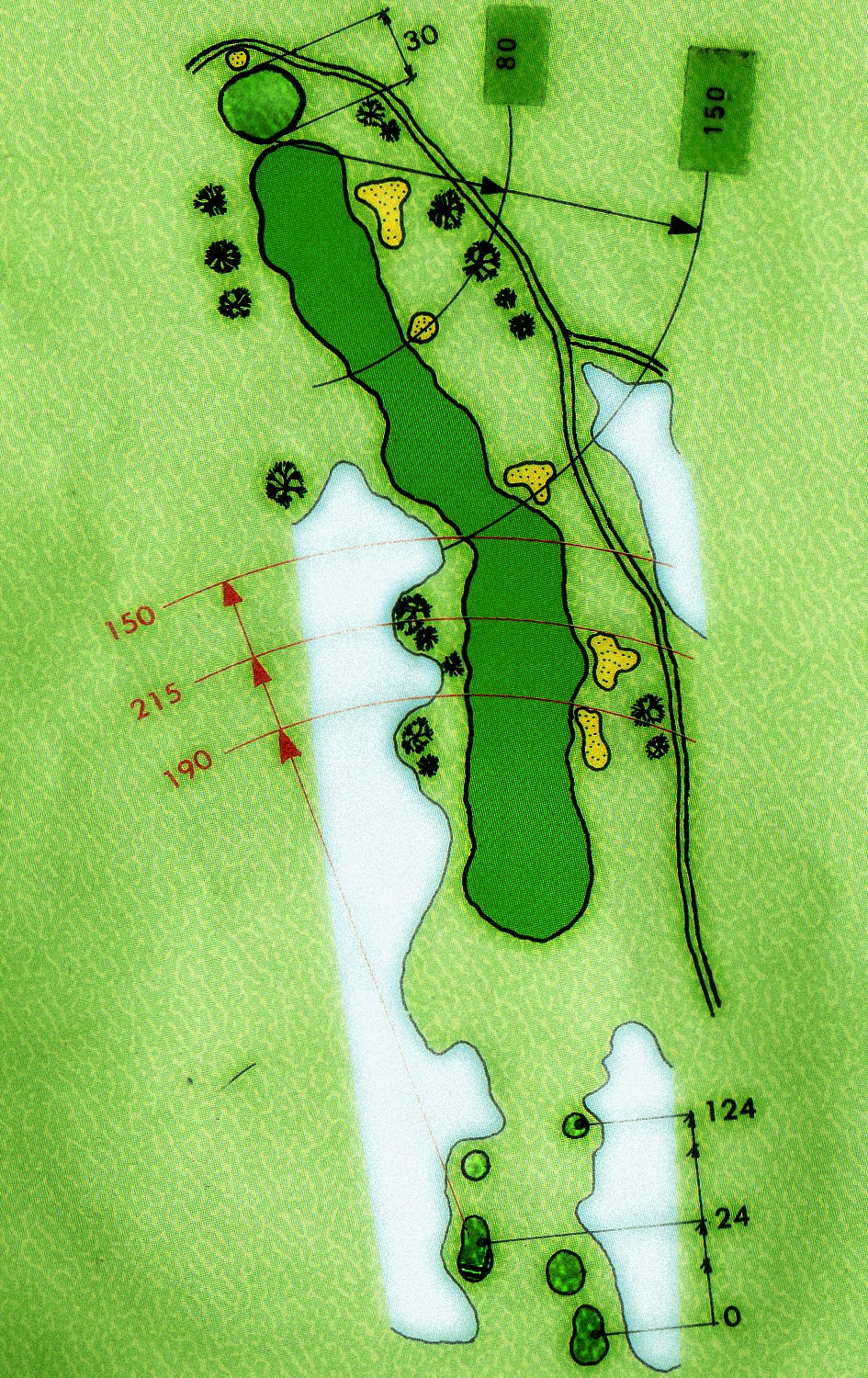 HOLE13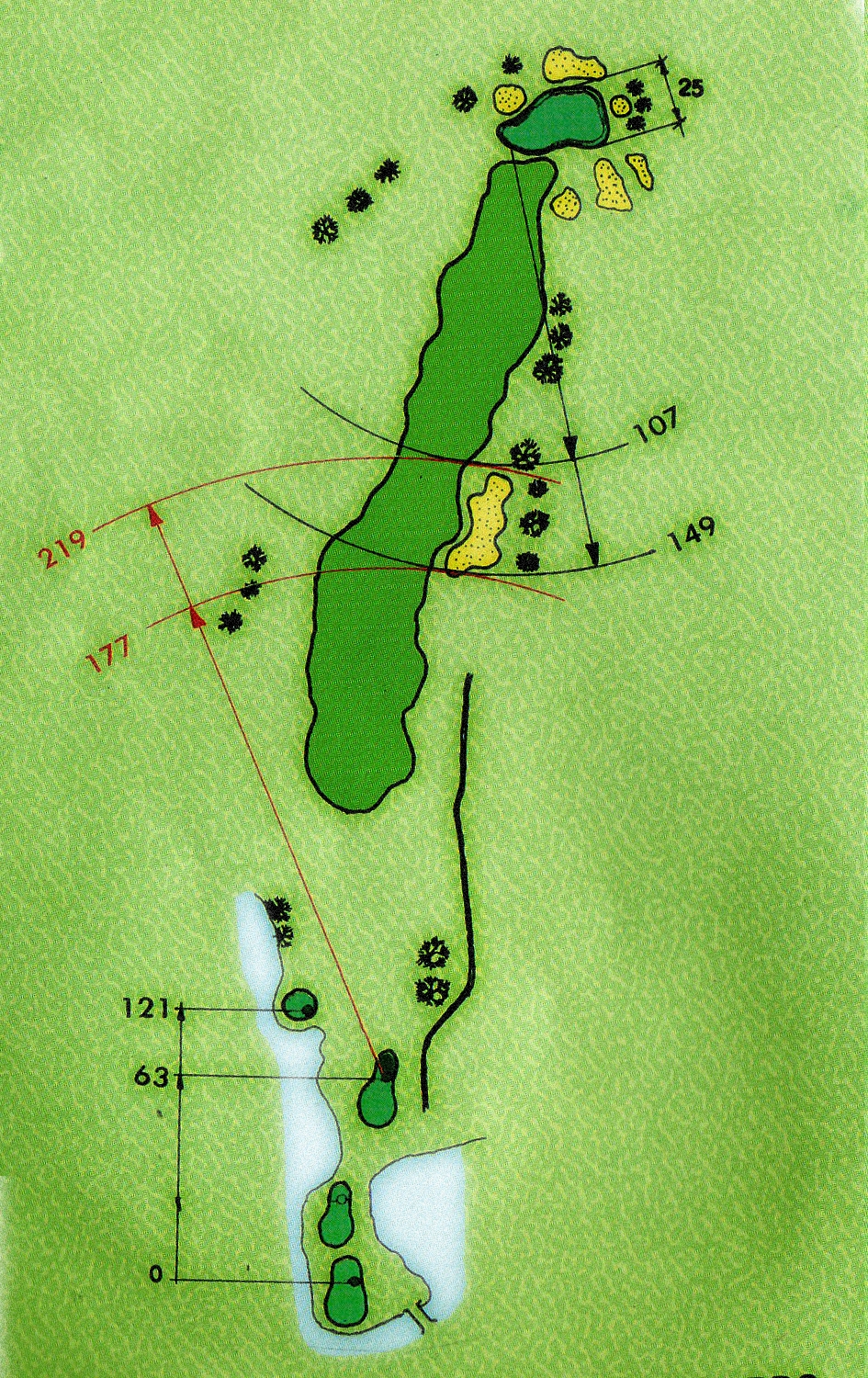 HOLE14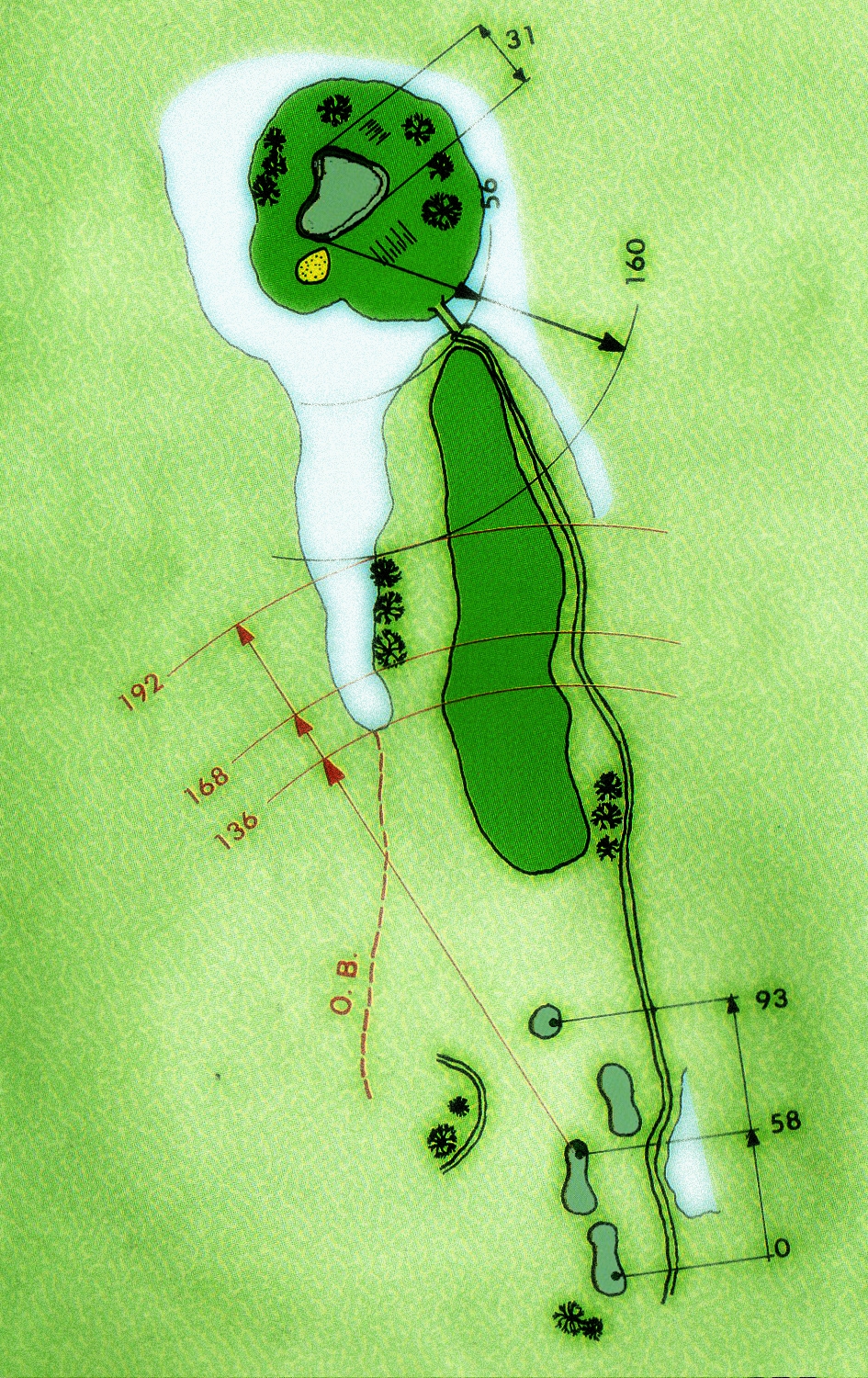 HOLE15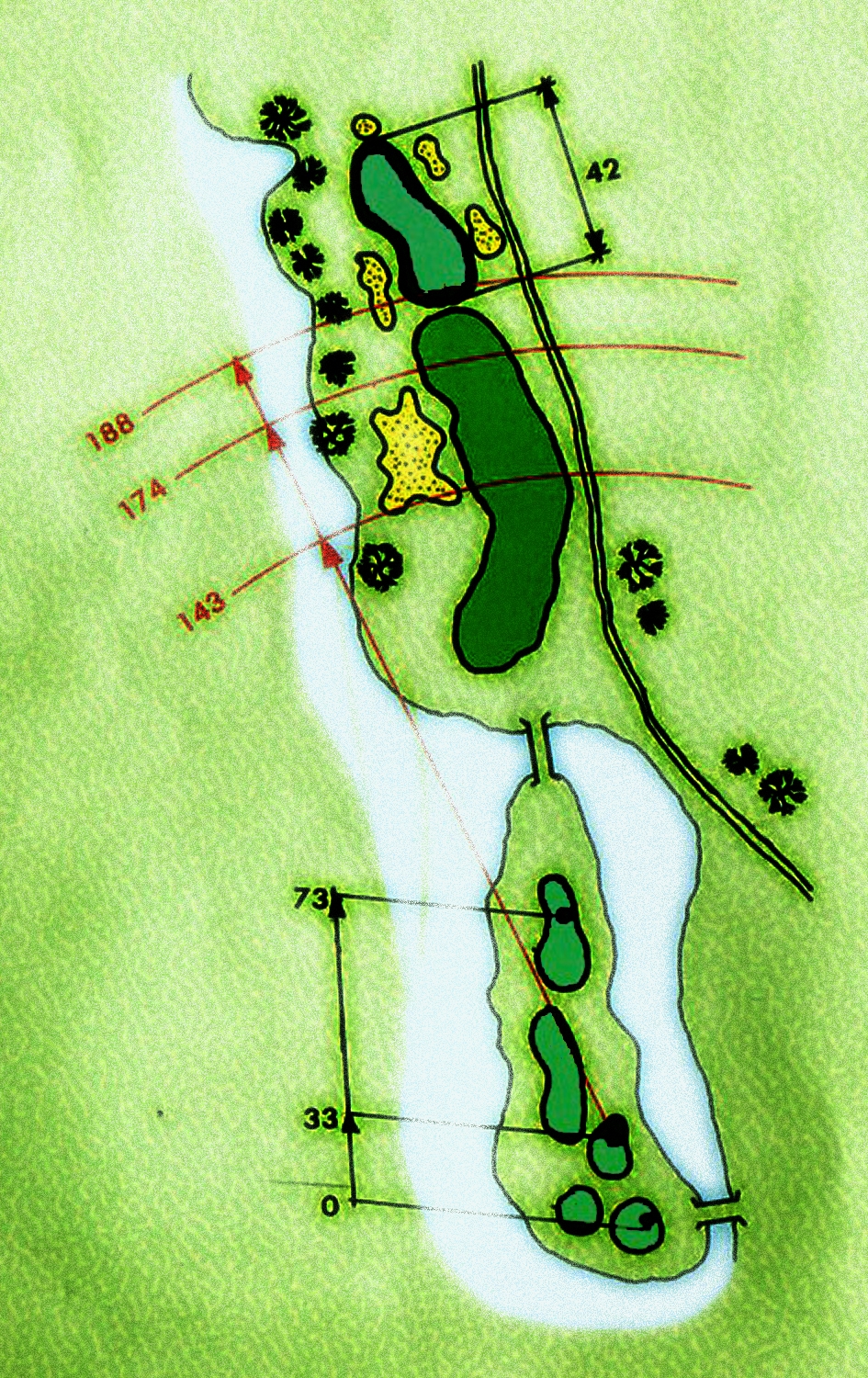 HOLE16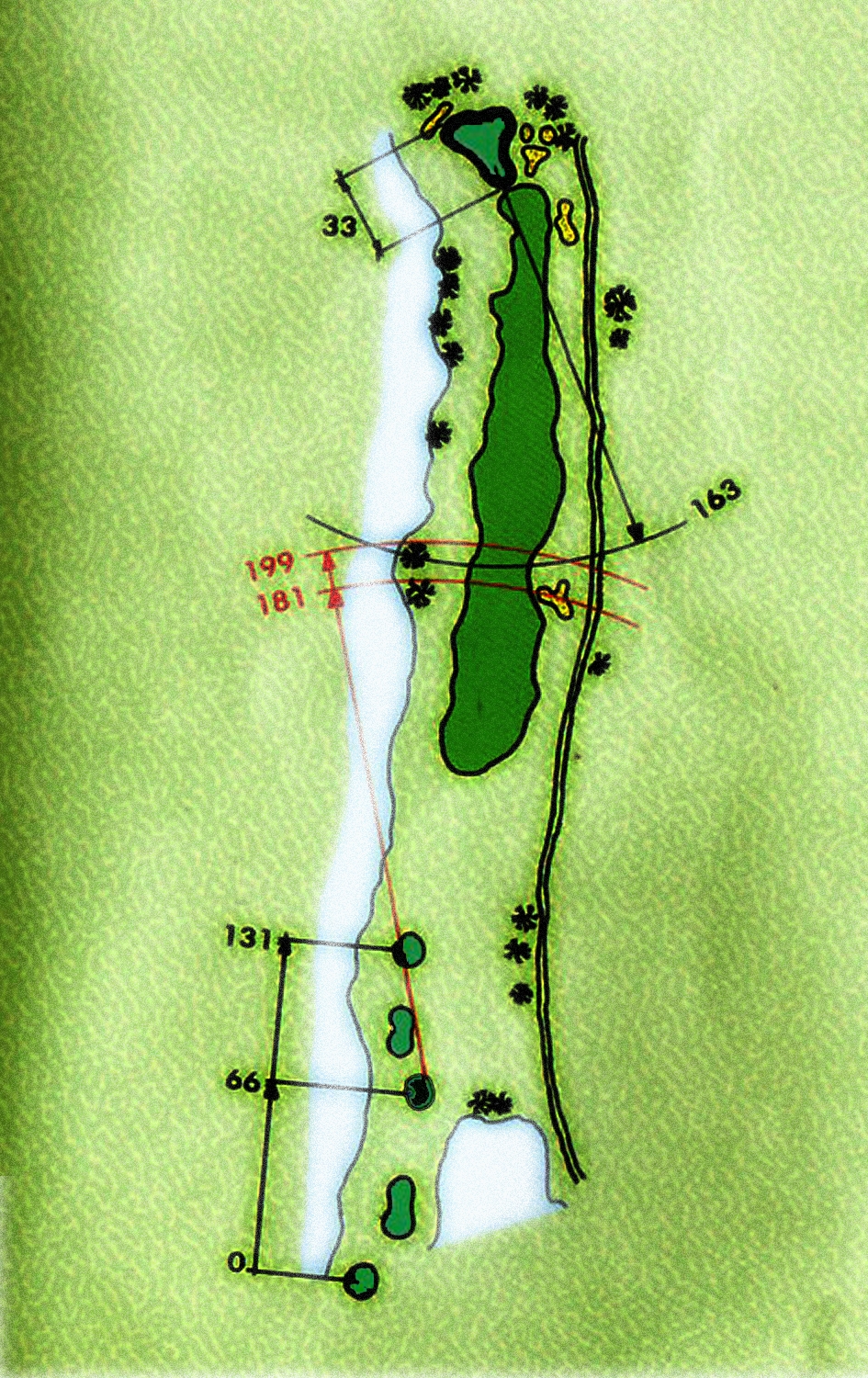 HOLE17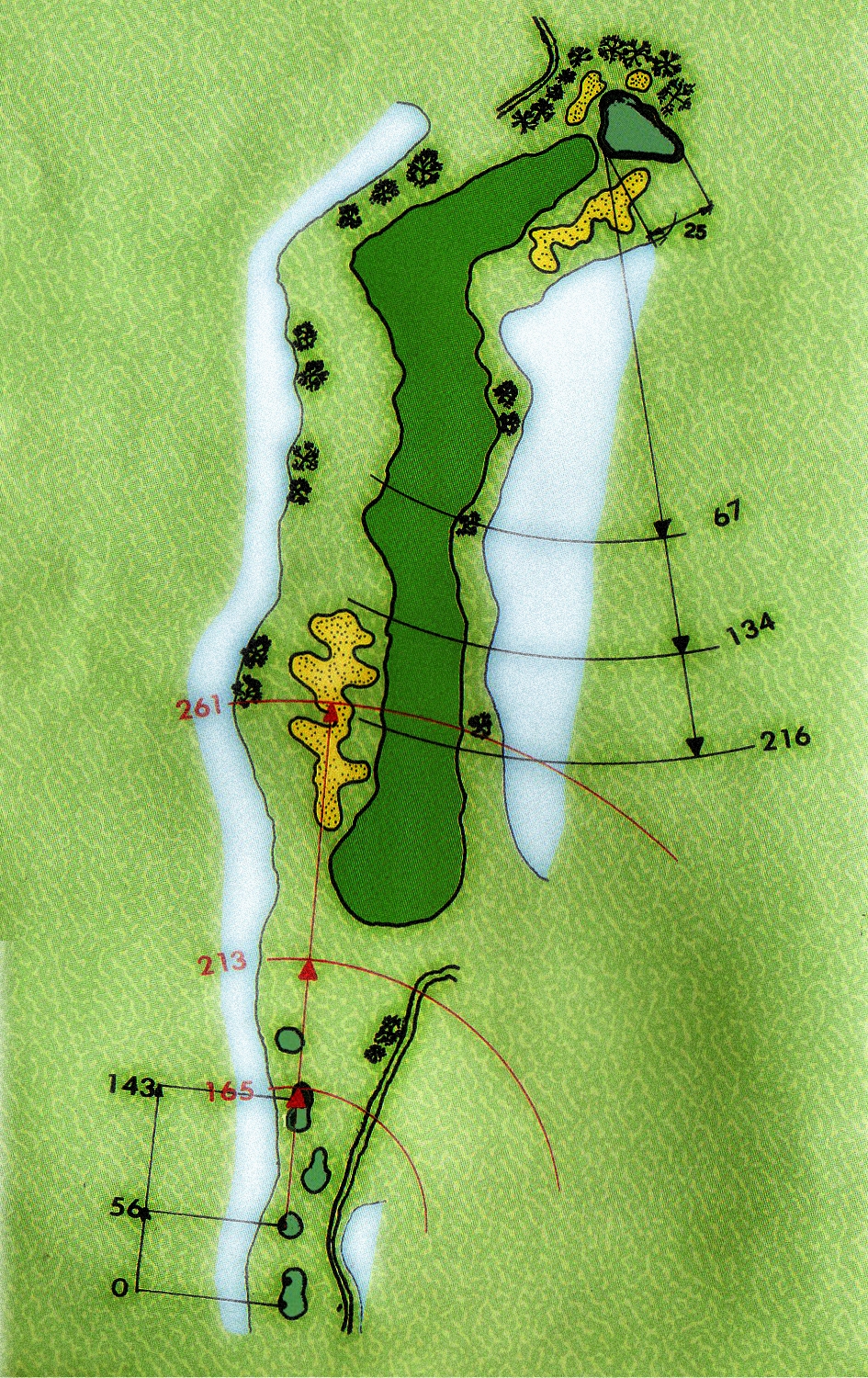 HOLE18